INCREDIBLEDIARY.COM
The latest in bizarre and odd happenings from all parts of the world, including unbelievable facts, incredible activities and bizarre news. A Dr Prem Guides and Magazine Network Site – Trusted by 5 million readers.
Scratch the surface a little, and you will find that ...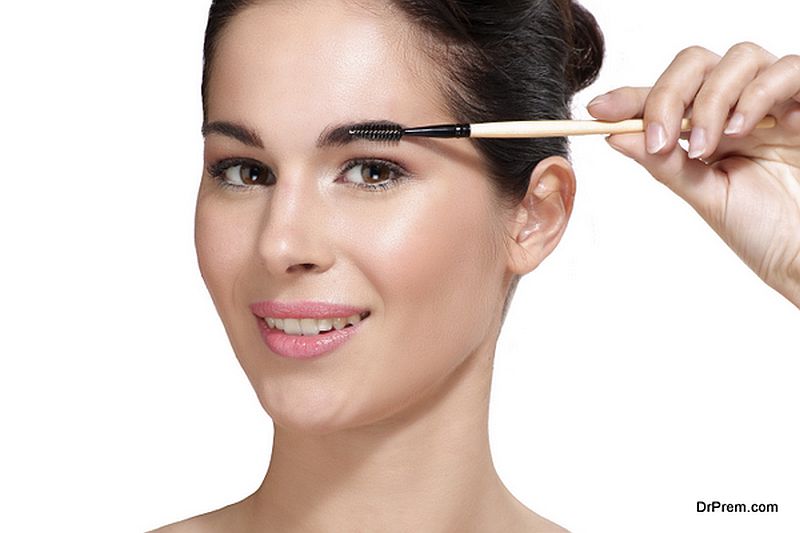 Are your eyebrows unruly and out of control? Are they making it impossible for you to create your desired head-turning look? If so, then don't ...
All
Incredible Diary Popular
Jeans is one attire that rarely falls out of fashion. ...