Valentine's Day is almost there. There's no denying that. But most of us are surprisingly running out of things to do this Valentine's Day. So, should we settle for the usual? Obviously not. At least not when you can do the following ten quirky things to spice things up a bit.
1. Give out free Hugs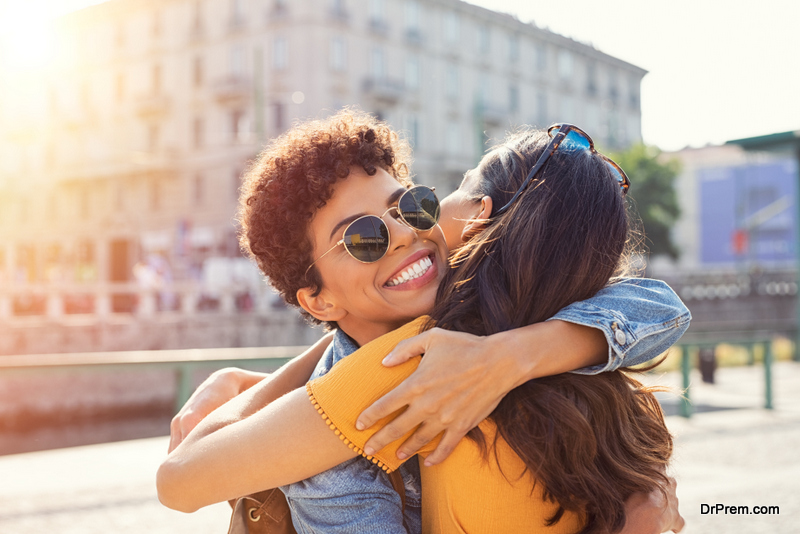 We all have our own definitions of love, but most of us would agree that true love isn't age specific or gender specific. It is the feeling of togetherness that we all feel for our fellow beings. Out of all the expressions of this humane love, hugging is the most natural ones. So, why not simply give it away. Donate free hugs this Valentine's Day. Since people don't usually do it, it might seem a bit weird, but believe us, there's no better way of spreading positivity than giving out hugs for free.
2. Take your pet for a date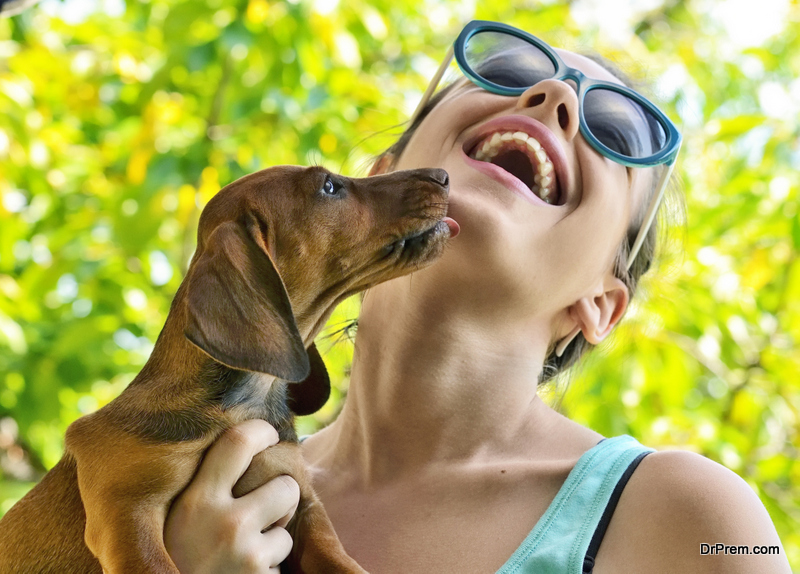 Apart from our parents, if there's someone who loves us unconditionally, it's usually our pets. So taking out your pet for a date wouldn't be a bad idea at all. There are many ways you can treat your pet on Valentine's Day. You can take your pet to a cafe, go out on a small holiday with them, or simply do whatever it is that makes your pet happy.
3. Go for a group date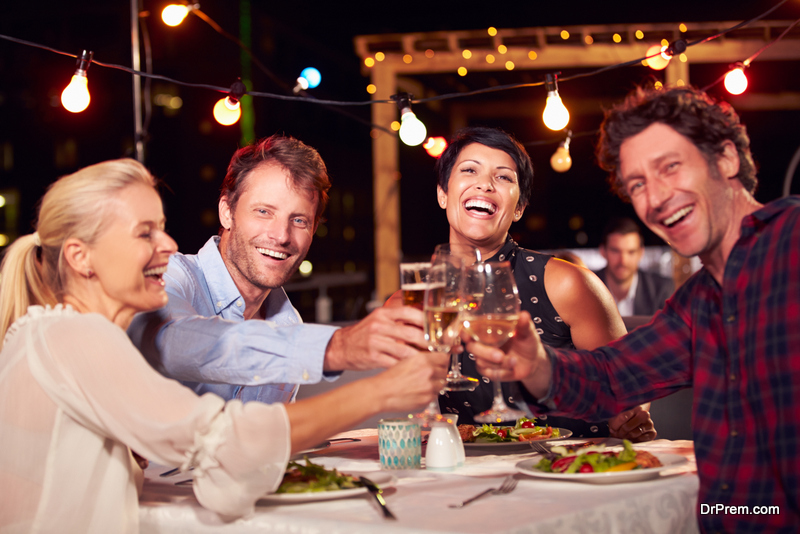 Group date is and has been trending for quite sometime now. If apart from your partner, there's more to the list of special people in your life, then why not celebrate this special day with all of them together.  So just in case you haven't done it, invite all your close friends and BFFs and their partners or spouses and spend this special day together. At least when it comes to the people who click with you, it's always the more you have together with you, the merrier the occasion becomes.
4. Gift yourself something
Do you know who is the most special person in your life? It's you yourself. No one would be there with you forever (unless you have a Siamese twin of course) so why not give a treat to yourself on this Valentine's Day.
Go out on a shopping spree. Buy for yourself what you want your special one to buy for you. Make a trip to the spa or just take a hot water bath. In short, do whatever it is that makes you feel happy and loved. You can fix another date with your loved one, as the restaurants would be full anyway.
5. Change the day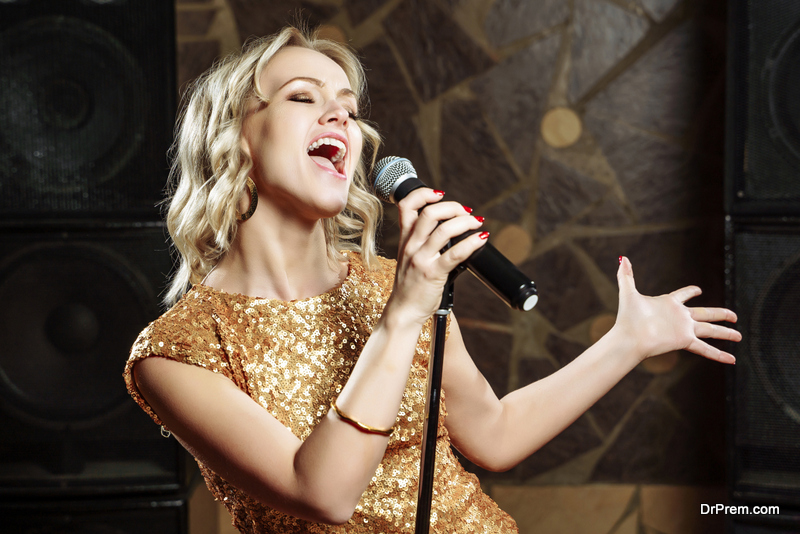 Let's admit it. For many of us, Valentine's Day is something that we don't really feel that we want. We want something quieter and less stuffy. The thing that we might not realize is we can change the V-Day to anything that we like. So, why not have something like 'remain in bed' day or 'do karaoke at home' day. Change the V-Day to whatever that makes you feel most comfortable, and rid yourself of all the unnecessary anxiety.
6. Make a confession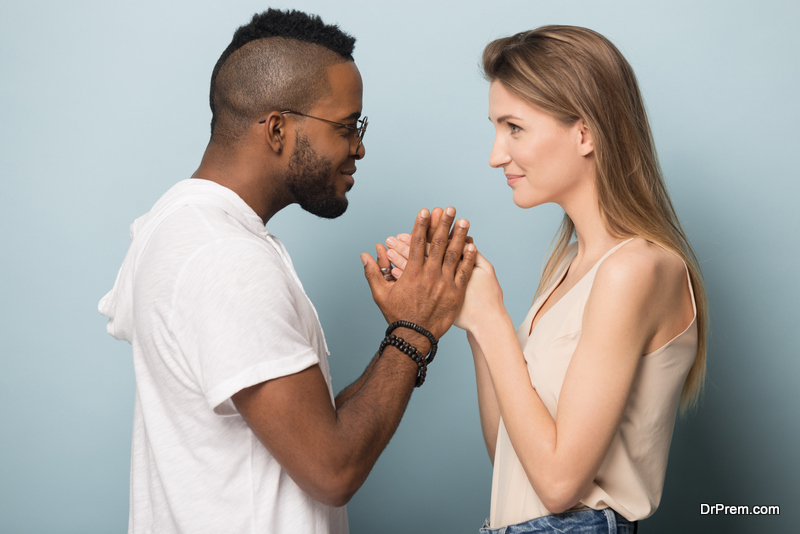 Want to test how much your loved one likes you? Why not tell them something you never intended to tell them? Or if you don't have something like that, just make something up and confess it to them. Check their reaction, then say that you were just kidding. If by chance they ask 'Really?'. Say that you weren't kidding and that you just said the truth. Then tell them once again that you were kidding. This is the easiest way to make sure that your partner thinks of you all day.
7. Give a weird gift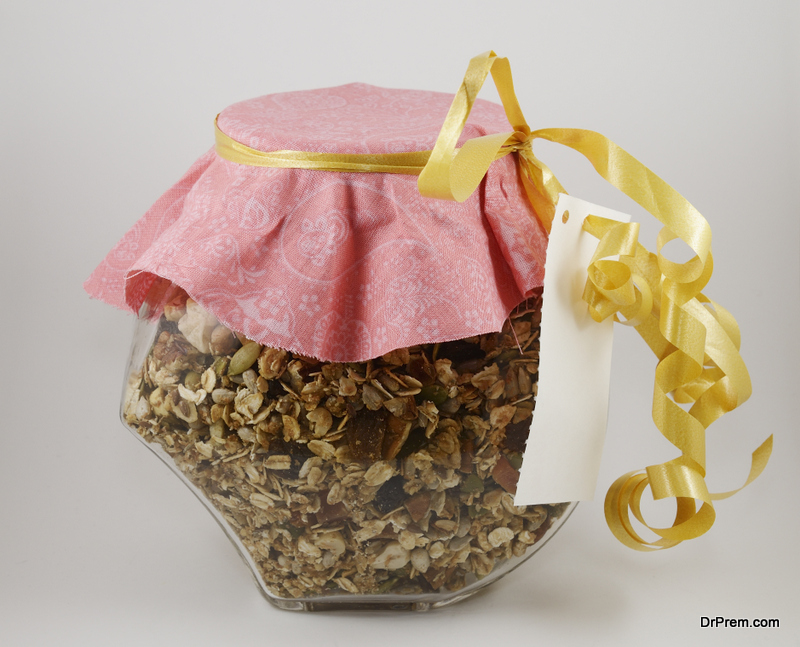 What do people expect as a Valentine's Day Gift? A heart-shaped chocolate? A teddy? A gadget? Why not give them something that they didn't expect at all? Gift them a packet of oats or freshly baked whole wheat bread or simply gift them a packet full of packagings with a candy underneath inside the innermost package. Yet another great idea would be to re-gift them an earlier gift that you gifted them long ago but they never used.
8. Organize a bicycle race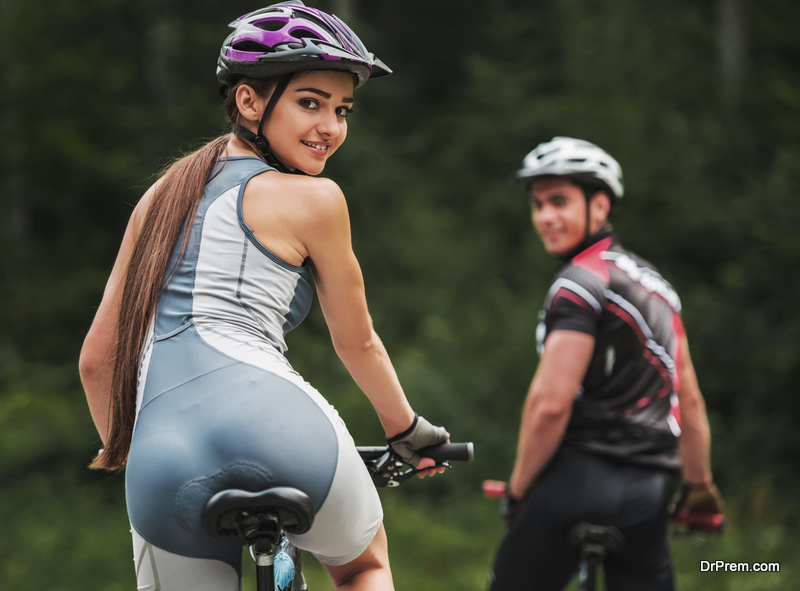 Valentine's Day might be too boring for you if you are a competitive sports lover. To tune it to your style, why not go out on a cyclothon? Decide a start and end point, and race it out with your partner. Just say that the loser would do one thing that the winner tells them to do. Interesting, isn't it? Depending upon the sport that both of you like, you can also have a one on one basketball match or an entire game of tennis. Just make sure that both of you are equally good at the sport.
9. Spend the Valentine's Eve in a Toy shop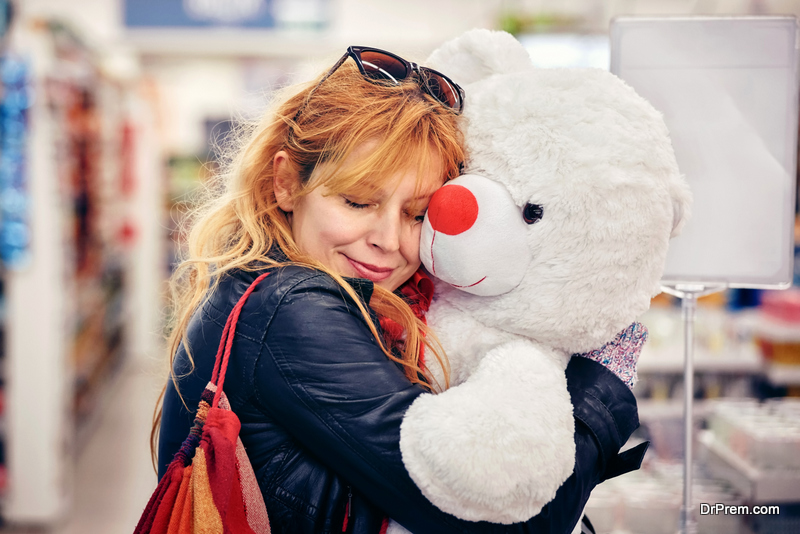 Don't you want to see the inner child of your beloved? Take them to a toy shop and try to find out what it is that they like. There are a lot of guys who always wanted to buy a remote control car and a lot of girls who dream of buying a life sized teddy. So if you find out something that your partner likes from the store, gift it to them.
10. Play the cupid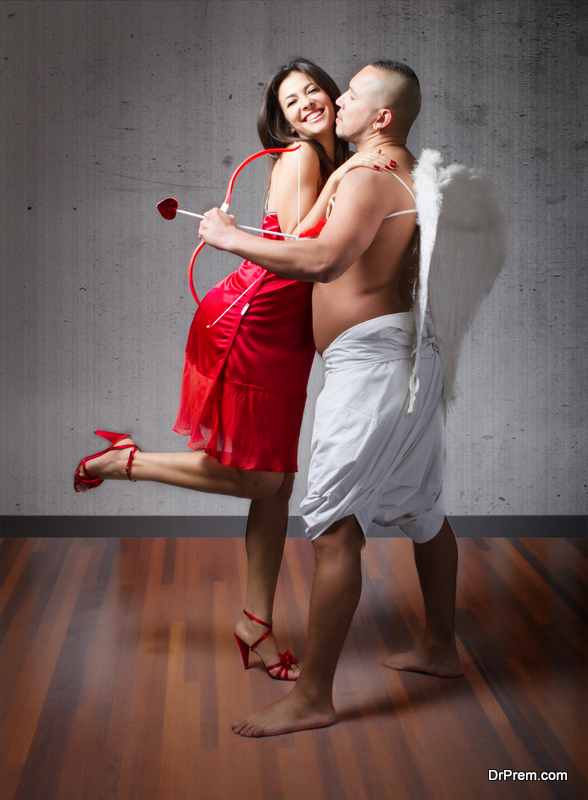 If your best friends are still single, why not play the cupid? Have a Valentine's Day party and try to make your single friends fall for each other. Try to create occasions where you can get them together. Tell both of them how much the other likes them. If you succeed by any chance, on the next Valentine's Day you can brag about how you brought them together the last time.