Beer has been the most favored drink when it comes to liquor. With beer lovers endorsing several brands across the world, we often see creatives transforming beer bottles and other objects into amazing beer-inspired creations. These products are built keeping in mind the love for beer of people. Have a look at some of the best creations.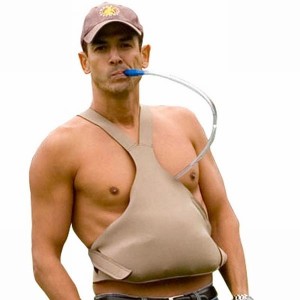 This product is a polyurethane bladder with slings, which makes it possible to hang it on the body underneath clothing. It is designed to fit a person up to 6 feet 8 inches tall and 40 inches waist size. A looped pipe with a sipper at the end can be used to sip in the fluid. In addition, the bladder holds up to 80 ounces of fluid. Wide opening for the bladder facilitates addition of ice and helps in easy cleaning as well.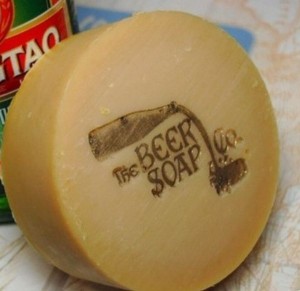 Good clean Beer soap is for those beer lovers who feel like bathing in beer. This soap is made of natural ingredients, which are malted barley, essential oils and craft beer. Barley helps in cleaning the skin by opening up the pores of the skin. Oils help in providing the necessary moisture and beer generates a smooth aroma. This product can be used on skin as well as hair.
Made of food-safe silicone, this product is a must-have for beer lovers who like to sip in beer slowly in time. These caps fit most of the beer bottles and help in keeping beer fresh, once you open it and decide not to finish it soon. In addition, these can help you identify your bottle while sitting in a group. It comes in a set of six, all of different colors.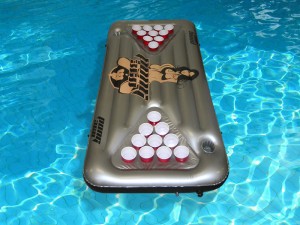 As the name suggests, this beer pong table can be carried anywhere you go and inflated with a small pump or even mouth, which further enables you to have a beer pong game just anywhere including pools, rivers, lakes etc. Perfect for a beer party, it has slots on two ends to hold cups steady in one place. Made of high quality vinyl, this product lasts long if not used roughly.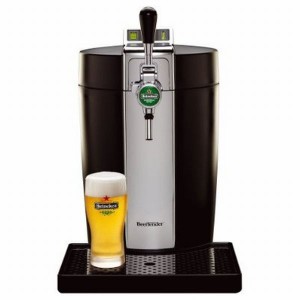 This compact system is useful to enjoy fresh beer at home or while traveling to a distant place. The container is fully compatible with Heineken Draught Keg Unit, which releases CO2 every time you open the tap and makes the pouring beer fresh and crisp in taste. The system is attached with an LCD display panel, which shows volume and temperature of the beer.