If you think 13 is an unlucky number then think again as 27 is the new number which is taking a close turn. 27 is the number, which has given too many mysterious celebrity deaths. Many of the celebrities had lost their lives when they reached 27, which unfortunately have created a dreaded club called the 27 club.
1) Anton Yelchin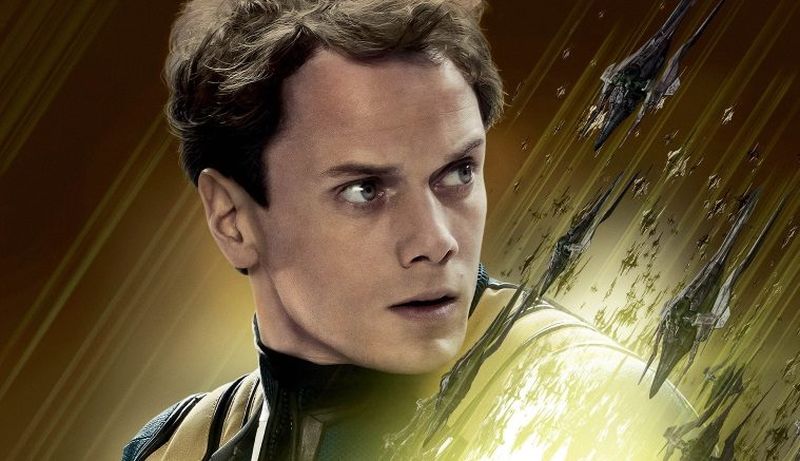 He is the most recent celebrity to add in the 27 Club. He was among the few infamous rockstar deaths, who lost his life from a fatal accident on which occurred on 19th June 2016. He is known for his millions of fans. This accident happened when he was coming out of his home and was taking out his Cherokee Jeep from his driveway in his home at California when a fast-moving car smashed him over the brick pillar over the security fence.
By the time, his close ones noticed him, and he was already dead, later the LA Country Corner's office declared his death with the reason as traumatic asphyxia. Anton is still missed by his fans and friends equally who was one of the recent Celebrities who died at 27.
2) Amy Winehouse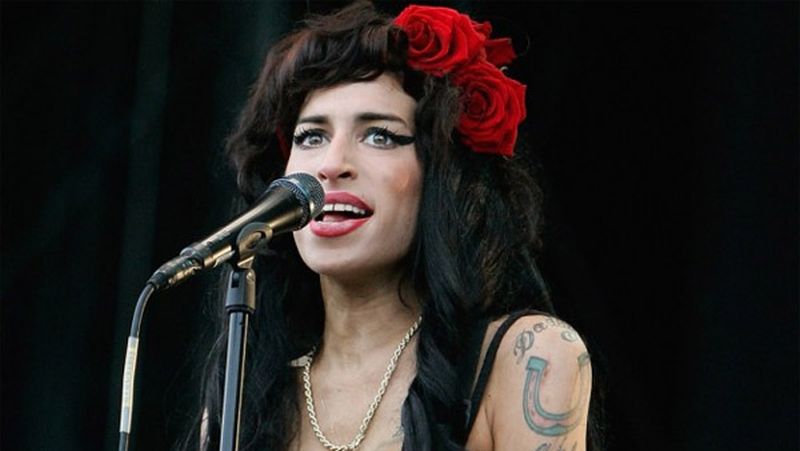 Image Source : johnlikesmovies.com
She is one of the Celebrities who died at 27 thus making her end so early at this tender age when she was enjoying her stardom. She had her debut in the glamour world in 2003, but when she finally embarked with her back to back songs, she soon turned the talk of the town in the UK. Soon she was included in the top 10 in the Hot 100 Singles chart by Billboard with "Rehab."
She had a great voice, but that was not only the reason for her being covered in the media but was covered even in the different news for her looks and intense personal relationships. She lost her life on 23rd July 2011 due to excessive alcohol content in her blood level. It was reported that she had five times the allowed blood alcohol level than the permitted legal limit as per the UK's rule book of driving.
3) Brian Jones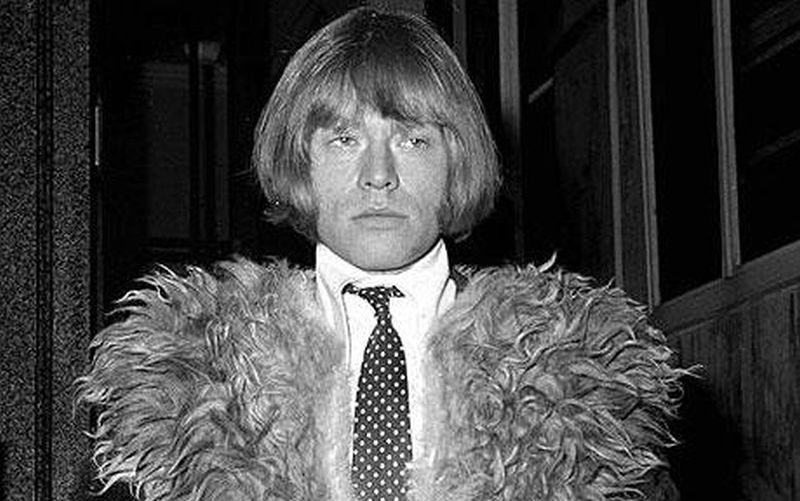 Image Source : secure.i.telegraph.co.uk
He was the man who brought Mick Jagger and Keith Richards to limelight with the Rolling Stones. In fact, it was this man only who got people and made a band and named it. He also chose the music that they played. He was infallible and vital for the band and people close to him, but they were unfortunate to lose him.
As he started getting famous with his group, he treaded the pop-centric direction but soon turned the victim of alcohol and drugs. He was into a deep depression and sorrow causing too much of mood swings, which eventually made him count his death among the mysterious celebrity deaths. Although he remained reported among the good spirited person in his last days but it was his lethal habits of drugs and alcohol that led him to the death in 1969 when he was 27.   His death was tragic; his body was found drowned in the swimming pool, which people say was the result of misadventure.
4) Jonathan Brandis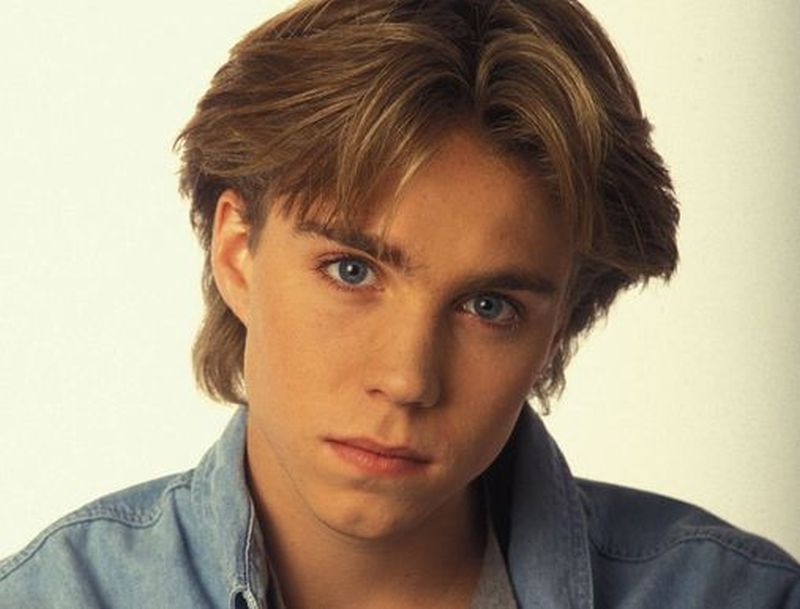 Image Source : hosbeg.com
One of the Celebrities who died at 27 also included Jonathan Brandis. He was only six year old when he got into limelight with the role of Kevin Buchanan in the play One Life to Live. However, his journey to stardom started as a teen when he was at the peak of his success. All thanks to the NBC series and the movies like The NeverEnding Story II, Ladybugs, Sidekicks, and Stephen King that gave him roaring success. He also did other key roles in Ride With the Devil and Outside Providence. However, his other movies like pilot 111 Gramercy Park failed and perhaps the turn of events made him shattered and in 2005 he was seen hanging himself.
5) Kristen Pfaff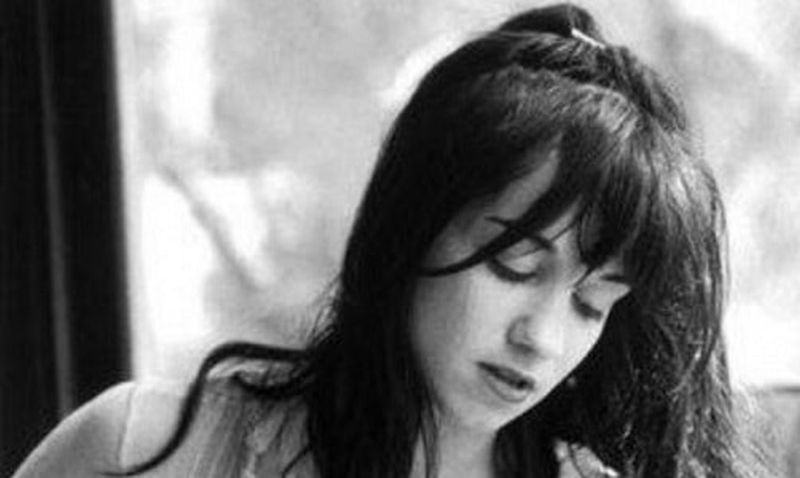 Image Source : celebwikiworthbio.com
One of the Celebrities who died at 27 was Kristen Pfaff. She started gaining recognition in her region when turned the member of Minneapolis band Janitor Joe but her show in California made her more famous.  While she was in Seattle, she got indulged into the habit of drugs, which even brought her into the detox center in 1994. However, she promised herself to leave behind her bad habits and start fresh and was supposed to depart for Minneapolis to start things fresh but was reported dead in her own apartment due to a drug overdose.
6) Kurt Cobain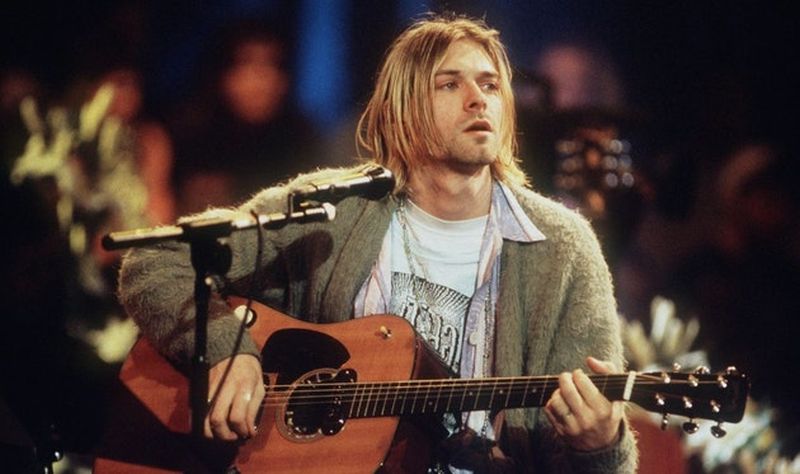 Image Source : birdinflight.imgix.net
In his last days, he wrote one song known as – "I Hate Myself and Want to Die," and barely people knew that he was talking the truth and would leave this world with loads of his fans. He had contributed a lot to the world of music and gave too many songs to the world and his fans. But thanks to his habit of drugs he lost his battle against the menace despite trying to live in this mortal world in the Los Angeles rehab facility. He gave up finally on 5th April 1994 when he shot himself at his home based in Seattle leaving not just his wife and daughter but hordes of fans who remain his die-hard fan with his music.