Jeans is one attire that rarely falls out of fashion. Earlier, there used to be only jeans pants in the markets, now there is a different collection of tops, pants, shorts, skorts (the combination between the shorts and a skirt)  and lots more. They are not only comfortable to wear but also easy to maintain and ideal for rough use. Well it looks like fashion designers have now brought this favorite material into a new set of collection- The Underwear.
Yes, you heard it right the market shelves are now flooded with a variety of differently styled jeans underwear's. While some of them resemble your regular bikini style underwear, there are some, which look like the boxer shorts. You also have a new trend, which allows you to get the benefit of dual-purpose jeans because it is designed in a way that you can convert it into a pair of shorts or use it as full-length jeans.
Jeans that look like the regular underwear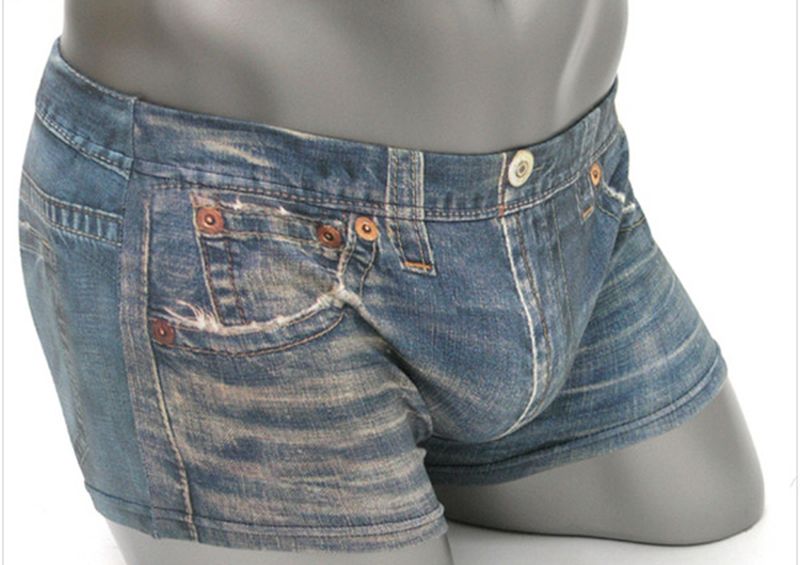 Naja is a well-known lingerie Brand that is known for its eco-friendly attire. It has come up concept where the style of The Jean resembles an underwear. You can get some good styling tips if you log onto their official website and see how you can wear these sorts of jeans differently. This option is ideal for women and offers a variety of shades of black and blue.
Boxer shorts jeans for men
If there is something out in the market for a woman, it is not surprising that men are left behind. Boxer lovers and Jean pants will love this new option, which takes the company boxers and jeans unique level. These boxer jeans are not only comfortable to wear but are also a perfect choice for men who love to just strip on something comfortable and move around.
The two in one option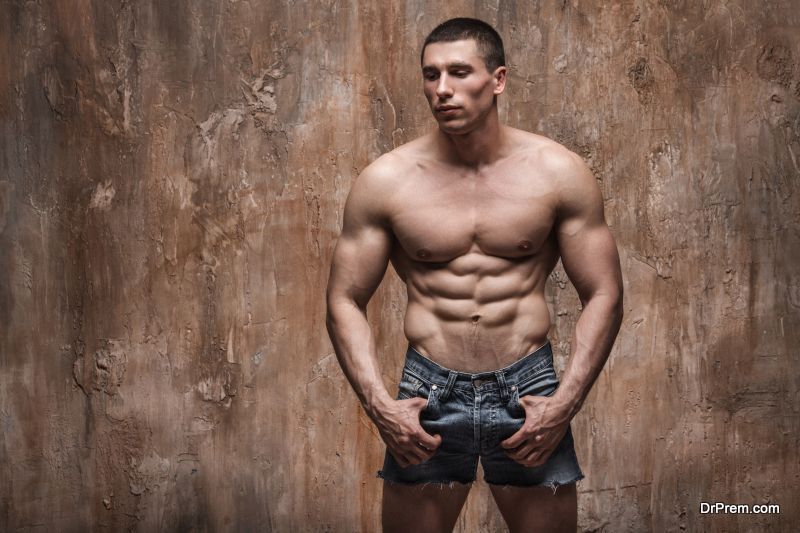 These uniquely designed  rough jeans can really save your money since you do not have to invest separately on a new pair of shorts or get yourself a new pair of jeans. This is because with the two and one option you can easily convert your jeans from a full length into a uniquely designed pair of shorts. Open ceremony, which is a clothing retailer known globally, offers two different versions of uniquely designed two in one jeans. The dark colored jeans have a high leg cut and are detached from the side. The light blue color jeans create a very interesting pair of shorts. They will make you feel as if you are living in style.