New Zealand is one of the unique countries to visit in the world. Undoubtedly, it is a relaxing and peaceful destination that one can fully enjoy exploring. There are plenty of things to see and do while here, so you will never totally get bored. Its breathtaking scenery, awe-inspiring attractions, friendly locals, and outstanding food are to look forward to when planning to spend your vacation in this lovely country.
In fact, New Zealand is also one of the dream destinations of most travelers from across the globe. A car hire in Christchurch and other parts of the country can help make your trip more convenient and easier. Since this country is diverse, it won't be a surprise to stumble upon strange and unusual places around.
So, here are some offbeat destinations that prove New Zealand is out of this world: 
Taumatawhakatangihangakoauauotamateapokaiwhenuakitanatahu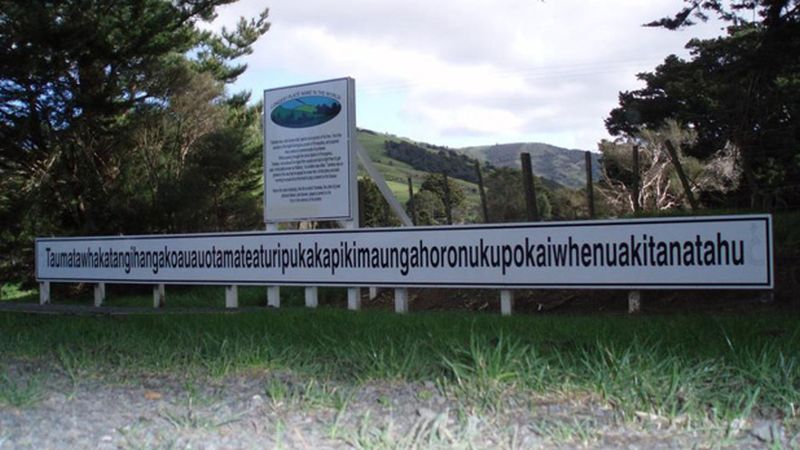 Image Source : hakatours.com
Can a place's name get any stranger than this? Yes, you have read it right! Literally means "the hill of the flute playing by Tamatea who was blown hither from afar, had a slit "Man Bit", grazed his knees climbing mountains, fell on the earth, and encircled the land to his beloved", this place is said to be world's second longest place name.
This place is a 305-meter hill located near Porangahau. Just by seeing its name, you know how odd this destination can really be.
The Leaning Tower of Wanaka
A visit to New Zealand would not be complete without seeing The Leaning Tower of Wanaka. This tower is quite different from the others as it's inclined. It is said to be the world's weirdest tourist attraction and the most inclined tower, which leans 53 degrees. Also, it is one of the most popular spots in the Puzzling World theme park, where it was built.
Waiotapu Thermal Wonderland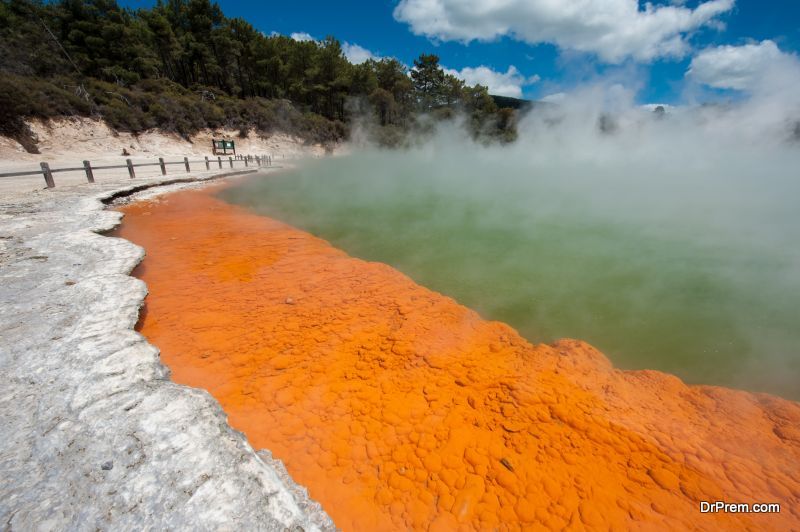 An active geothermal region at the southern end of Okataina Volcanic Centre, Waiotapu is considered as one of the strangest place you will see in New Zealand. It is the country's most colorful geothermal attraction that was formed by the natural combination of sediment and silicate minerals from metal sulfides. Truly an amazing place that you will see only in New Zealand!
The Futuro House
Of course, this list won't be complete without including The Futuro House! Designed in the 1960s, this flying saucer-style structure was made by the Finnish architect, Matti Suuronen, and supposed to represent the ski chalet. It's really an interesting sight to see in New Zealand.
Waitomo Glowworm Cave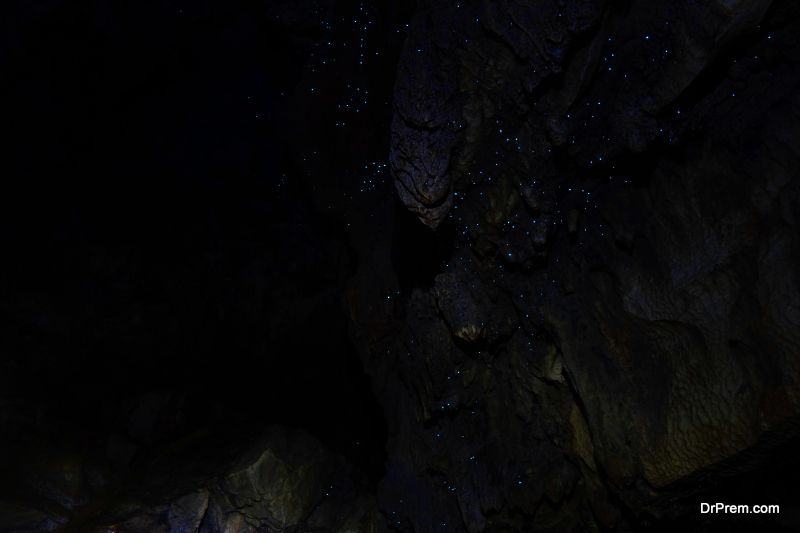 Home to the iconic glowworms, the Waitomo Glowworm Cave is an extraordinary attraction not to miss in New Zealand. You can take an underground tubing or abseiling tour to explore the majestic cave. Surely, it's worth your visit.
These strange destinations prove that New Zealand is kind of out of this world. If you love seeing odd places or things, then this country could be one of your best options. Absolutely, it will be one for the books journey you will treasure for a lifetime.
Article Submitted By Community Writer