Are you tired of being unable to stream your favorite shows or the latest movies because you live outside of the United States? Getflix is your key to unlocking all the current television shows, blockbuster movies, and popular music, no matter where you live around the world. 
Who We Are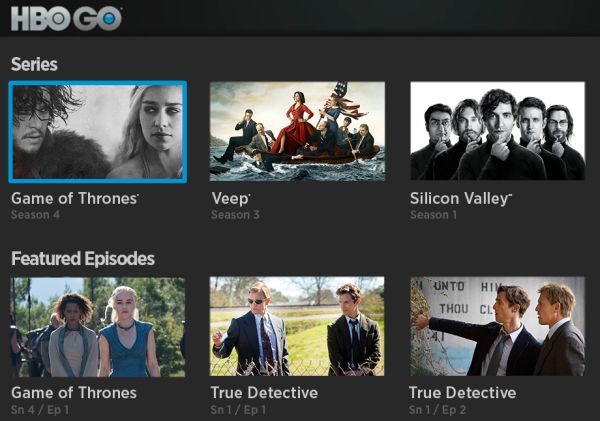 Getflix brings you the best in entertainment by granting you access to all the global video and streaming music services, such as Hulu, Beats Music, and HBOGO direct to your platform of choice, including game consoles, PCs, and mobile phones. We do this by redirecting your connection through our US-based servers so that your internet address isn't blocked by the streaming service's geo-blocking filter, making it seem as if you are located in the United States. By redirecting only some of your connections, the service is quick, reliable, and brought directly to you from your chosen streaming service.
Technical Stuff
We've taken the guesswork out of getting around geo-blocking, a means of blocking access to the streaming services based on the origin country. Getflix reroutes your IP address, your internet identifier, and filters it through one of our US servers. We use DNS servers over VPN because this allows only addresses of interest to pass through to our servers, keeping your download speeds fast and our traffic clean. The destination server, such as Netflix, sees your IP address filtered through our server, making it seem as though you have a US-based IP address. This also allows you to bypass the geo-blocking wall, giving you access to most available popular global streaming media services.
Why Choose Getflix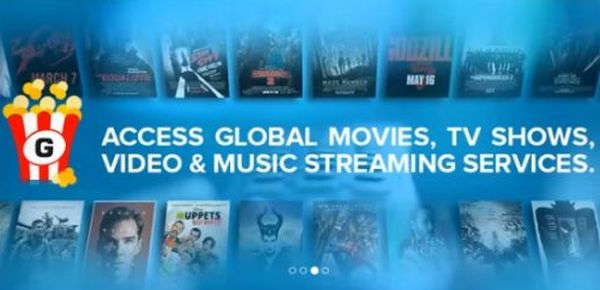 We offer a free 14-day trial with signup to see if Getflix is right for you. Once you try us on for size and see how seamless the process is, you'll be hooked. No credit card needed!
Complete access to the world's most popular streaming services
Low monthly pricing packages and a side-by-side comparison of each service, cancel anytime
Our Smart DNS technology
Friendly customer support, 24 hours a day, 7 days a week
Ease of access on all of your devices, without any extra apps to download
Option of VPN, to satisfy your security and privacy preferences
Be the first to spoil your coworkers on what happened on the latest episode of Game of Thrones or America's Got Talent. With getflix smart dns, you could be watching all the exciting content on HBO, Showtime, ABC, Food Network, National Geographic Channel, and so much more, in minutes.
Article Submitted By Community Writer