Creative works of Jessica Nebel, a German native and alumni of the Royal College of Art in London, have given her world wide acclaim, especially projects like the Take-away sink and Wool-light. She is one of the most talented designers who is on her way of spilling amazing designs with the passing of each day. Her designs not only encapsulate functionality to the market but possess beauty too.
It was our pleasure to have her interview with us which goes as,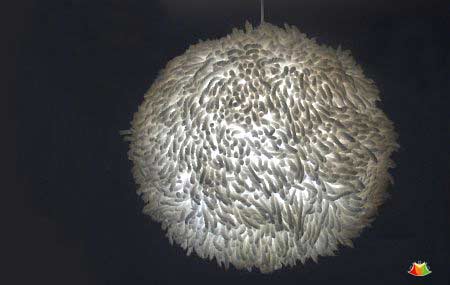 1. Who is Jessica Nebel in flesh and blood?
Jessica: Jessica Nebel is a German London based designer.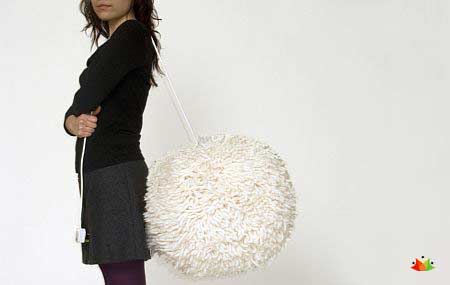 2. When and how did you discover that you have a talent for designing?
Jessica: When I was a child my parents took me to an exhibition about the company 'Braun'. I was fascinated by the fact that there are people behind the aesthetics and usability of objects such as razors and coffee makers – and that there is actually a profession for that. My arts course in school made me believe that I could do it.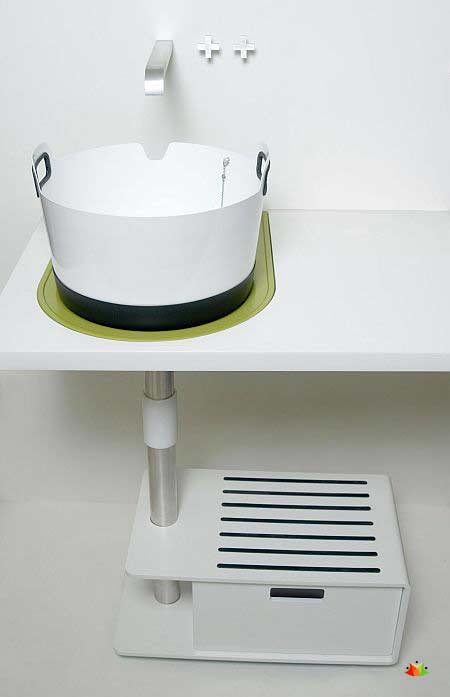 3. You have received numerous accolades, IF Design Award (2004), Mia Seeger Prize (2004), Red Dot Award (2005), Design for our Future Selves Award (2007), Bright LED Competition (2007) to name a few, how has these kinds of recognition benefitted your career, so far?
Jessica: Of course, it is good to win awards and it is some kind of reassurance – for yourself as well as for potential clients. But in my opinion it is more important to get out there. Whether it is by the publicity that arises from awards or by having a website, it is better to show your designs to the public than hiding your ideas.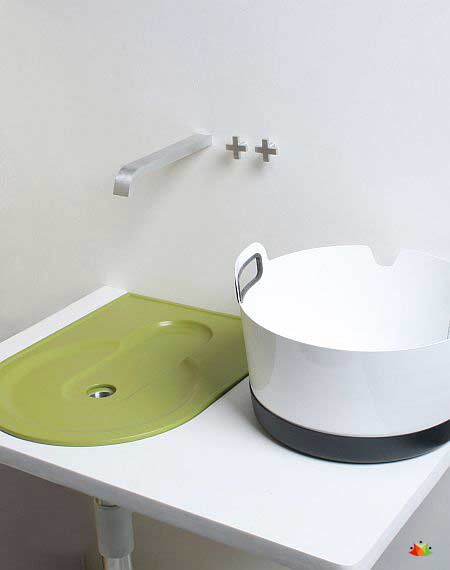 4. You have done internships in various design companies at Germany, like, Interform Design Braunschweig, Jenko SternbergWerbeagentur Apelnstedt and Jobob Design Braunschweig, so don't you think you have been at the cutting edge of design from the beginning?
Jessica: I do not believe in cutting-edge design as it inclines to be per se tomorrow. Anyhow it is important to know about the latest technologies as long as it makes sense and it helps to improve the objects. Concerning the internships I have been very fortunate to work with companies that encourage new ways of how humans can interact with objects rather than just doing a styling exercise.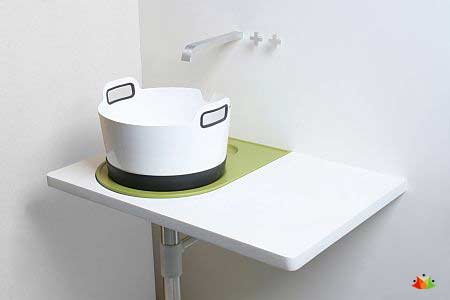 5. What is your personal favorite amongst all your created artifacts?
Jessica: My personal favorite is always the one I am just about to finish. I love to see how a sketch grows and develops into a proper product.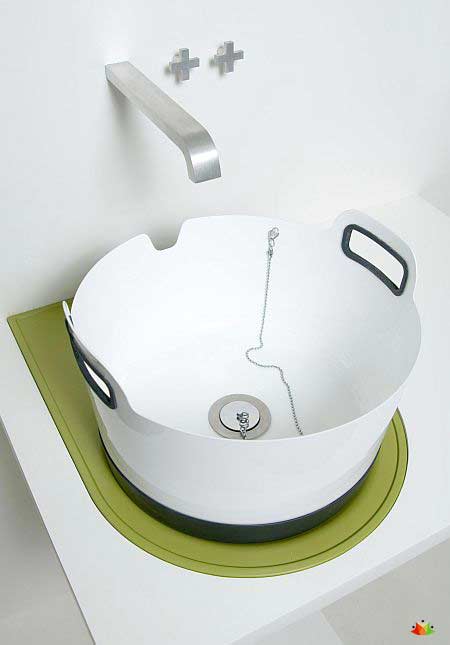 6. Is there any kind of motif running in your creations?
Jessica: With my designs I would like to make people think about their environment and about the objects they use every day – objects that became invisible to our oversaturated society. But rather to make objects that are loud in order to be seen, my objects surprise by adding subtle hints which make them surprisingly useful or which make connections between activities that belong together but have not been thought as a design of one object before.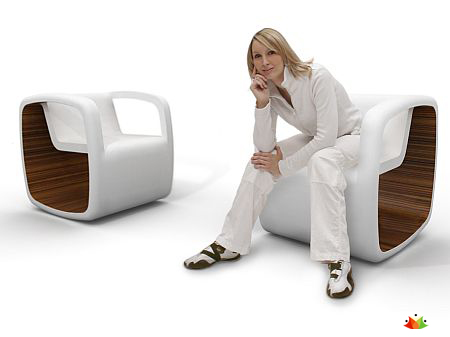 7. What are the interesting things that have hooked your attention presently, with respect to your designs?
Jessica: Self-customization is very interesting. Rather than throwing more and more products with an excessive amount of functions on the market I would like to see a possibility to offer objects such as mobile phones that comprise just the functions you need.
Rapid Prototyping is seen as the next step towards self-customization. By having a rapid prototyping machine at home everyone could print out their own tooth brushes, shoes and rain coats.
Regarding my own work I created the Pixel It poster which allows you to create a personal message instead of having to choose between an overwhelming amount of predefined poster designs.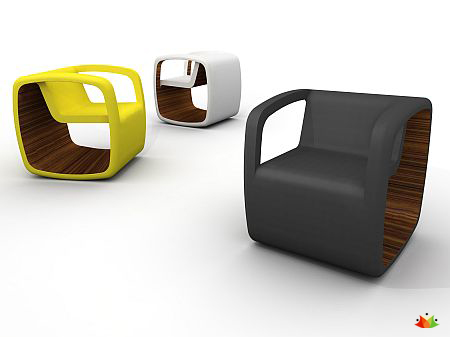 8. Where you would like to take your flight, are there any set goals?
Jessica: I would like to set up a studio in Berlin.
9. Finally, we'd like to have your views on Coolbuzz.org?
Jessica: Coolbuzz.org is a very fresh and inspiring channel that provides a good mix of the latest news about technologies and trends.
Rapid fire round:
If not a designer, Jessica Nebel would have been?
Jessica: I cannot think of something else.
What is your favorite word or phrase?
Jessica: I rather want than wish.
If you could choose to make a dream come true, it would be?
Jessica: Beaming myself wherever I would like to be… and to have the time and freedom to do so.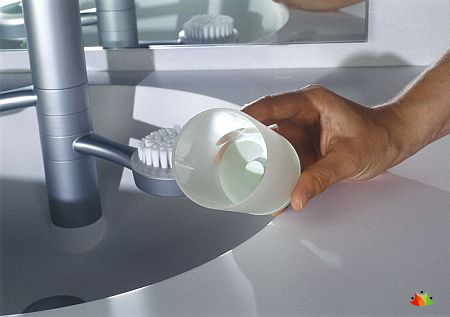 Describe your style, like a good friend of yours would describe it.
Jessica: Considered, useful, honest.


If you had to walk in another man's shoes for a day, it would have to be?
Jessica: Peter Pan.
Thank you Jessica for sparing out time and doing an interview with us, it is greatly appreciated, also I would like to wish you success for all your future endeavors.