Before the big wedding day arrives, it is usually customary for the groom and some of his friends to go out and celebrate. Marriage is a big commitment, and in most cases your life will forever change afterward. This means that you need to do something truly fun for your bachelor party so that you can remember it forever. If you or someone you know is unsure what to do for their bachelor party, here are a few ideas that you might like to try.
Go camping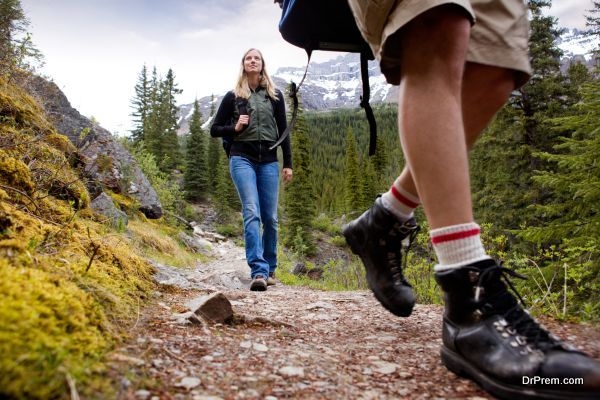 Are you someone who likes the outdoors? Why not spend a weekend in the middle of the woods, with just your close friends, roughing it? When you go camping, you get to get away from the commotion of daily life, and spend your time fishing, hiking, drinking and just hanging out with your friends in the middle of nowhere. You don't have to worry about driving home after drinking all night either, since you can just stumble back to your tent. If you think you might want to go camping, here are some tips that may help you out.
Take a trip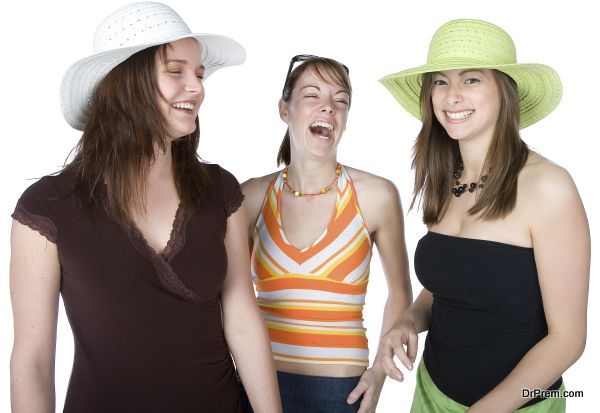 Many bachelor parties take place close to home in order to cut costs and make it simple for everyone to attend. If you have the money though, and are willing to do a bit of planning, you can set up a trip to go away for a weekend in a fun location. Some popular bachelor party locations include Las Vegas, New Orleans, and New York City. Be sure to plan your trip well in advance so that you can find the best possible deals, and ensure that everyone is able to make it. Taking a trip is not the easiest of bachelor party ideas, but they can become the most memorable.
Arrange a party bus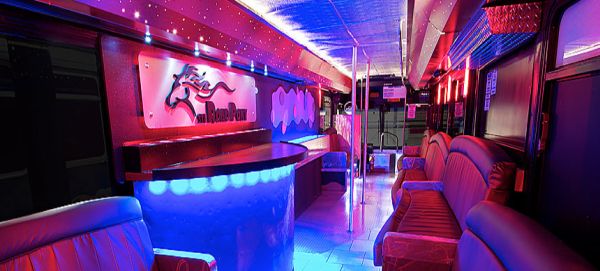 If you'd rather stay in your home town, or if you already live in a great city, consider renting out a party bus. A party bus will drive you back and forth to all of the bars, and you can even drink while you are on the bus. Renting a party bus is a great way to have a safe bachelor party, since you get to do all of the activities you want, without having to worry about driving after having a few drinks. In addition, if you are having a large enough party, you can get everyone to chip in and make the expense rather affordable.
Go on a cruise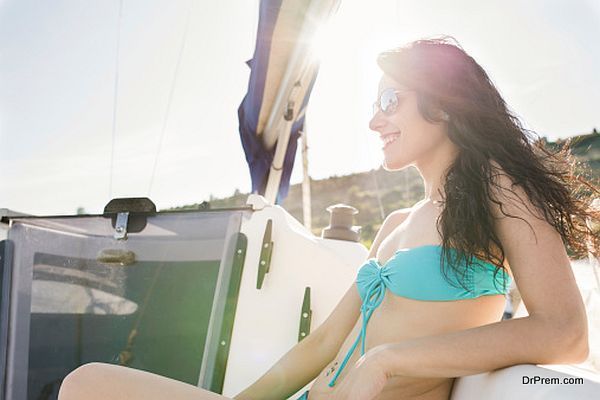 Looking for a more relaxing bachelor party? Want to spend your time out in the sun, and enjoying the ocean air? A cruise may be the way to go for you. There are cruises that last a long weekend, making it the perfect amount of time to get away and have some fun. Cruise liners have all sorts of entertainment, from live shows to bars to casinos, so you can still get the classic bachelor party experience, but now you can do it while out at sea. Explore the different cruise lines, and see if they offer any sort of discount for groups – doing so can make your trip much more affordable for all involved.
Attend a sporting event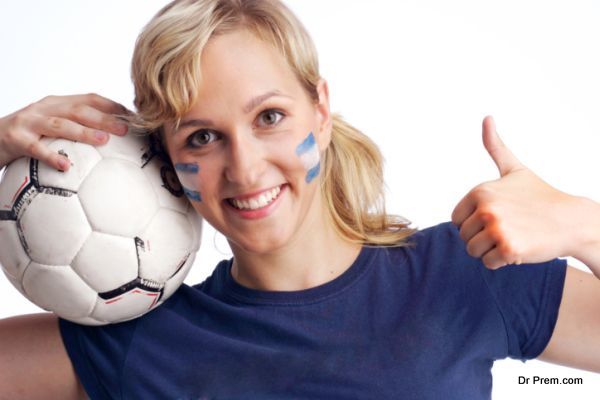 Lastly, if you are into sports, consider taking in a game with all of your friends. Most arenas have luxury boxes that you can rent out, giving you and your group a great view of the game, along with top-notch amenities. As long as you are not too emotionally attached to the outcome of the game, and are more focused on having a good time with your friends, a sporting event can be a low-key event that everyone can get behind. And since most events are over rather early, there is still time to go out for a couple of drinks afterward to close out the night.
Something for everyone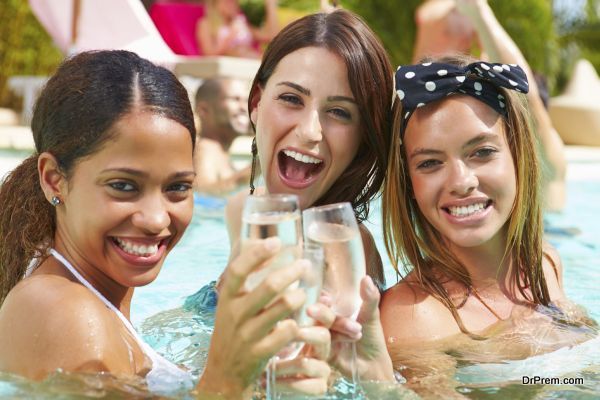 No matter what you like to do, there is a way to plan a bachelor party around. In the end, the bachelor party is a way for the groom to go out and celebrate with his friends before getting married. Your bachelor party can be anything you want it to be, as long as you are having fun. We hope the above suggestions were able to give you some ideas, and you'll be able to think of a bachelor party that suits your particular tastes.
Article Submitted By Community Writer