Walking in to the loo isn't something really exciting, for it is about answering the natures call. But few people across the world choose to make a difference by adding a chic element to their urinals. The act thus becomes cool and they do succeed in making a name for themselves or their urinals so as to say. We took time out of our usual routines to find urinals that we found were appealing enough to our eyes.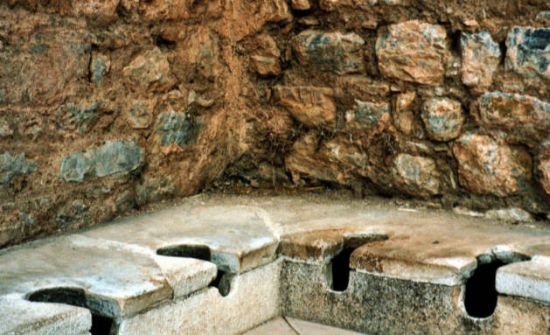 We begin with a nostalgic element by tracing a urinal that was used by the Greeks in the ancient times.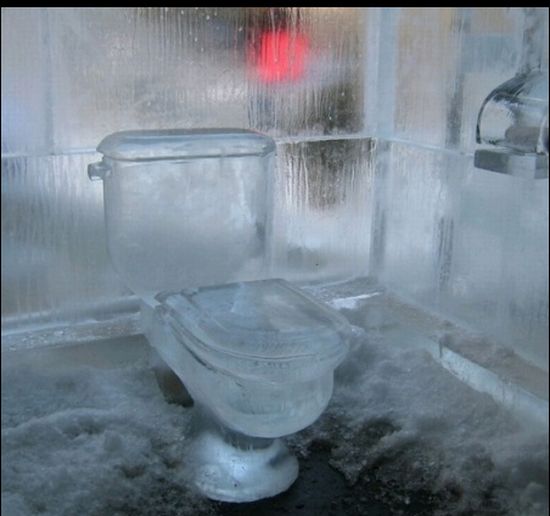 When the boozing session from last night is still troubling you, this is what you need to sit on.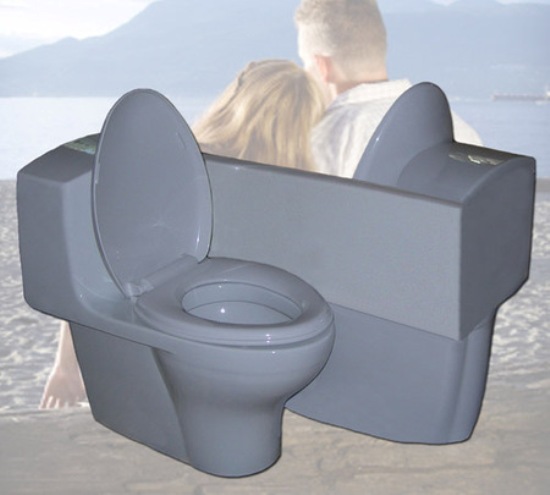 For the love birds who do not wish to be separated even when answering the natures call, the romanticizing option is the best pick.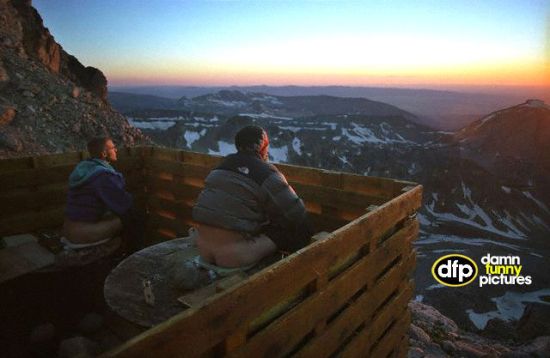 This one is for the people who wish to answer the natures call in the boughs of nature itself. You can even save on the expense of having a ventilator made.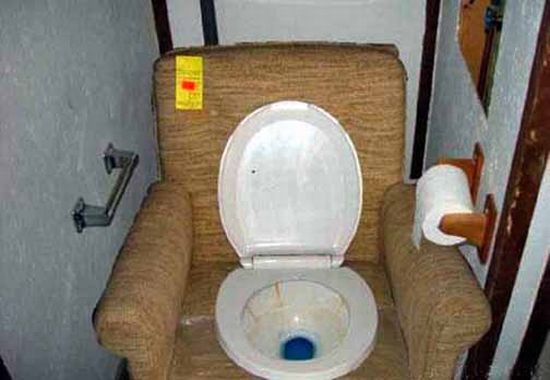 When you are out of your motions and are tired of running back to your bedroom, this is where you can sit and rest at the same time.

Your kids won't get out of the bog if they have a urinal like this one in their loo.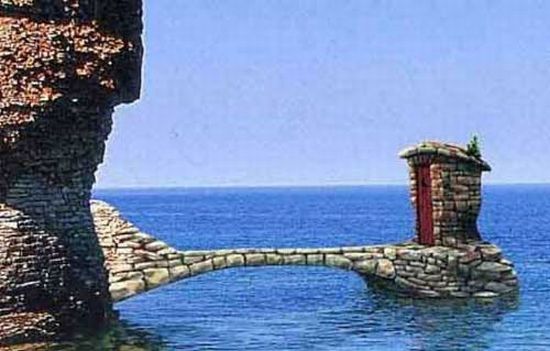 An outdoor loo the bravado will love, but make sure you know how to swim before attempting the brave act.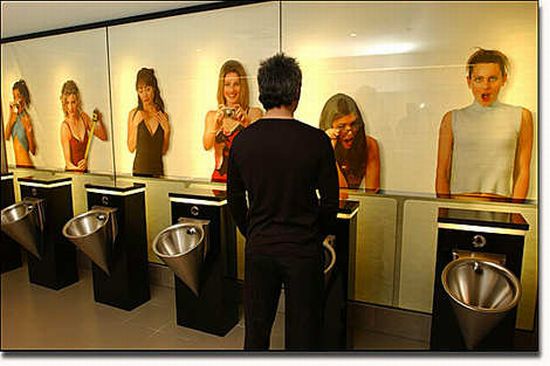 Next on the list is a toilet that teaches men not to shy away whilst peeing. Time to be brave people!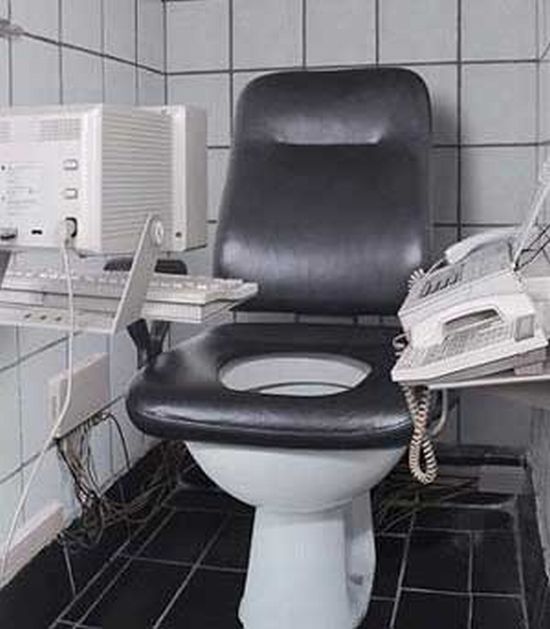 We haven't peeped into Dr. Stephen Hawking's loo but it would probably look like this.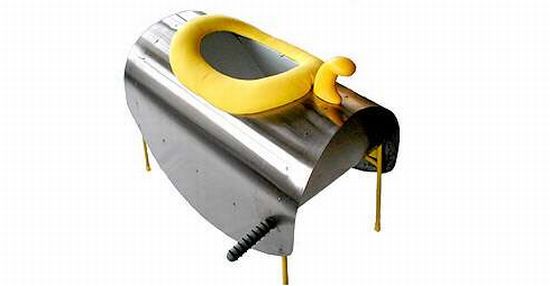 There are a few individuals who are still nostalgic about the rocking horse they played on when they were kids. The nostalgia could find its feet in the loo for sure with this rocking horse toilet.
Finally we have video at the end which is supposed to make gamers love the act of peeing. The similarity is that they have to vouch for precision.