The best things in life come in small packages, and so does this radio controlled watch by Citizen. It's nice to see a watch devoid of unnecessary features as this one solely emphasizes on its functional beauty.
In spite of being the smallest watch in the world, it has a considerably large display, thanks to the location of its slide rule function inside the register. The launch of this radio-controlled watch will certainly pave a way for a new generation of elegant radio-controlled timepieces. The company also plans to introduce a line of radio controlled watches for women. This high-tech watch undoubtedly is the accessory that's assured to burn your friends with envy!
Via: Crunchgear
Related stuff: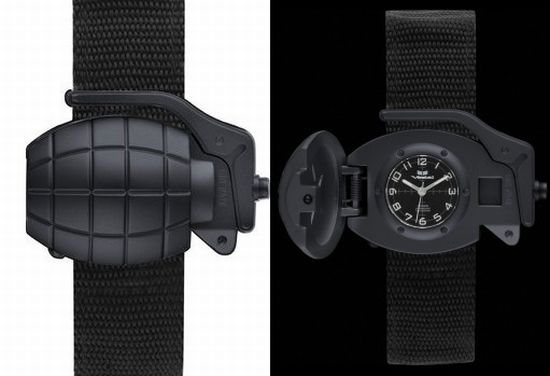 The time bomb watch

A unique stainless steel LED watch.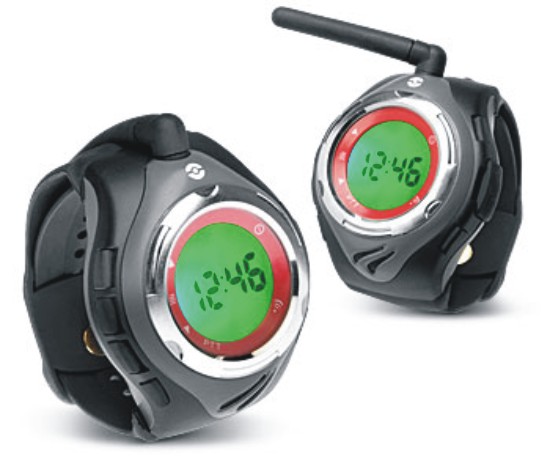 The walkie-talkie function makes it a private mobile radio-communicator

An MP3 player wrist watch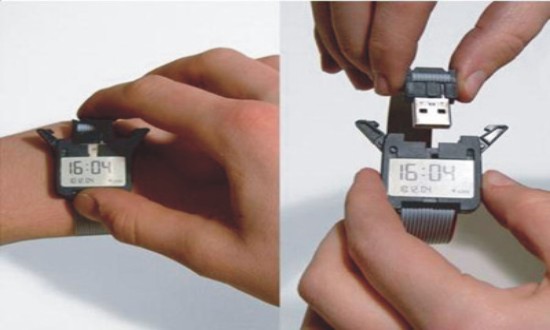 USB watch