So many comforts and conveniences that we get in life have made many of us lazy, sometimes so lazy that even walking a few steps inside our homes haunt us. On the other hand are people who have literally exploited their walking ability and have walked amazing distances. Some of them did so for a cause, some for just exploring their capabilities, while some other did it for the sake of satisfying their adventure spirit. Here are some people who have set an example and have shown how capable dedicated humans are.
George Meegan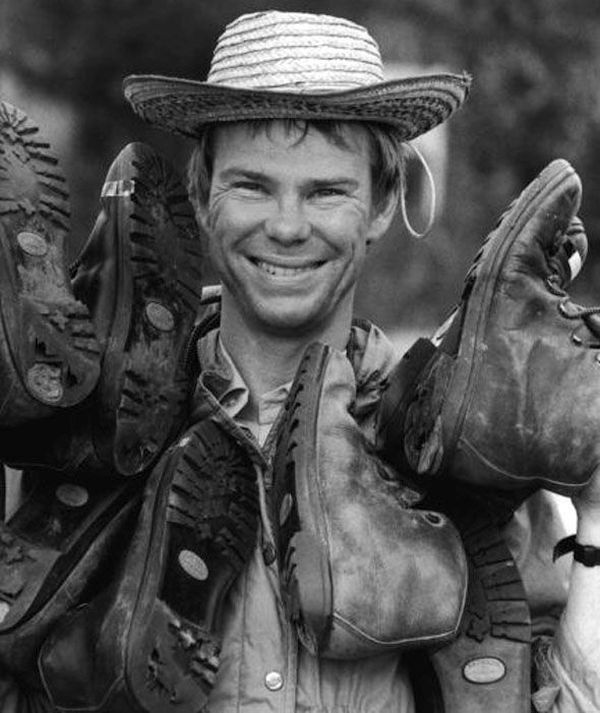 Image Source : Cdn.Images.Express.Co.Uk
An adventurer, a lecturer and a world traveler who has eight official world records in his name is George Meegan. He traversed the Americas on foot that too when a very few used to do it traveling by aircraft or vehicle.  He completed his epic journey starting from Tierra Del Fuego (South America) to Prudhoe Bay (Alaska), which was a total of 19,019 miles and took him 2,425 days to complete it from 1977 to 1983.
Robert Garside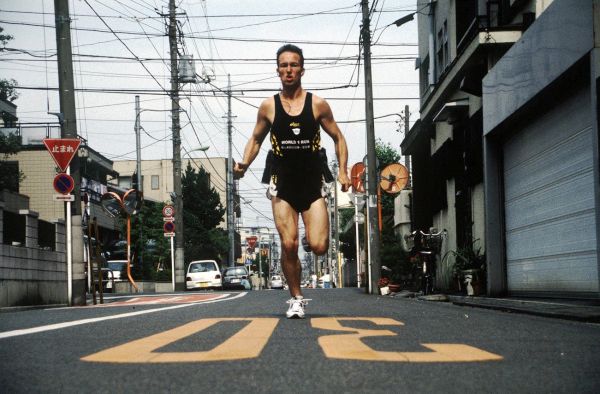 Image Source : Static1.SquareSpace.Com
People choose to sail around the world, some fly around the world but Robert chose to run around the world. Garside was a clinical psychologist who was a loner and used to love spending time with himself. He picked running as his hobby and trained himself to run eight hours a day, covering 80 kilometers in a day. He ran 56000 kilometers but many critics quoted his claims to be mere exaggerations. It was only back in 2007, when Guinness World Records after doing a research on his claims were convinced to officially announce his name as "the Runningman."
Steven Newman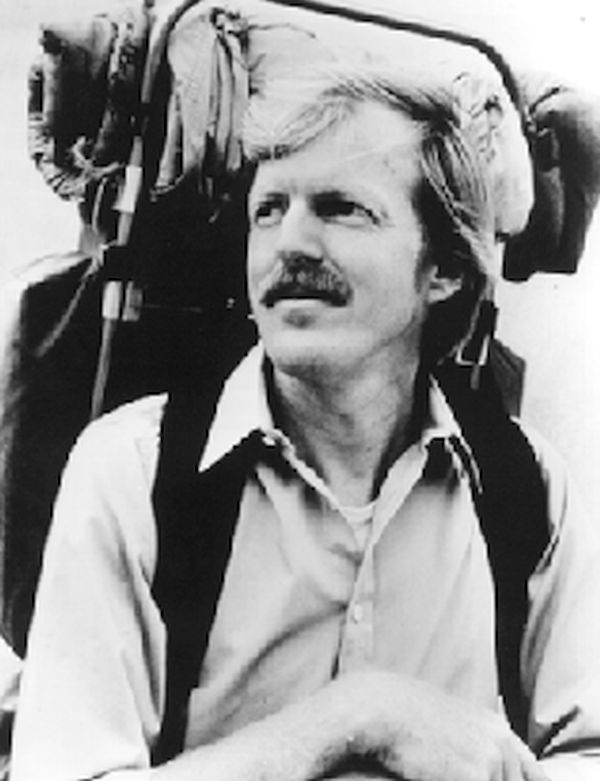 Image Source : theworldwalk
Newman dreamt of walking across some exotic locations across the globe and he pretty well managed to turn his dream into reality. He took a four-year trek covering 24,000 kilometers. He shared his enjoyable, joyous experiences with few scary experiences as well in a documentary. A drunkard beat him in Australia, attacked by armed bandits, arrested four times but still he sticks to the fact the world is not that bad as some people portray it to be.
Ffyona Campbell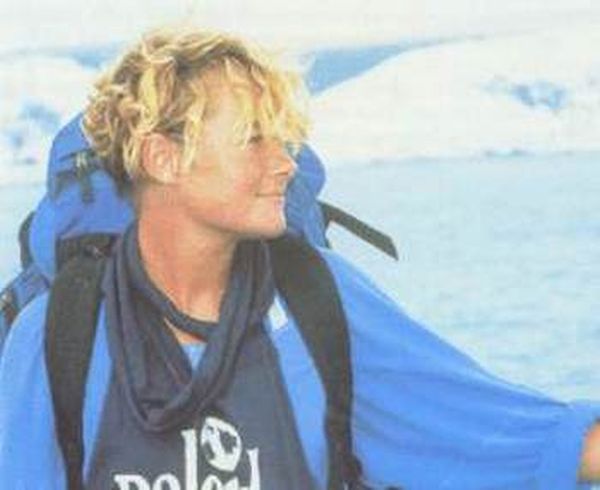 Image Source : Knowqout
She got fame for walking 20,000 miles crossing Australia, USA, Africa and Europe in a long span of eleven years. One of her records was taken back from her but she managed to get the record for the fastest crossing of Australia on foot in her name, a record of walking 3,200 miles in just 95 days.
Some people across the globe were daring and crazy enough to walk the world rather than sailing or travel by air throughout. Those people have managed to inspire others also and have made the world know how capable human feet are.