Celebs, they think out of the box and do strange things, which we commoners do not even dare to think. Out of the many such strange things the insurance policies of celebrities is one thing that keep making the news. They are no ordinary insurance policies but the ones that insure million dollar body parts of celebs truly for million dollars. Dr Prem Jagyasi shares some of the most expensive and shocking celebrity body part insurance policies.
Jennifer Lopez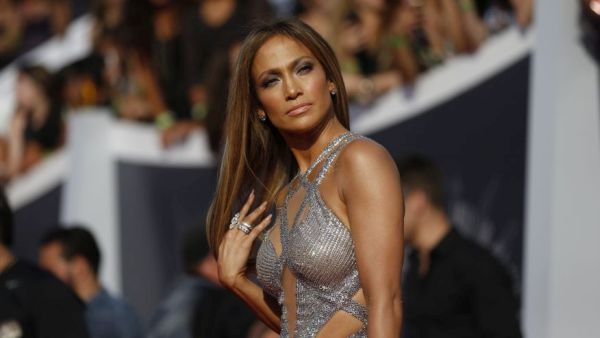 Image Source : FoxNews.Com
Jennifer Lopez is of course famous for her talent but more than that she is known for her beauty. There are many celebs today who have insured their butts but J Lo was the first to start this trend. She insured her butts under an insurance policy worth $300 million.
Julia Roberts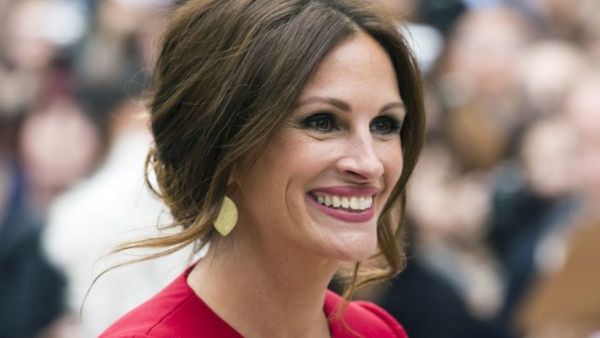 Image Source : FoxNews.Com
Julia Roberts, woman with a beautiful smile. She is seen flaunting her smile everywhere, and why not when she is blessed with such a gorgeous one owing to her ultimate set of teeth. She did not want her smile to fade away anytime in future, so she decided to insure her teeth for $30 million.
Holly Madison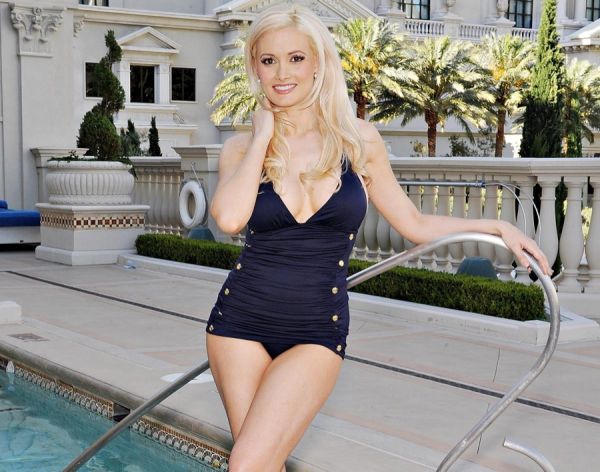 Image Source : NyDailyNews.Com
Holly Madison is downright outspoken about her breast insurance. She says her boobs are "primary money makers" for het so she wanted to cover her assets. If something happens to them, she might be out of her Las Vegas show Peepshow and lose million dollars, so she insured them.
Mariah Carey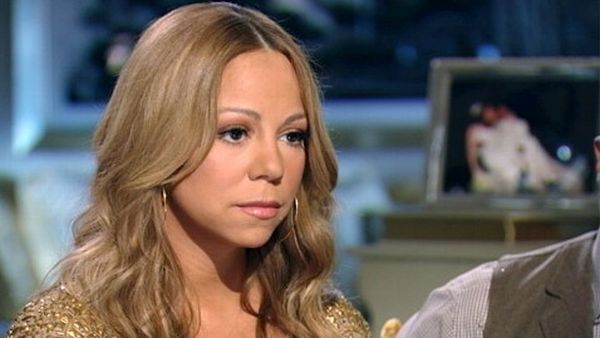 Image Source : AbcNews.Go.Com
There is nothing weird about her insurance policy but it is somewhat shocking. She should have insured her voice, as that is what has brought fame to her but she chose to insure her legs. She took $1 billion insurance policy covering her legs after becoming the face of Gillette's "Legs of a Goddess" campaign.
Keith Richards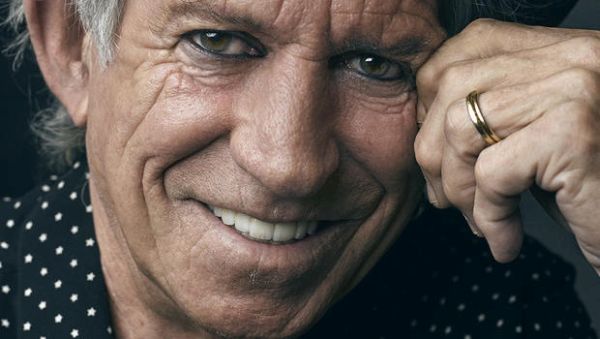 Image Source : Cbsistatic.Com
Keith Richards loves using his middle finger to flip his rivals off and at the age of 63 he insured his middle finger for $1.6 million. His index finger is suffering from arthritis; he feared the same for his middle finger as well so he got it insured. Jokes and rumors apart, it is not just the middle finger but all the fingers he insured, as it makes sense for a guitarist like him.
Good looks are important for us all but they are most important for celebrities. They make sure they take care of their body well, which in turn makes them shine bright in the tinseltown. This is what has made some celebs ensure their body parts.