You keep hearing about domestic violence, wherein men beat up their female counterparts. A very serious issue it is but here we have brought for you a list of some female celebs that have reversed the old definition of domestic violence. Here are the celebs who have physically abused their male partners.
Hillary Clinton
Image Source : Bbcimg.Co.Uk
The rough patches of Hillary and Bill Clinton's relationship were pretty visible and audible to their household staff members. They have heard and seen quite many incidents wherein Hillary physically abused Bill Clinton, such as throwing an ashtray and a book on his face. Once she slapped him so hard that the staff could very clearly see the red mark on his cheek.
Emma Roberts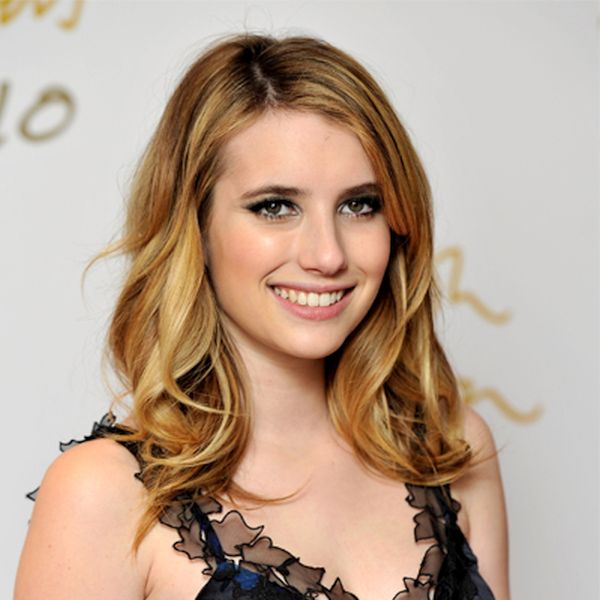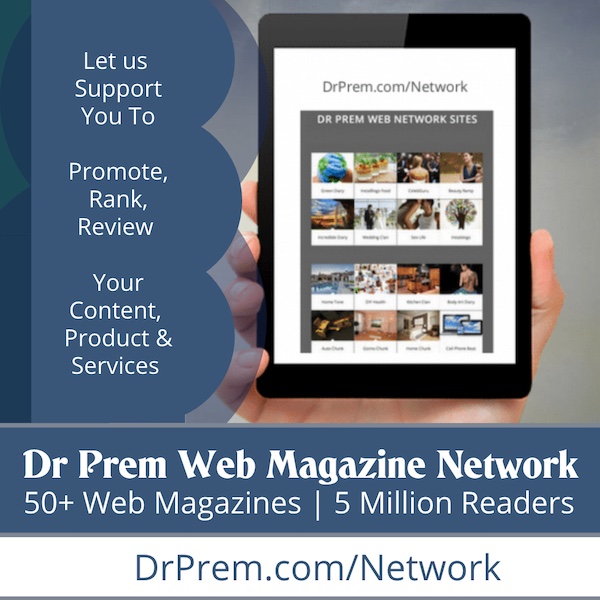 Image Source : DnaIndia.Com
This pretty lass has a dangerous temper, which her ex-boyfriend Evan Peters knows well. In 2013, an incident shocked Emma Robert's fans wherein she was arrested for the charges of domestic violence. In a violent fight with her boyfriend, she left him with severe bite marks and a bleeding nose. Later, she was let loose on Evan's request, as he wanted to sort things out with her.
Whitney Houston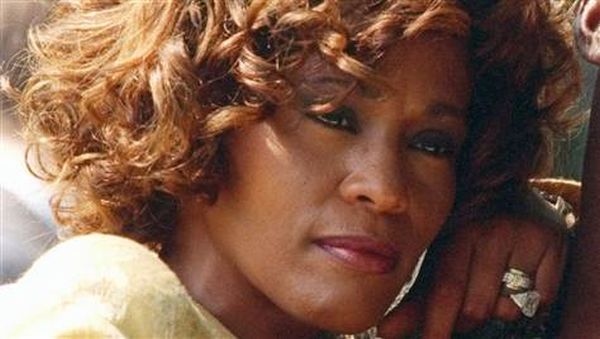 Image Source : NbcNews.Com
Everybody knows about Whitney Houston and her rough relationship with her husband. Many people believe that her husband beats her up but she herself disclosed in an interview that she is the beating one in their relationship. However, the reason she gives is insane, as she says they are deeply in love with each other and whenever they fight, they fight for love.
Elin Nordegren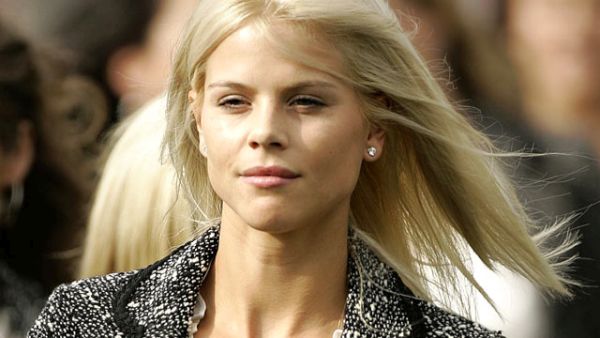 Image Source : AbcNews.Com
Elin Nordegren's reason for physically abusing her husband Tiger Woods seems convincing but nothing that can justify domestic violence. She found Woods to be cheating on her, as he was involved with multiple women. She threw a phone at his face that chipped his tooth, he ran out of the house and she chased him with a golf club and scratched his face.
Brenda Harvey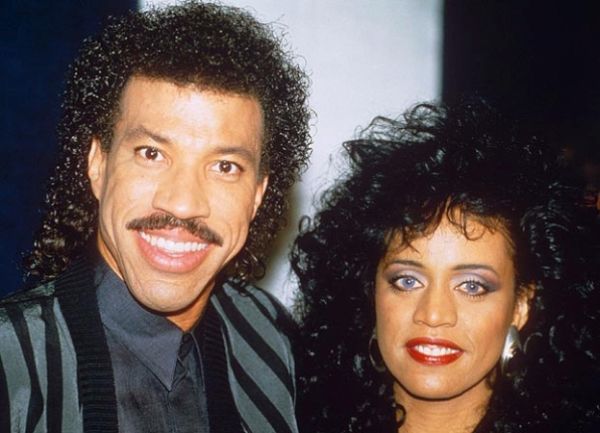 Image Source : JellyShare
Brenda Harvey's married life with Lionel Richie hit a rough patch back in 1988. She caught him with another woman in a Beverly Hills hotel room. Rumor has it that she pretended to be a room service in order to make Lionel open the door. Seeing them together, she went berserk and started beating him hard. It was so bad that she was arrested under charges of spousal abuse.
Domestic violence, be it a man or a woman who is the victim is bad. No matter how strong or viable reason you have, violence is no solution to it.