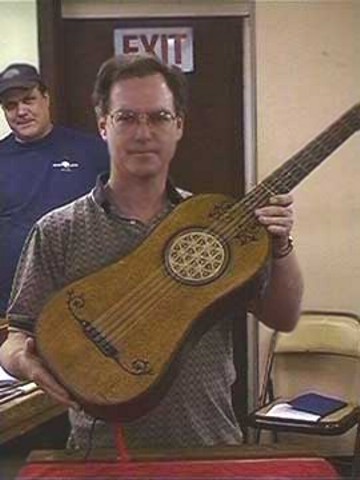 Frank Koonce is a proud man. Of course, any person with a panache for music would feel the same if he happens to be the owner of the world's oldest surviving full size guitar.
An instructor at Arizona State, Frank proudly declares that the musical instrument is over 400 years old. The guitar is believed to be built by Belchior Diaz, a Portugese builder and dates back to 1590. Although the guitar has undergone a lot of restoration in all these years, it still bears the vintage glory of the olden days.
The ten-string, five course instrument displays a decorated peghead and still has the original parchment rose intact. The ornate guitar features tied ligatures instead of regular metal frets. The multi-ribbed back and neck is a fine work of ebony and ivory, while the top stands out in spruce.
Its true, the beauty of vintage never fades.
Check the images to experience the magic of the vintage era.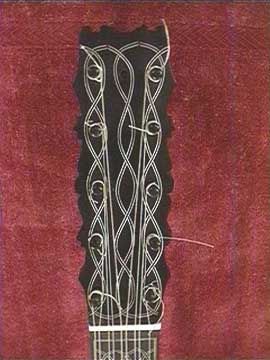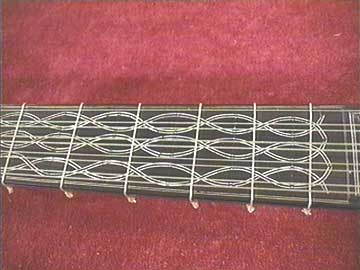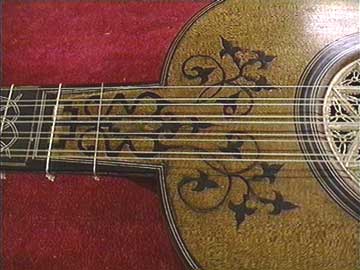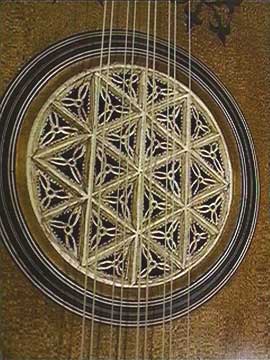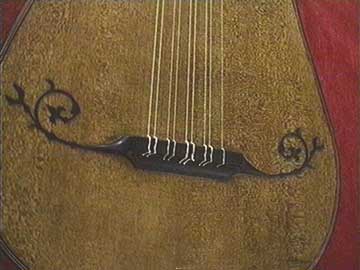 Via: Frets