We are not judging these paintings from a critical art lover's view. Even if we tried, we still cann't understand why these are worth millions of dollars.
Onement VI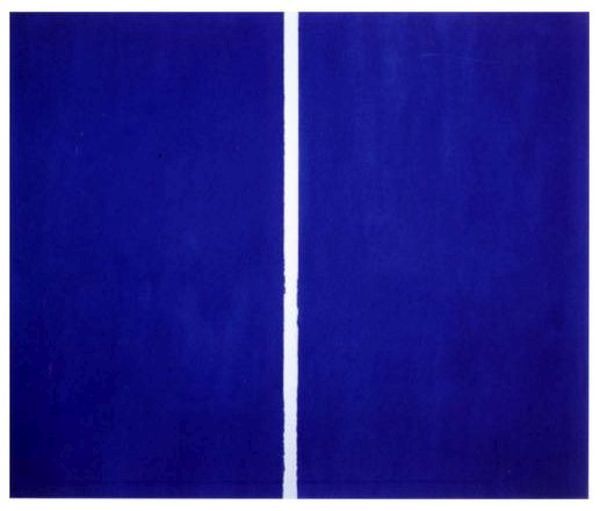 Barnett Newman painted the Onement VI in 1953. The canvas is entirely blue with a white vertical line passing through the center. There isn't anything else on it. In 2013, Sotheby's auctioned this painting for a record $43.8 million! Well, the size of this painting is pretty impressive, 8.5'x10'. The blue paint will probably remind the buyer to keep his cool, the white will remind him about peace and that's it, I guess.
White Center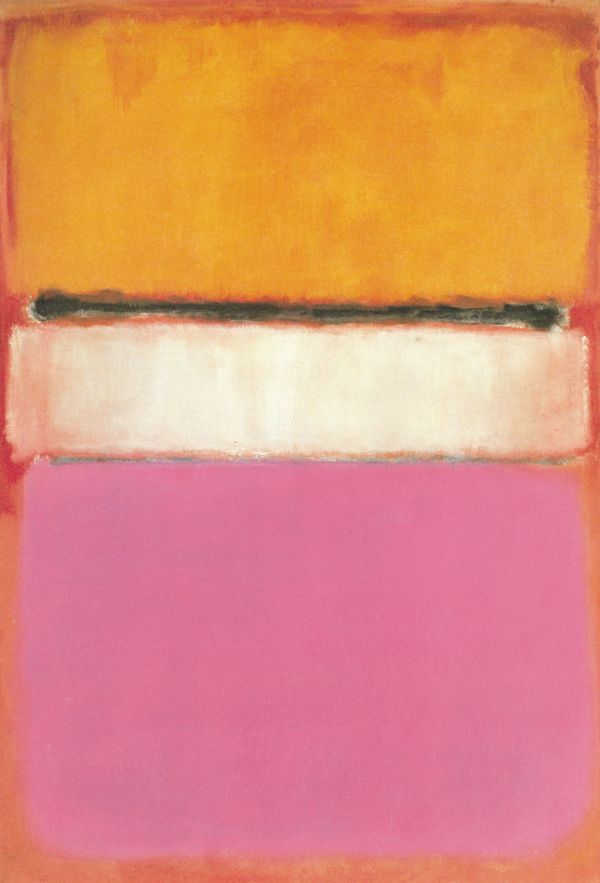 This abstract art consists of a couple of colors, including yellow, black, white and lavender on the foreground. White is evidently in the center of the burger like thing on the canvas. What I can figure out is, a white and a black filling inside multi-colored buns. Sheikh Hamad Bin Khalifa, the state head of Qatar,bought this weird painting for $72.8 million. David Rockefeller is the lucky man who got the dough for this 'abstract bun' art.
Jackson Pollack's 1948 painting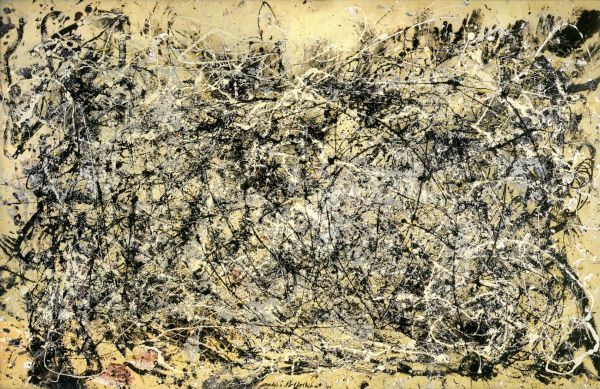 A businessman, Mexican by birth, was too impressed by this painting and bought it for $140 million. It seems it wasn't hard for Geffen to impress this business tycoon. To the man who bought it, it must have been a reminder of his childhood. When he probably created mess on paper or canvas. This definitely has a number of colors, making some sense out of the painting is prohibited, else get ready for a trip to a psychiatrist.
Non-existent art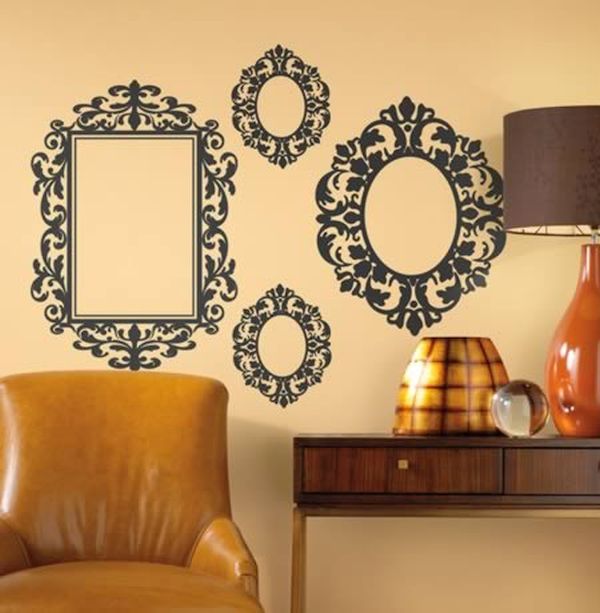 Image Source : Oddee.Com
What a relief, at least this one is not crap, it's simply non-existent! Yes, there exists a museum of Invisible Art. They sell you art, which is existent in thoughts, they rather skip the physical formalities involved. No canvas, no paint, nothing just 'non-visible' art. At least there was one lady (there could be dozens like her) who appreciated a piece of their art, titled 'Fresh Air'. In 2011, she paid $10,000 for the 'non-visible' painting 'Fresh Air'. I have a copy too.
People die to participate in reality shows that offer a million dollars as prize money. On the other hand, are these paintings, which hardly make any sense, and were sold for nothing less than a fortune, isn't that weird?