An innovation from Marc Graells, this protective mechanism offers a rather practical solution to tackle the problem of vehicular theft – it completely encloses the two-wheeler by unfolding into a curved shell that looks rather strange from distance. It also features a burglar alarm typical with cars to raise a warning alarm as trespassers move into its vicinity. However, it looks quite bulky and needs to be bolted near the leg-rest of the vehicle. Well, that's worth compared to the Z-grade security it provides. With petrol and two-wheeler accessory thefts very common in India, products like this one could make it big if it's made availabe to Indian folks.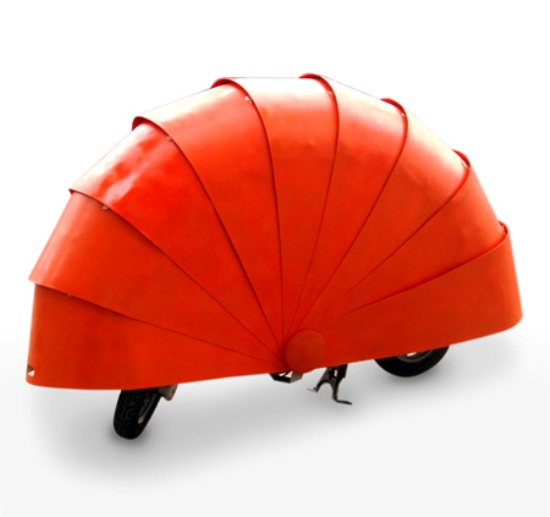 Source: tuvie
Related Cool Stuff:
Nissan's intelligent cars to alert, rescue drivers of collisions at the blind spots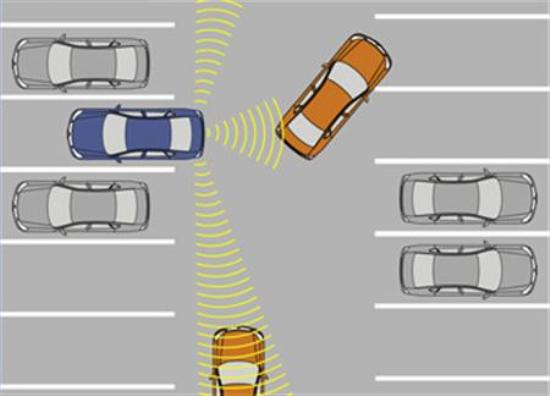 Robotic Teddy Bear: Car driver's friend, philosopher and (navigational) guide!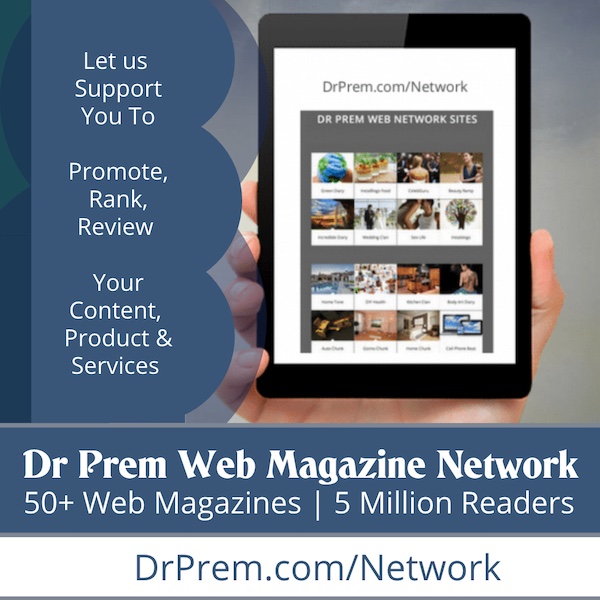 GSM-vehicle secrity system