Today we are residing in such an era where divorces are common in routine – just like the bread and butter. Many of the countries have the highest divorce rating; especially the ones which are developed, owing to various factors like boredom, less time spent at home, unfaithfulness, temptations, financial difficulties and many more. If we look at the celebrities, it is easy to see that only a small percentage of their marriages have survived till the end. Here is a list of top 10 most divorced celebrities– most marriages by a celebrity!
Most divorced celebrities in the world:
Martin Scorsese: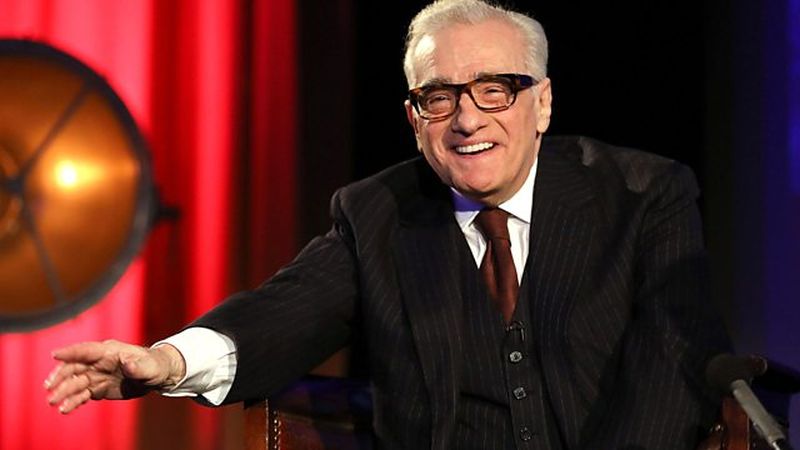 Image Source : ichef.bbci.co.uk
He is an American screenwriter, producer, director and actor. He is married 5 times and divorced 4 times in his life. He is presently married to Helen Schemehorn Morris. There are three children from his 1st, 2nd and 5th marriages respectively.
Billy Bob Thornton: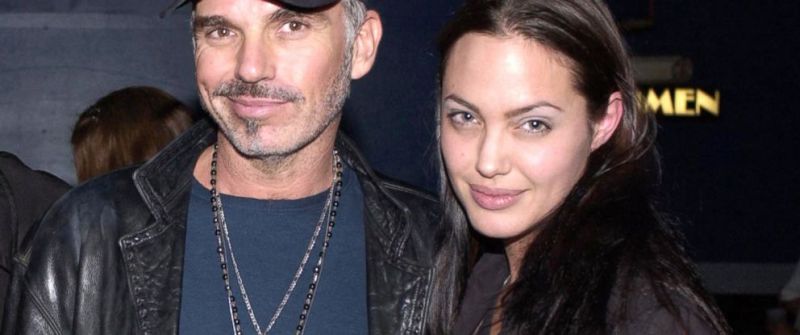 Image Source : s.abcnews.com
Billy Bob is an American writer, director, producer, songwriter, singer and actor. He has been in 6 marriages. He had problems in love marriages for which they were not so successful. He firstly married to Melissa Lee Gatlin and his fifth marriage was Angelina Jolie. Angelina Jolie and Thornton parted their ways in 2003. He, at the age of 59 in 2014, married Commie Angland, who is a special effects artist and is 51 years old. He has 4 children.
Danielle Steel: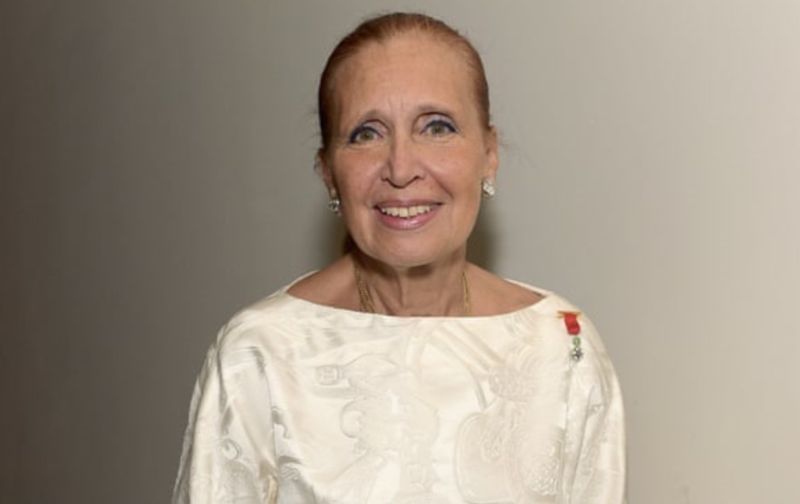 Image Source : aunbizdata.com
Danielle Steel is among the wealthiest authors/ writers in the world. But her love life had not been as successful as her work life. She married 5 times and had famous breakups. At present she is not married. She has 7 children from different marriages.
Richard Pryor: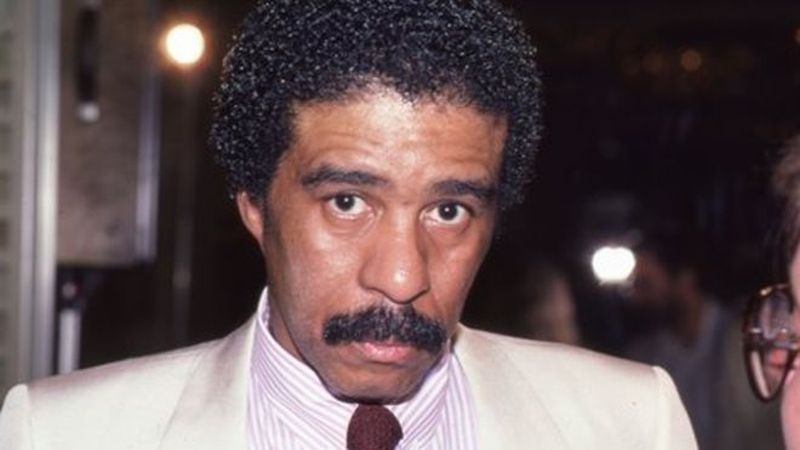 Image Source :  ichef.bbci.co.uk
Richard Pryor is an African- American director, writer, comedian and actor. He married 7 times but had problems in love marriages which ended up with 5 divorces and two remarriages. His seventh and most recent marriage was with Jennifer Lee, before he died due to multiple sclerosis and prolonged illness at the age of 65. Jennifer and Pryor earlier got married in 1981. A year later they got divorced and remarried in 2001. He passed away, leaving his 6 children behind.
 Larry King: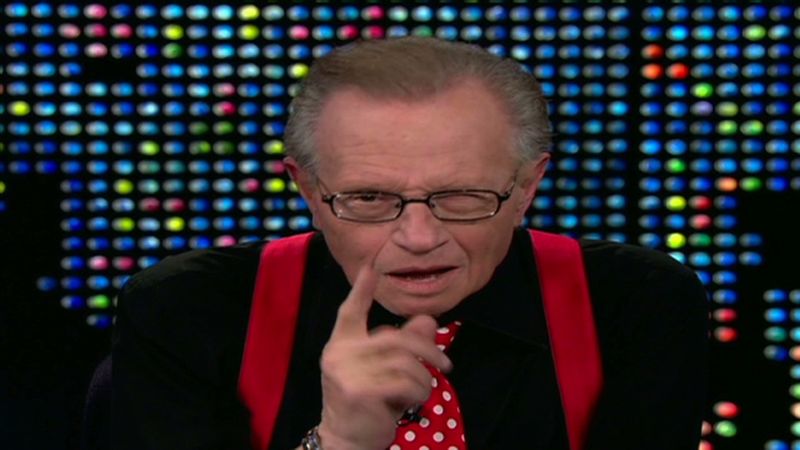 Image Source :  edition.cnn.com
Larry is known to be the undisputed interview king who was never afraid of asking any sensitive question to anyone. He also made his name in the list of most marriages by a celebrity. He had been married 8 times, out of which, 6 marriages ended up in divorce and one marriage was annulled. He is now living with Shawn Southwick- his 8th wife. They got hitched at UCLA Medical Centre in 1997, where he was admitted due to chest pain and underwent a cardio surgery just 3 days later. He has 5 children.
Elizabeth Taylor: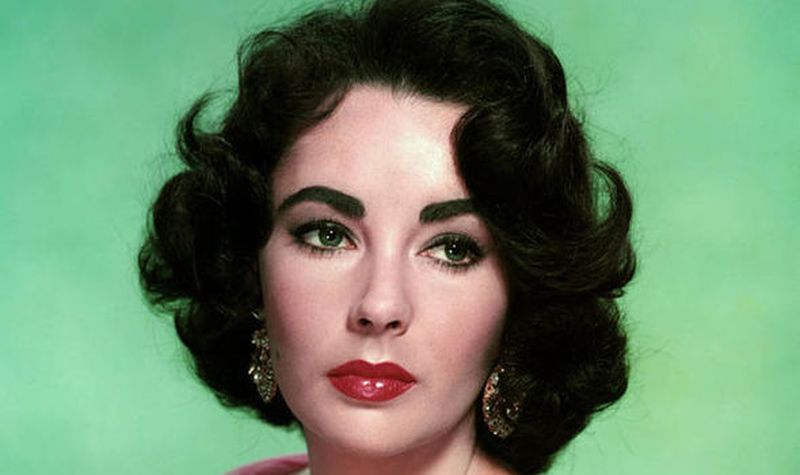 Image Source :  cdn.images.express.co.uk
Elizabeth Taylor was well- known for her violet eyes and was a famous British- American actress. She was married 8 times- with 7 divorces and 1 remarriage. Michael Todd was her third husband who died in a plane crash. She was last married to Larry Fortensky and eventually got divorced in 1996. Taylor died in 2002 due to heart failure at an age of 79. She has 4 children.
Lana Turner: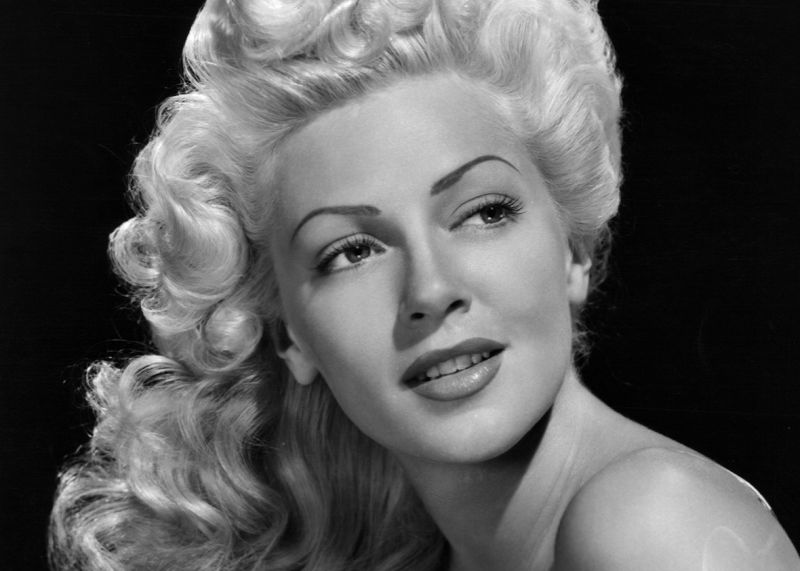 Image Source :  cmgww.com
Lana Turner is a great actress and known as the goddess in the Hollywood circle. She began acting when she was just 16 years of age. She got married 8 times and had famous breakups. Her first husband was Artie Shaw, whom she married to at the age of 20. They divorced in just 6 months. Rest of her other marriages were also not successful. She died at the age of 75 in 1995 and is survived by a daughter.
Jennifer O'Neil: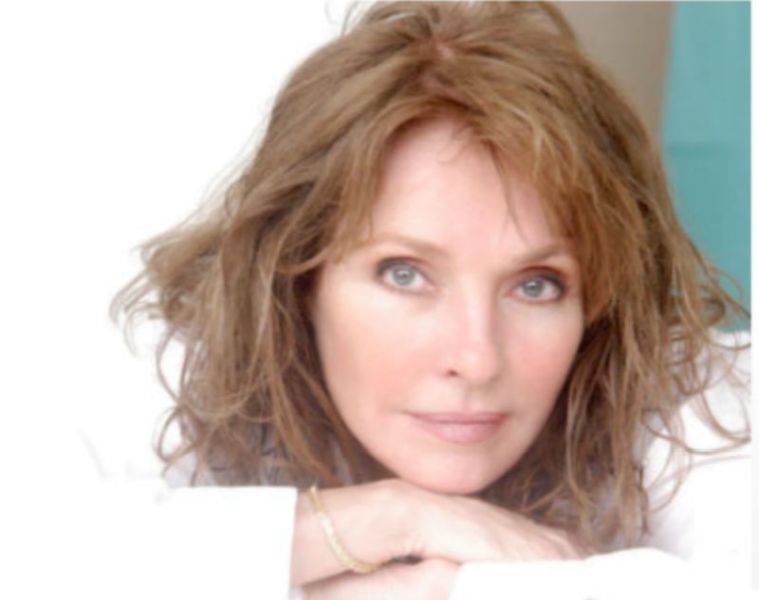 Image Source :  jenniferoneill.com
Jennifer is an American author, horse trainer, motivational speaker, model and actress. She has been married 9 times, which includes 7 divorces and one annulment. Presently, she is with her ninth husband- Mervin Sidney. They got hitched in 1996. She first married Dean Rossiter at an age of 17. She now has 3 children and 4 grandchildren.
Zsa Zsa Gabor: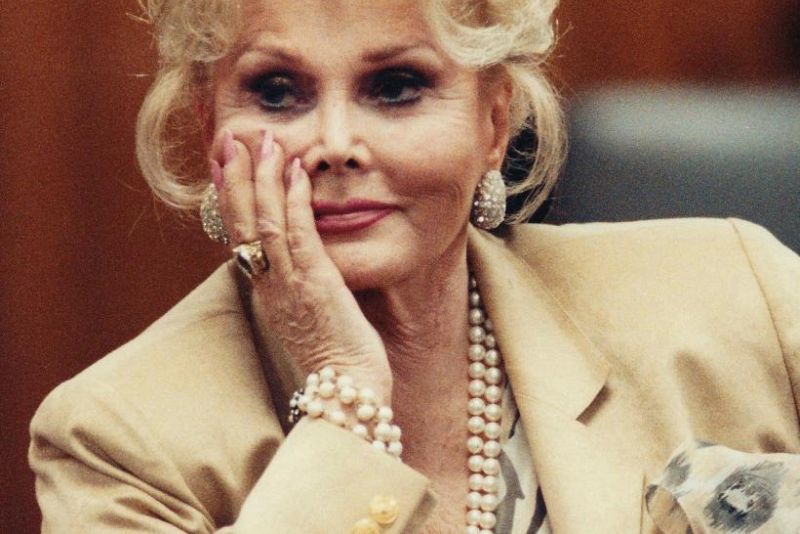 Image Source :  s1.ibtimes.com 
Gabor has been married 8 times and had 7 divorces. She appeared in television shows before stepping into movies. She was born in Budapest, Hungary in 1917. She died at an age of 99 on 18th December, 2016 at Los Angles in California due to cardiac arrest. She was lastly living with Fredrick Pinz Von Anhart, who was her ninth husband. She had a daughter, Francesca Hilton, who passed away in 2015 at an age of 67 due to a massive stroke.
Bonnie Lee Bakley: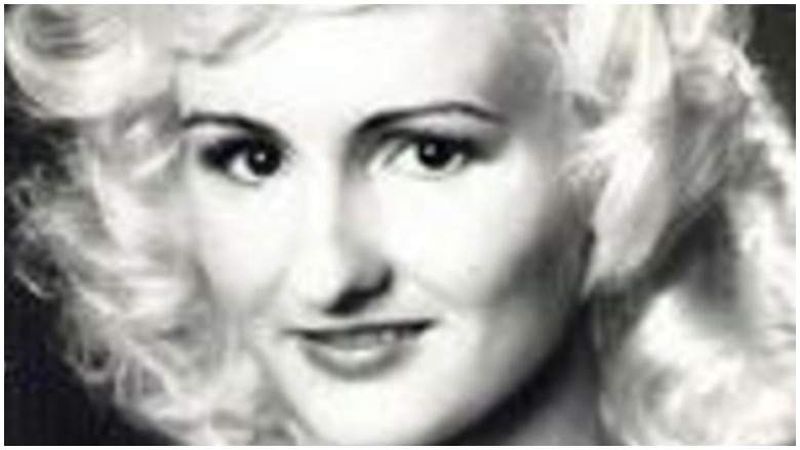 Image Source : heavyeditorial 
Bakley is also among of the list of most divorced celebrities in world. She got married 10 times, with 7 divorces and three annulments. She was last married to Robert Blake in the year 2000, before she got murdered the next year. On May 2001, she was shot dead on her shoulder and head for which his husband Blake was charged. She left four children behind.