It's time to hit the fields. With school back in session, so, too, are the after school activities. As you watch your children walk (or run) onto the grass, ask yourself what you can do to offer support. They aren't isolated. In fact, you can still be a team. Here are three ways to show your devotion.
1. Dress the Part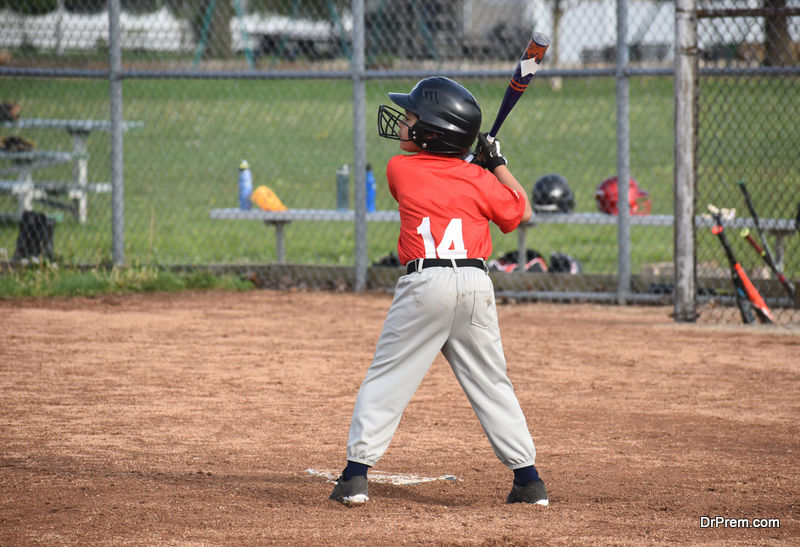 Okay, so your child now has a uniform. What about you? Do you plan to just throw on some yoga pants and a t-shirt before heading out the door? Wearing spirit attire is a small symbol of pride. Your child is striking out on an adventure, trying something new. Show that off by representing her or him. Is your toddler playing on the Eagles t-ball team? Then, order a hat or shirt online. Are you representing your local neighborhood's swim team? Dress in the team colors. Share in the enthusiasm. Let your loved one see you're enjoying this time too.
2. Capture the Moments
Games offer a chance to see your children succeed. Don't be caught off guard. Instead, be prepared to take photographs and videos. Not only do you desire to share that awesome first goal, but your little ones probably want to relive the occasion as well. Have your cell phones charged and cameras packed. You may wish to consider purchasing a small, more stable camera. These offer less chance of movement, leaving the focus on the memory. You can buy osmo pocket here; tuck it into your purse so you're ready to go.
3. Make a Fuss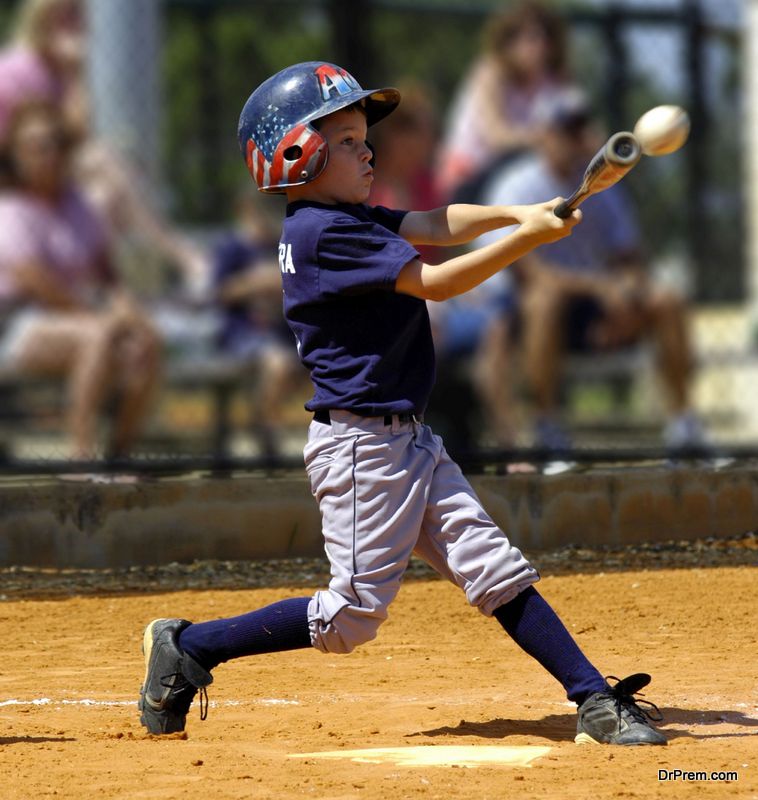 Yes, it's okay to cheer. Don't be that quiet mom lurking on the phone. Put electronics away, and give your attention to the game. Offer positive encouragement. Does your baseball player get nervous on the field? Soothe the fears, and give a smile. If the ball flies out to the field, scream with pride. Understand the struggles and effort put into every practice and competition. Talk about how it feels to succeed and fail, and remind your kids that people struggle. If an afternoon turns into a disaster, consider offering ice cream and watching a favorite movie. Sit down, and discuss all of the positive aspects of the day. Don't let your kiddos focus on the negative for too long. On the flip side, when an amazing game occurs, make it a big deal. Shower with praise, and celebrate by doing something special as a family.
As fall rolls in and children go back to the fields, remember that sporting events are meant to be fun and build character. Your little ones can't do this alone. They need guidance and love. Be the cheerleader on the sideline.
Article Submitted By Community Writer