As much as we like to think of ourselves as being a progressive society that is neither racist nor sexist, the truth is that there are still some careers and fields in which females are considered inferior and where it is often hard for women to make it. And in most instances, this is not down to physical ability or anything natural, it is simply down to paternalistic attitudes and old-school thinking. Construction is one such industry where women are hugely under-represented. It is tough for a female to make it in construction, but it is not impossible. Here are a few tips and thoughts for women who want to make a career in the building industry that may help to ease your passage to success.
1. Bring the understanding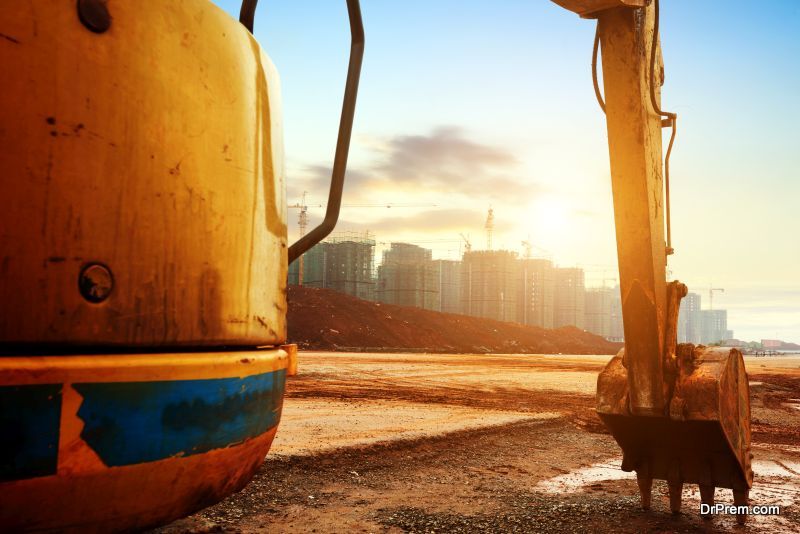 One of the best ways to assert yourself on a building site is to have the knowledge. It is not impossible to learn on the job, but it certainly helps some if you are able to arrive at work with a qualification to your name. In this regard, you might want to look at starting off by looking to enroll for some building and construction courses online. The advantage here is that you can start out in the comfort of your own home, away from the misogyny and the leers and take on some key skills. At some point, you will have to move into the real world, but to be able to do so with a degree or diploma to your name should give you plenty of confidence. 
2. Be yourself
Don't expect everyone that you meet to either be a misogynist or trying to get into your pants. Just relax and be yourself. Not all men are your enemy and you are going to have to work well with them if you are going to succeed in your chosen field. So, don't let guys take advantage of you, but similarly, don't expect that all of them have ulterior motives. Just relax and be yourself. If you want to be backed by your co-workers, then you have to back yourself first. You have got this. 
3. Support other women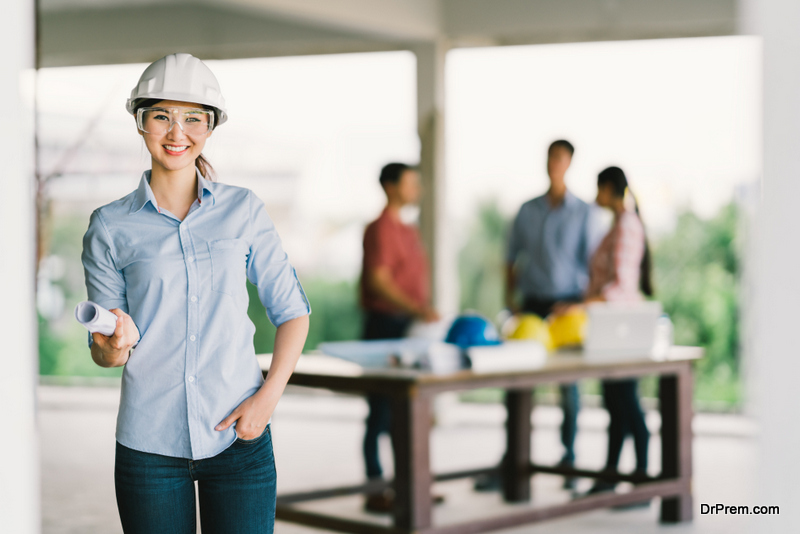 As a female in a male-dominated industry, you know exactly how hard it can be to make it. So, look to support, mentor and help other females in the industry. You don't have to support them just because they are females, but you also should shy away from them just because they are. Remember how it was when you started out and how much you appreciated the help and mentoring that you received – provide that to others, especially women. The male dominance of the construction industry will only come to an end with effort and time and you need to play your part in both changing of perceptions and in capacity building. 
4. Play to your strengths
Construction is a wide field and there are many different areas. You don't have to be good at all of it. Know your strengths and play to them. You might not fancy manual labor, but you could be a very good project manager, architect or quantity surveyor. Whatever area you chose to focus on, play to your strengths and don't take a step backward to anyone, just because they are a man.
Article Submitted By Community Writer