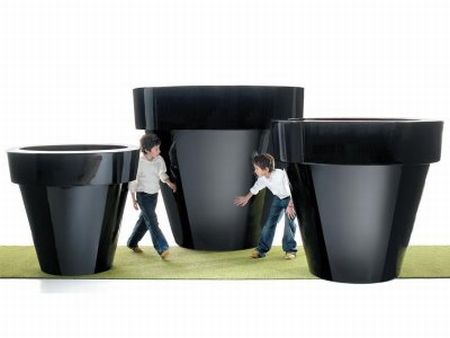 No, these are not scenes from modern-day Gulliver's Travels. These are soemthing called Super Vessels Luisa Bocchietto to mark Italian Serralunga.
They are meant to be put in gardens. It goes without saying that you would need huge gardens to put them, given their size (1.80 meters tall and 2 meters wide).
Honestly, I can't act excited about these. I really am not sure if these would look very pretty. The lighted ones you see below may look better, but still, aren't they way too huge? Kids might love them though, as these would come in handy during hide-n-seek games. But otherwise…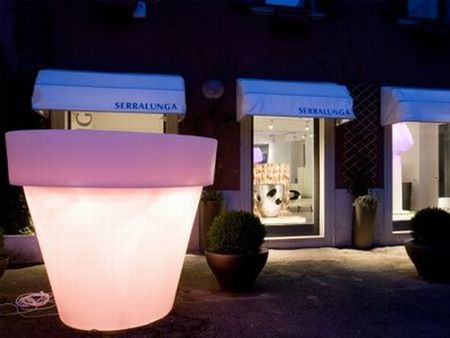 Also, the price of over 6,000 euros doesn't in any way help to make them more attractive.
Source: Bem Lagaus