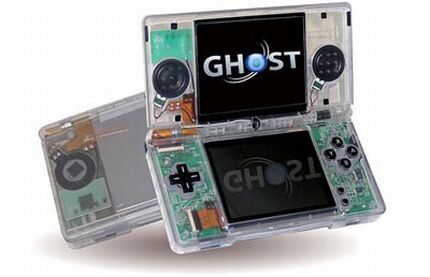 Are you ready to give new look to your Nintendo DS Lite in only just few seconds? Forget about thick and bulky cases, this would be totally awesome clear case for your Nintendo DS Lite.
This stylish iStyles Skin hardly adds any volume to your device and creates a new look, which sets you apart in the sea of Nintendo DS Lite. The case protects your device from scratches and keep your device in prime condition. This complete case includes various features:
1. Full replacement case
2. Buttons
3. Stylus
4. Screwdriver
This clear case is also available in other colors, including clear blue, smoke black, clear green and clear pink. The Skin set includes coverage for the inside and outside of the Nintendo DS Lite for maximum effect. The best part of the case is that it comes in very reasonable prize of only twenty bucks.
Iamge: HT Lounge