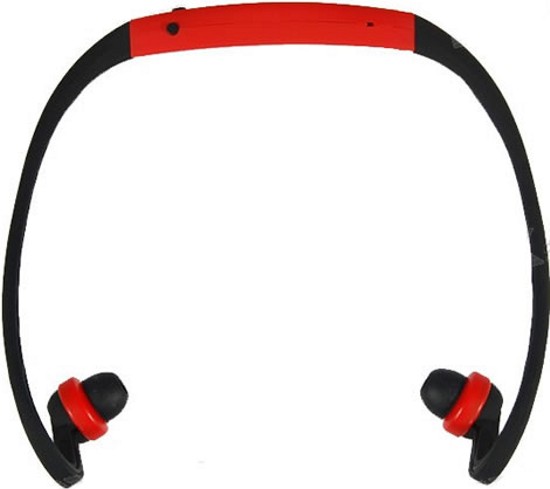 If you are fond of carrying your MP3 player and headphone around wherever you go, this 'Earphones and MP3 Player' combined gadget is here to make things easier for you. Just put this around your neck and you wouldn't need to carry your MP3 Player separately.
This smart gadget is loaded with all the features you can expect from your MP3 Player and headset. It has convenient in-ear style earbuds for clarity of sound. It has 1 GB flash memory, so you have all your favorite tracks with you, including MP3/WMA/WAV music files. Once fully charged, it can play uninterruptedly for as many as 8 hours. So you don't need to carry your charger around. Speaking of chargers, it can be recharged by USB port. When you buy this gadget, you get USB data charging cable as a part of the deal.
Being made of lightweight plastic, it isn't uncomfortable around your neck. The material makes it flexible and conveniently durable too. All these for you at only $21.50.
Source: Geek Alerts