These are some of the most incredible flower festivals of the world. The jaw-dropping beauty and the element of surprise they have would make you visit them gain. Of course, for getting the fragrance of the pretty flowers and tasting the delicious cuisines you gotta visit the festival.
Spalding flower parade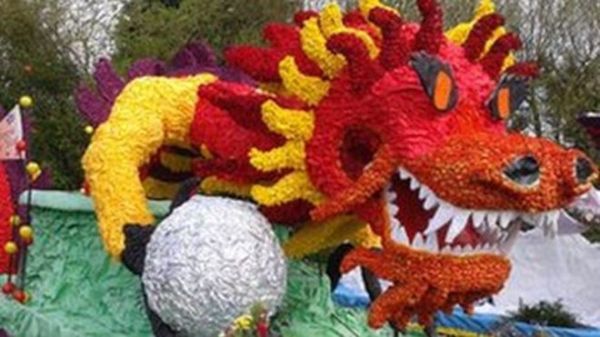 Image Source : Bbci.Co.Uk
The parade takes place every year in Spalding in the Lincolnshire county of England. During that time of the year, tulips are in abundance and the show becomes an avenue to showcase their beauty and the talent of the people. To mark the jubilee of King George V and Queen Mary, a flower festival was arranged in 1935. This festival turned into a weeklong event in the years to come, and was called the 'Tulip week'. It wasn't until 1959 that the festival got worldwide popularity, some of the floats in the event had over 100,000 flower heads.
Batalla de Flores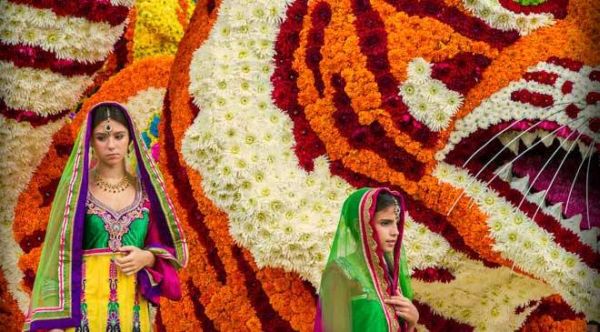 Image Source : SpainisCulture.Com
This flower parade takes place in Valencia, Spain, on the last Sunday of the annual July festival. Men and women dress up in traditional dresses in the parade. There are several floats designed with splendid flower arrangements. Another attraction of the parade is the flower pelting by the crowd on the women in the parade. The women defend themselves with tennis rackets and everybody enjoys the fun.
Festa da Flor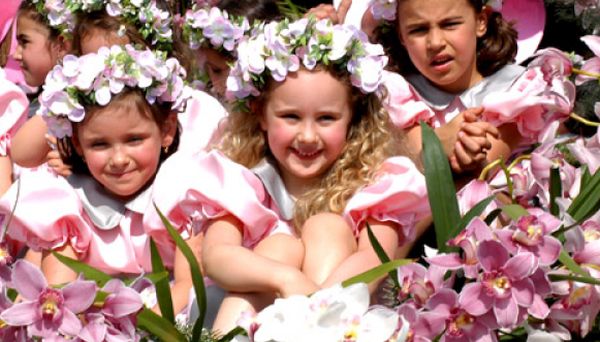 Image Source : News.Maisturismo.Pt
One of the attractions of the festival is the Wall of Hope, several children use hundreds of flowers to create it as a symbol of hope for world peace. The festival takes place annually in Madeira, Portugal with great pomp and show. Visitors get to know about the Portuguese culture, the festival has plenty of music and food. Thousands of tourists from various parts of the world flock the festival each year.
Bloemencorso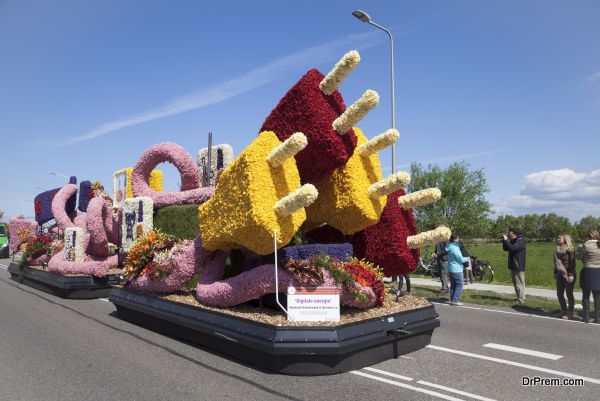 Bolemencorso, Zundert is the largest flower parade on Earth. Bolemencorso takes place at several places in Belgium and Netherlands. The word actually means "flower parade" in Dutch and is used for all such festivals in these lands.
Floats, cars and even boats are beautifully decorated with a variety of colorful flowers. In the festival at Zundert, dahlias are the exclusive choice for decorating the huge floats. Right from young children to elderly people all take pride in participating in this festival.
Once you visit such a festival, it is difficult to forget the mesmerizing experience. Like many people, you may revisit or visit a similar flower festival elsewhere after your first experience.