In the days when Chinese economy spurred, thousands of Chinese qualified to be called super rich. Let's take a look at some of the things that a few of these Chinese people spent their money on.
A chicken cup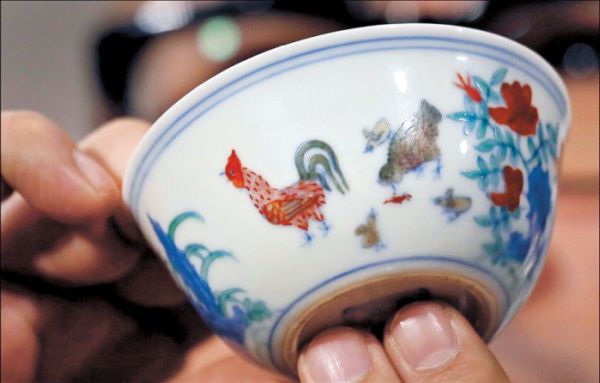 Image Source : ShanghaiDaily.Com
The 'chicken cup' is a small porcelain cup with a chicken drawn on it. This small cup is over 500 years old and is one of the most precious pieces in Chinese art. A businessman named Liu Yiquan was the successful bidder for this antique. He used his American express card to pay for it, $35 Million was what he shelled for the small cup. What would you do with such a cup, had you paid millions for it?
Wedding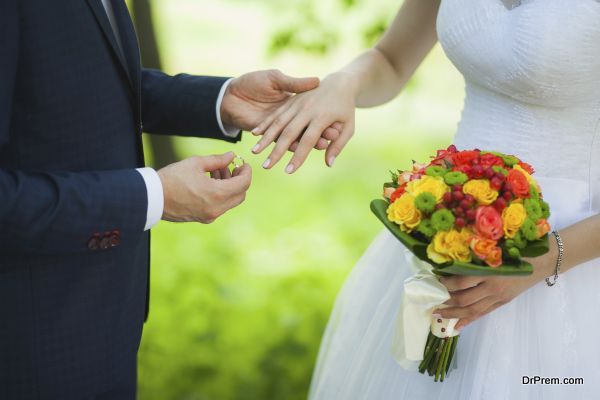 It was the wedding day of Wang Jianlin's daughter, a well-known Chinese businessman and chairman of Shanxi coal mine. Three private planes were deployed to ferry the family members and friends for the special day. They were given accommodation in the best five star hotels of the place. Out of the several things given in the dowry, six red Ferraris attracted the maximum attention. According to sources, $11 million were spent on the luxurious wedding.
Chinese car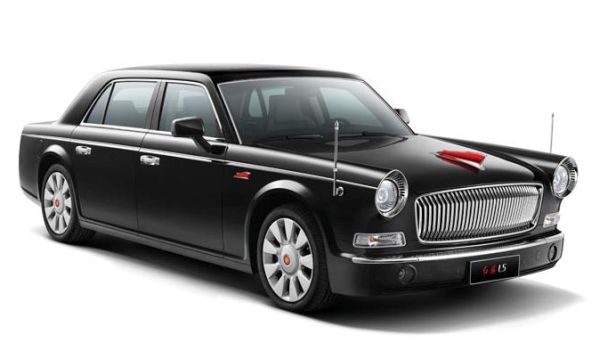 Image Source : InAutoNews.Com
To boost the sales of the domestic car manufacturers, the Chinese government banned the sales of some foreign car brands. The official cars of the Communist party in China were from the Chinese automaker called 'Hongqi'. An unknown Chinese businessman purchased the first Hongqi L5 luxury sedan for a little more than $800,000. We can't really say the car is worth the money or not but is absolutely not stunning to look at. Have you seen a 'Hongqi' around?
Gold Apple watches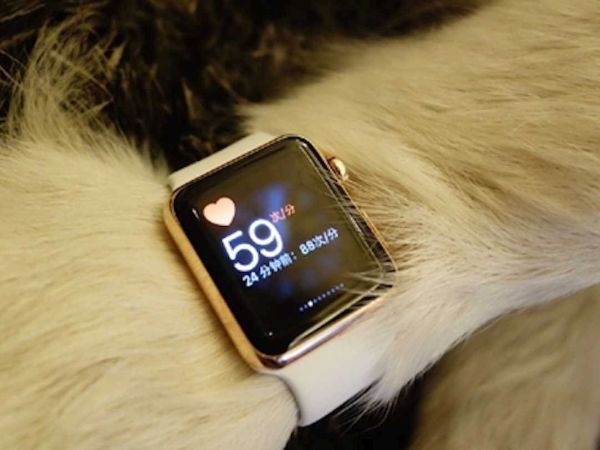 Image Source : BusinessInsider.Com
Wait a minute spending money on Gold Apple watches is not meaningless; what if they are bought for a pet? Gold Apple watches were completely sold out within one hour of their release in China, despite a price tag of $20,000. Wang Sicong is the son of Chinese business tycoon, who loves his canine to a great degree. He bought two Gold Apple watches and made his dog Keke wear them. That drew a lot of criticism on the Chinese social media.
In olden times, it was the Kings and the queens who spent huge money on stupid things. These high net worth individuals don't let us feel their absence with their deeds.