Pregnancy is probably one of the best parts of a woman's life. Different communities, castes and creeds have different rituals with regards to pregnancy which is pretty normal. But in some cases, these pregnancy rituals are rather weird.
Eating the placenta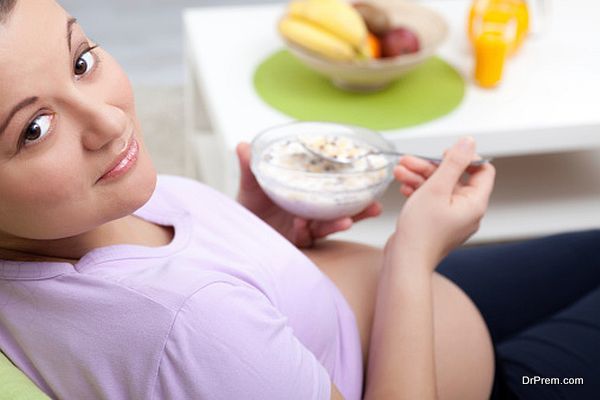 There are several rituals associated with the placenta like burying it with respect or encapsulating it etc. But in certain parts of the world like in Japan, China, Jamaica there is a ritual which involves eating the placenta. They say that there are certain scientific reasons behind it like the presence of natural hormones and that It was nourished with a healthy pregnancy diet.
Unassisted Nigerian birth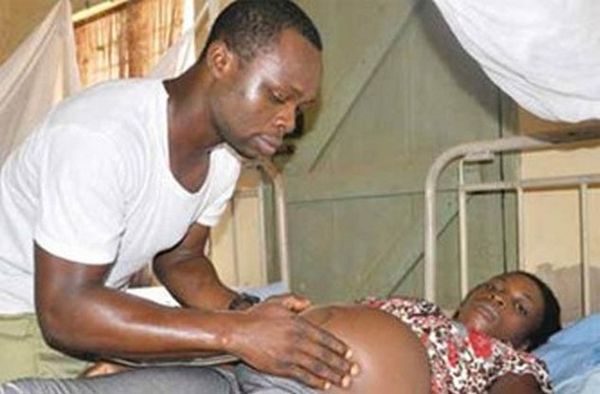 Image Source : WondersList.Com
The poverty in Nigeria is the prime reason for the unassisted birth by women. The socio- economic conditions are so pathetic that the family is forced to seek medical aid for the pregnant mother. It has been found that in many cases there are miscarriages and complications which the mother has to suffer.
Silent Birth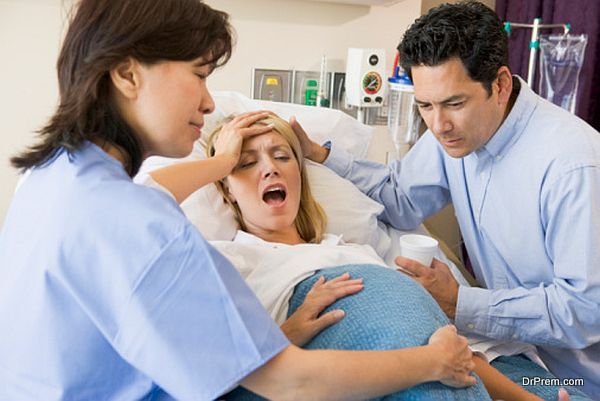 The main agenda of this type of birth is strictly no words by those attending to the mother so that the birth of the child can take place in an absolutely silent and peaceful environment. It is believed that this is one of the best ways of providing a positive environment for the new born baby and keeping away negative vibes.
The wandering uterus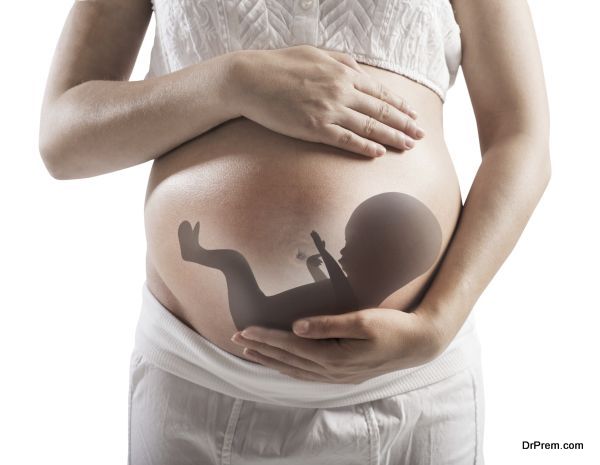 In Greeks, it was thought that women were different from men as they had a wandering uterus or womb which collided with different organs inside the body and its position was one of the main causes for different ailments like vertigo, headaches etc. However, they were not able to give an explanation as to why men suffered from the same ailments despite the fact that they did not have a womb.
Chinese traditional beliefs about pregnancy restrictions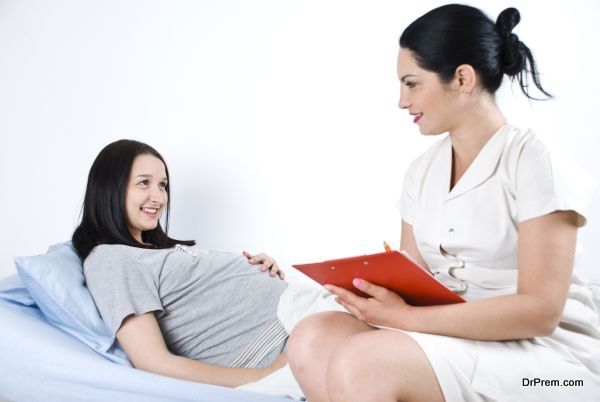 The Chinese have several restrictions on pregnant women mainly due to superstitions. Like the lady should keep a sharp knife under her pillow to keep away spirits. She must eat light coloured food articles so that she has a fair baby. There are also restrictions about not attending weddings and birthday parties or not hammering nails in the walls etc. She is also restricted from attending funerals or sick people. There are also many dietary restrictions which are imposed on the expecting mother.
There are several such rituals across the globe which are imposed on pregnant women. While some things have scientific backing, many of the customs are pure superstition or are due to the poor socio-economic conditions.