Education is vital for career as well as personal growth. There are a number of different courses across different universities that one can opt for as per choice. But there are some courses which will are so strange and funny that they will make you laugh.
Harry Potter Literature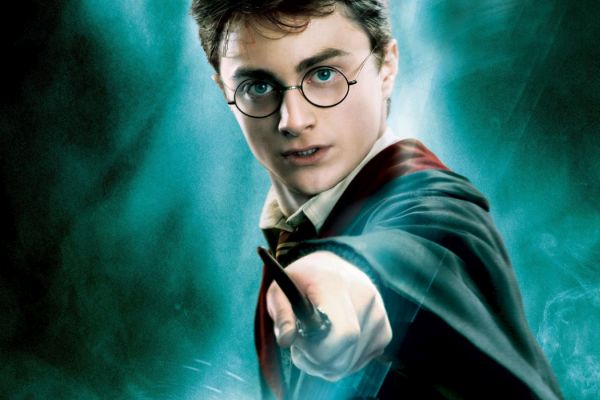 There are different courses like ones that are designed for people who are going to read the classic series for the first time and are also for those who are ardent fans of this series. There are several courses across the US like Christian Theology and Harry Potter, Harry Potter library, Six degrees of Harry Potter. These courses are an attempt to get students for courses which they normally avoid.
The Sociology of Miley Cyrus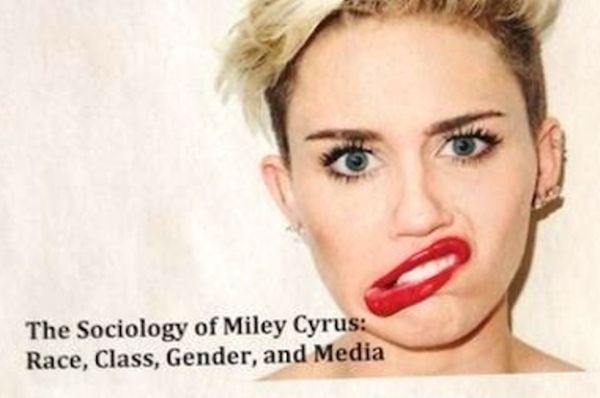 One might wonder why have courses on a controversial singer?However, a deeper look into the contents of the course reveals that the course deals with reflecting on sociology issues by taking the example of the singer.
The Physics of Star Trek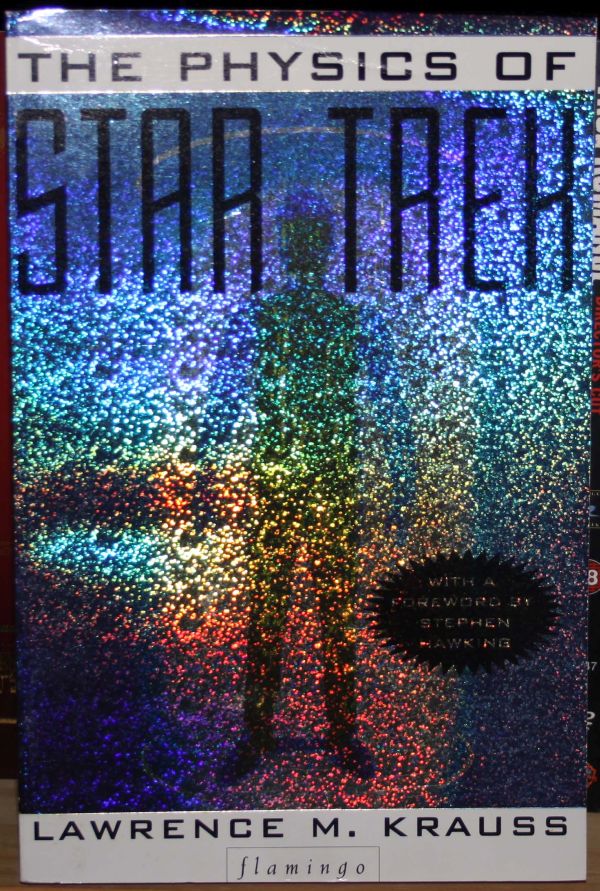 This is basically a book by Lawrence M Krauss which attempts to examine the advanced technology shown in Star Trek and the basics of Physics. The basic idea is to familiarize students with basic knowledge of physics with more complex principles of the subject.
Elvish-The language of The Lord of the Rings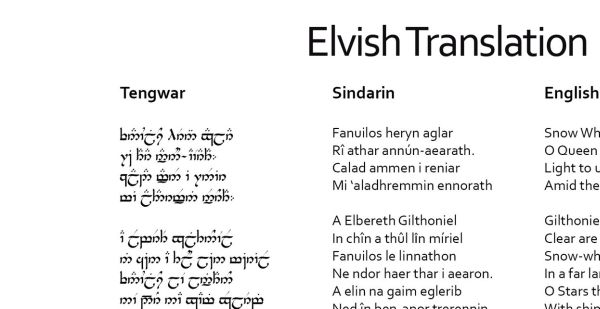 Image Source : Pre01.Deviantart.Net
The University of Wisconsin started this course mainly for those people who wanted to learn Elvish. This mini-course on Sindarin is mainly for the fans of Lord of the Rings.
Street-fighting mathematics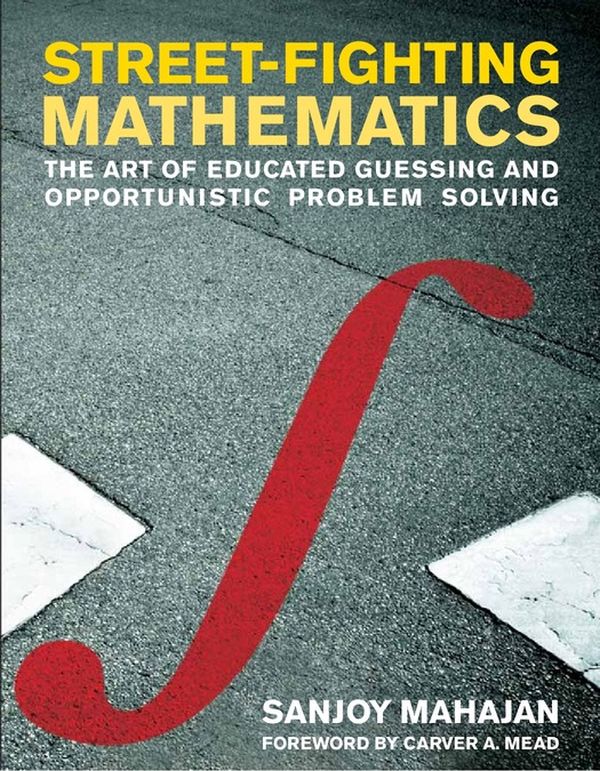 The course mainly aims at helping students solve problems without having to do any calculations. The course uses techniques like dimensional analysis, pictorial analysis etc and applications like mental calculation, differential equations etc.
Xtreme Lit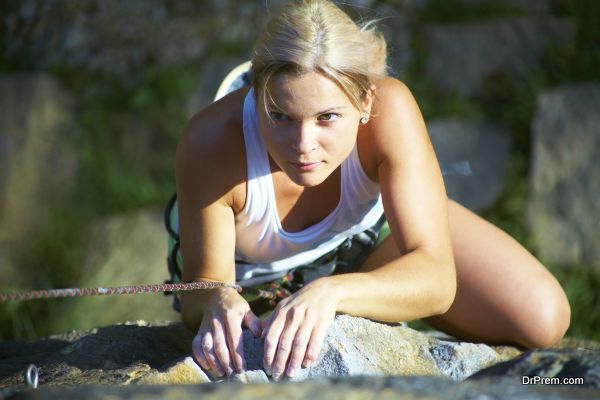 This course is offered by North Illinois. Here the students are expected to read books by people like Edwards Abbey and then sweat it out literally by doing rock climbing. One can say the course is adventurous learning.
UFO's in American society
Image Source : Cdn.StudentMoneySaver.Co.Uk
This course is offered by the Temple University. The course focuses on the UFO phenomenon and includes the sightings by people and experts.
Aliens Close encounters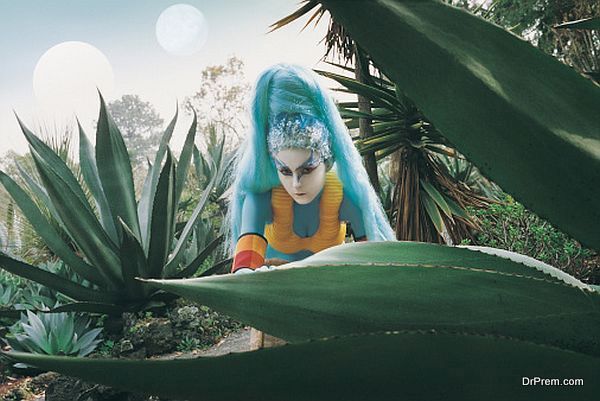 As the course name suggests the main focus is on extra-terrestrial intelligence. This course takes into account various aspects of aliens and answers the numerous queries that people have about aliens.
Some of these courses do sound funny. But again when the question is about learning it will definitely boil down to personal preference and interest.