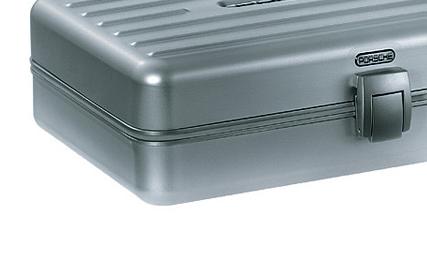 Here is some deal for Luxurious men who live and die for speed, cigars and style. Porsche Travel System Humidor is a lustrous silver cigar case that offers elegant storage for 12 cigars. It is part of Porsche Travel System (PTS) luggage series.
It measures 25 x 17.5 x 7 cm and is made of anodized aluminum with magnificent cedar wood interior.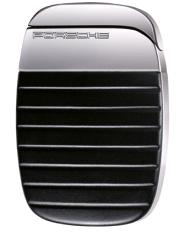 You can not write it off by calling just another expensive cigar holder; it is intelligently designed to keep your cigars as fresh as you want them to be. This Humidor comes with airtight seal and removable humidifier for proper ventilation.
If you are a smoker, there is no way that you can ignore this superb hi-tech looking lighter. Measuring 40 x 10 x x57 mm, it turns out to be one of those few head-turning accessories that can fit inside your pocket.
Yea, they are lucrative and I know that I've got you drooling over these two, but as they say 'there's always a price to pay.' Porsche Travel System Humidor and AluTech lighter will set you back by £359.00 and £48.00, respectively.