Love to laze around all summer on a hammock but hate the pesky insects that think your face is a mating ground? Then you certainly might be a whole lot interested in the all new Skeeter Beeter Pro Hammock that comes fully prepared to fight off all the pesks with its attached NO-SEE-UM mosquito net mesh.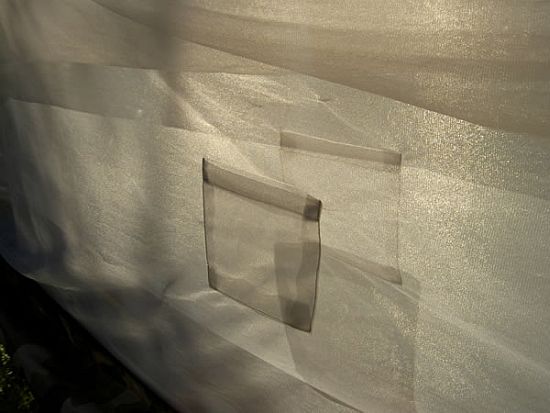 Crafted in parachute nylon silk, the hammock also features double sided zipper that makes it super easy for you to come in and out of the thing while two storage pockets on inside and overhead suspension system make it a fuss-free hanging lounger.
The mildew resistant quick-dry nylon hammock can hold upto 400 lbs weight easily, so you can also invite your girlfriend or your dog to join you for an afternoon nap. All this for a mere $69.99!
Source: Nerd Approved