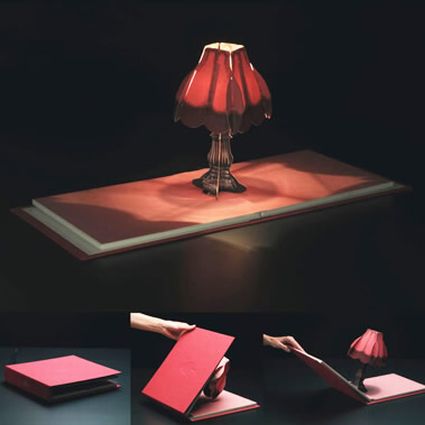 Are you bored of sipping your hot coffee in the morbid atmosphere of your office cafeteria or place you have accidently fallen to? Here comes a good news for all those coffee lovers who wish to steal a quick soothing moment with their coffee mugs and partners during a gruelling session in their worplace.

To perk up your senses this coffee table made of paper and fabric, which transforms into a lamp when opened, would really help. Designed by Takeshi Ishiguro, this handy coffee table helps you light up your sulking moods when ever needed.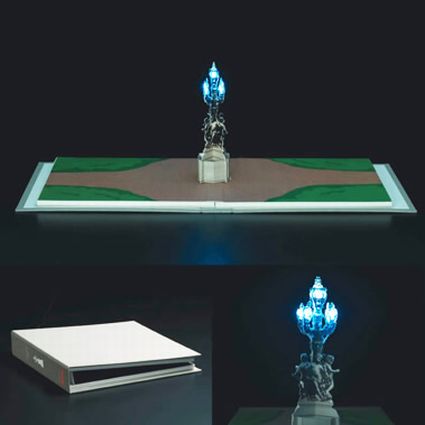 This coffee table which comes in two styles can be yours for just $95. So, what are you waiting for?
Via: Bookofjoe