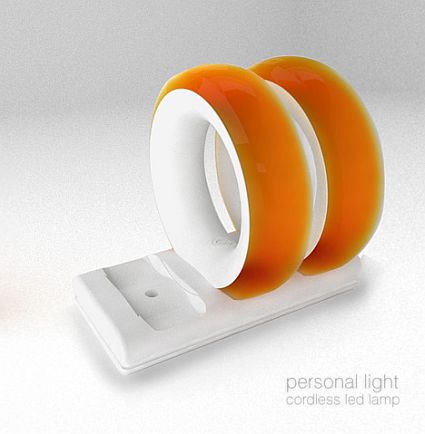 How many times you have wished that you had a personal light which made a fashion statement and also helped you in times of crisis…? These Nomadic lamps suffice both these purposes.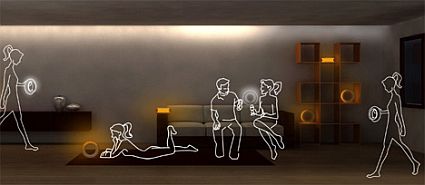 These lights can turn on the mood of a party. Their semi-transparent design and added flexibility makes them a fashion statement and their barrage of LED's can be used to go home safely after a late night frenzy. These lights are so flexible that they can be worn around your wrist as a bangle.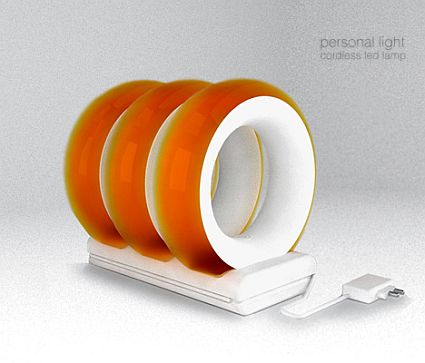 The lamps come with two brightness levels so that they can be either used to turn on the mood or as a source for some illumination. The system is rechargeable and once fully charged it can illuminate you and the things around for up to 10 hours.
Via: YankoDesign