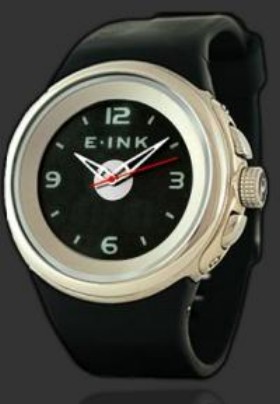 If you are fed up of peeping into the same dial of your wrist watch for months(or even years!) Seiko have an innovative wristwatch for you.
The Phosphor E Ink series as it's being called, these wrist watches allow you to have flexible styles and looks to the dial. The dial of these watches have been made up of E Ink Vizplex electronic paper display.
You have full control of whether to have numerals or to have no markings at all! With a mere push of a button you can also change the background from traditional white to a stylish black to suit the situation. Dual time zone capability allows the analog hands to show one time zone while the digital display shows another.
This watch is truly a marvel! Price: $250
Source: blogig