There is no dearth of things and innovations around us that can leave us all in awe and surprise for many days to come. One such incredible thing that we saw in the Japan's largest city marathon, "The Tokyo Marathon 2015" was the wearable edible banana. There is nothing new about the wearable technology, and so is the case with banana. However, a banana being used as a wearable and that is edible too is certainly inspiring and can leave you awestruck.
The Dole Japan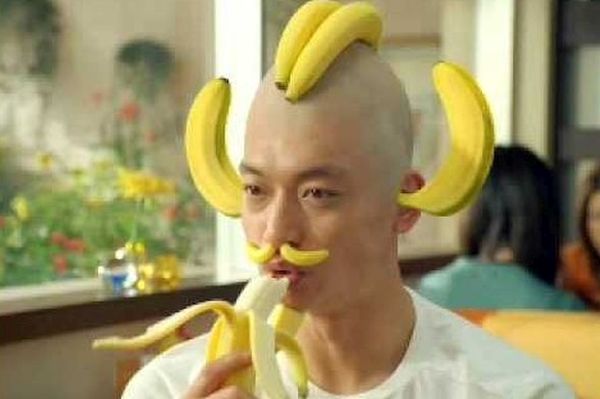 Image Source : Cdn.Com
It is the "Dole Japan" that has given wearable technologies an altogether a different and a unique fame, as in wearable technologies were never edible before the inception of these exceptional bananas. Dole Japan has been sponsoring Tokyo Marathon since 2008, providing runners with fresh and potassium-rich bananas to the runners. This year they thought to innovate and the way they have innovated is truly remarkable. The Dole decided to give two lucky runners the amazing wearable and edible banana while they participate in the marathon.
How does it work?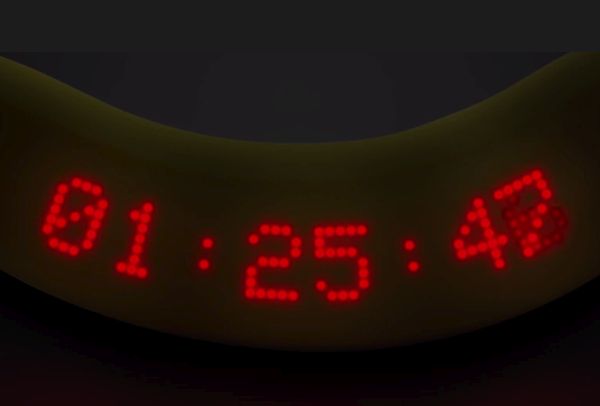 Image Source : FileHippo.Com
Two runners got to wear the super special wearable edible banana on their wrists. Both the banana devices could receive inspirational messages from the audiences, as in people could send their wishes and inspirational messages of about 20 characters to the runners through the device's website. Coming to its working, a small battery connected to the wearable banana works as a power source for it. The battery houses ultra compact LEDs and other electronic components that keep the wearable working.
The wearable banana is equipped with smart LEDs and sensors, which track the runner's heart rate, lapse time, display inspirational messages coming from people, and tell them when they must eat the banana. The Dole Japan is just too happy to have come up with a wearable technology that is helpful and healthy all in one.
For the runner, the wearable banana is helpful as they can see their record and performance when the marathon ends, and they can have healthy potassium rich snack once they cross the finish line. For other people, this wearable allows them to send messages via social media to their favorite runner and motivate them to win. Around 300,000 runners participated in the Tokyo Marathon 2015 but only two runners turned out to be lucky enough to have tied this superb wearable on their wrist.

Smart Bananas are the Dole Japan's creation to support the Tokyo Marathon 2015. Wearable banana tells the runner its time, heart rate, and show him inspirational messages coming from his lovers, and in the end the runner can eat that banana, as it is a one of its kind edible wearable.