Dreaming is one of the most interesting and mysterious experience of our lives. As every person has seen dreams in their life, everyone has the urge to know more about dreams. Dreams are nothing but successions of our ideas, emotions, images, and sensations. Although people have a little knowledge of their dreams, below are some incredible things or facts about dreams that you might not know, but must know.
Dope to dream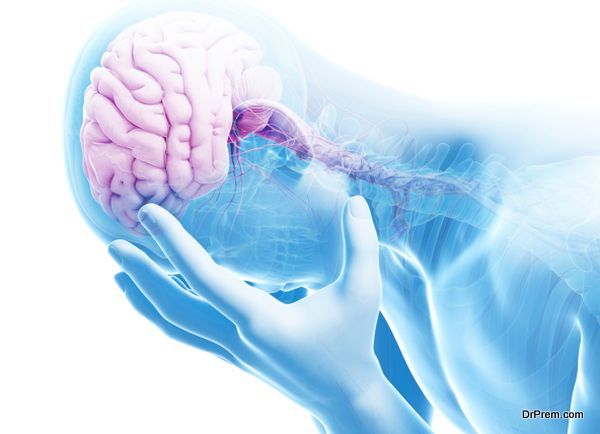 While some people like dreaming so much, that they do not want to stay awake. To continue with this habit, people start doping. Many people for staying in dream, drug themselves with extremely vigorous hallucinogenic drug, Dimethyltryptamine. It is a false and unique way to get into dreams.
You see people you know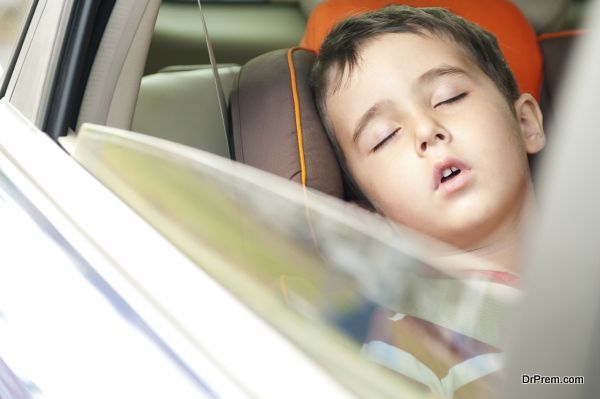 Knowing this fact about dreams, you will start wondering of the people you see in your dreams. We can only dream about people we have seen in our real life. In addition, there is no chance, that you will see somebody in your dreams, you have never seen in real life.
Everyone dreams, even a blind person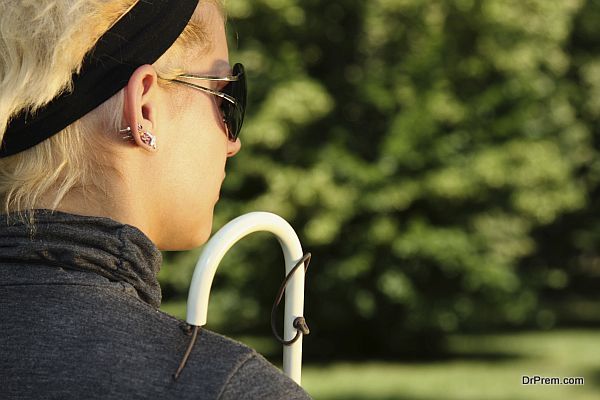 Every person on this planet has dreamed once. Anybody telling you that he has never dreamed in his entire life is lying, until and unless he is suffering from a psychological disorder. Even a blind person, who has become blind after birth, can see images and hear while dreaming. People who are blind by birth cannot see images but hear voices based on his senses and imagination.
Animals also dream like humans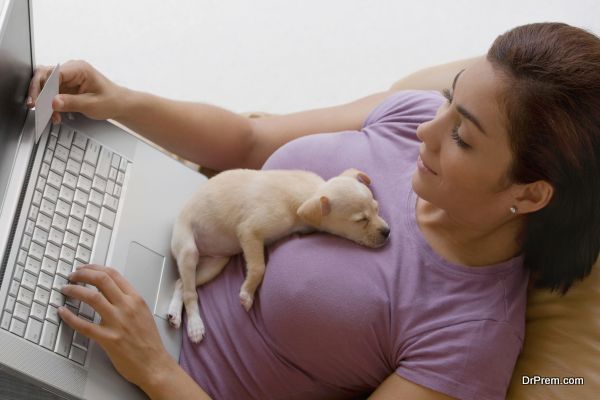 One of the strangest face dreaming is that animals also dreams, just like humans. Human makes body movements sometimes, while dreaming. Likewise, an animal can also dream. If you have a pet, you would know better. While sleeping some animals make sounds as if they are chasing someone. In addition, they move their legs, as if they are running and want to get someone.
Four to seven dreams in a night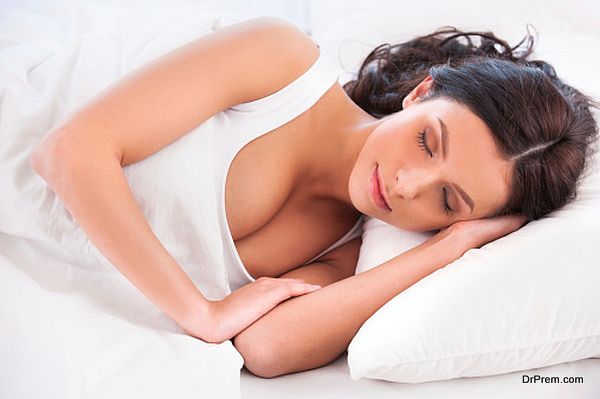 Another fact about dreaming is that a person can have at least seven dreams in one night. Moreover, the minimum number of dreams one can have is four. On an average, you can dream them all together from one or two hours every night.
You sleep with a paralyzed body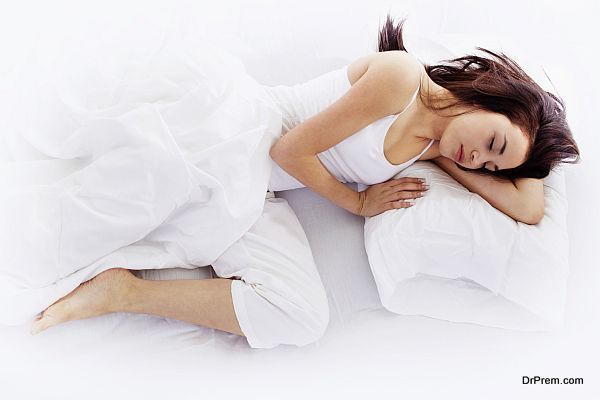 When sleeping, you have a paralyzed body. While dreaming, you cannot move your body. If you are dreaming and trying to do some physical activity, you cannot move your body in real.

As dreams are quite mysterious and important part of our lives, we cannot ignore them. In fact, most of the people always have curiosity to know about dreams.