Did you know that there are actually some ancient caves and monuments are so huge that a large population can be accommodated easily in them? These lovely massive structures created by the earlier civilisations are absolutely marvellous. Here are details of few such amazing creations.
Cappadocia Cave Houses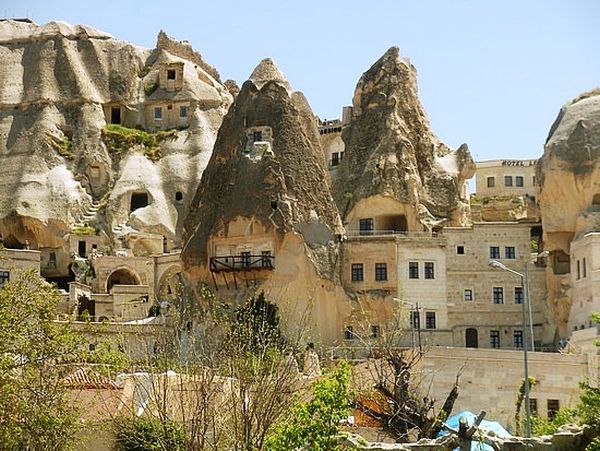 Image Source : Realestateallturkey.Com
This place is located in Turkey. It was used by Christian community to hide from the Romans. It has fantastic architecture and the place is huge and can accommodate several villages.The caves have secret rooms,churches and much more. Due to the location and the temperature conditions, several artefacts can be found in these caves even today.
Rock-Cut tombs in Myra
Image Source : Megalithic.Co.Uk
On the shore of Kekovo due to certain natural movements, some of the ancient houses have vanished while some still remain. Finest architecture can be found in Myra which is close to Demre. One can find a Roman theatre, chest type tombs and much more.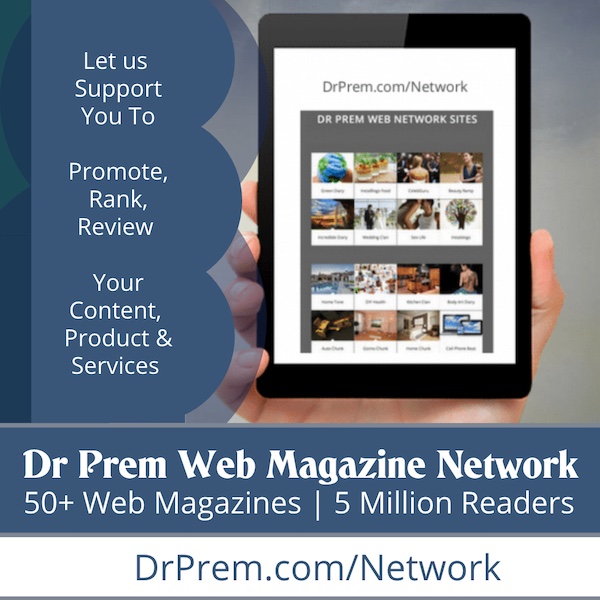 Mustang Caves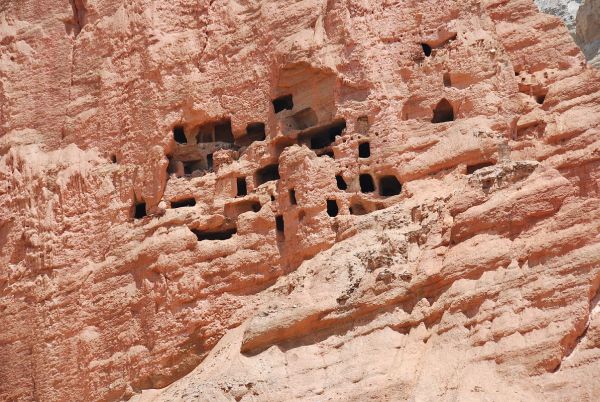 Image Source : MountainsoftravelPhotos.Com
These are thousands of mysterious caves built by man in the Himalayas in Northern Nepal. Archaeologists have found several bodies in these caves which are around 2000 years old. Till date, there is no clue as to who built these mysterious caves at that height. These caves are 155 feet above the ground. It is not known whether they were tombs or homes.
Guyaju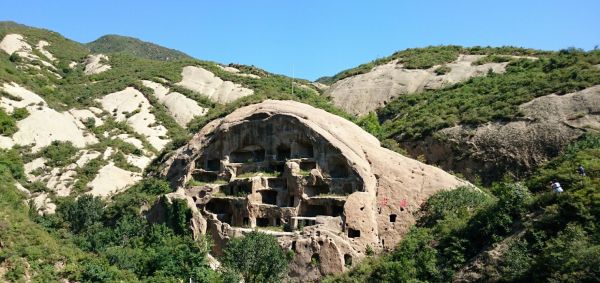 Image Source : Tkhunt.Com
These cliff dwellings are around 90 km away from Beijing in China.There are about 100 rooms made by ancient people. There is lots of debate regarding who built these caves but there is no proper evidence for the same.There are about 117 caves in this place. It has staircases, ladders etc. There is evidence that these caves were occupied by humans.
Kandovan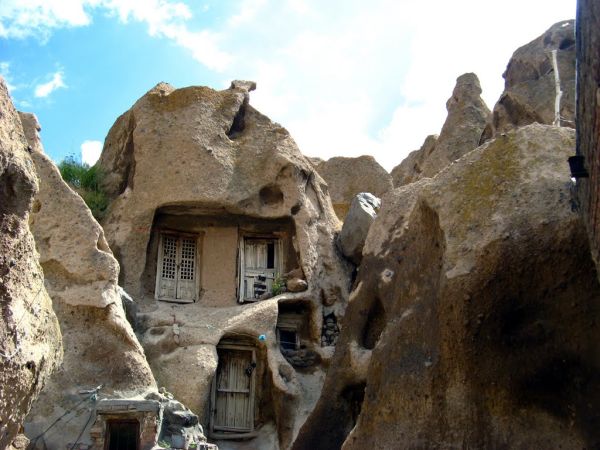 Image Source : Whenonearth.Net
This is located in a district in Iran. It has cliff dwellings which were made by man. These caves have modern cave dwellers that are it is occupied by human beings even today. It is believed that these were built by locals to protect themselves. These structures were formed from the debris of the volcano Mount Sahand which erupted several thousand years ago. The volcano is now dormant.
Vardzia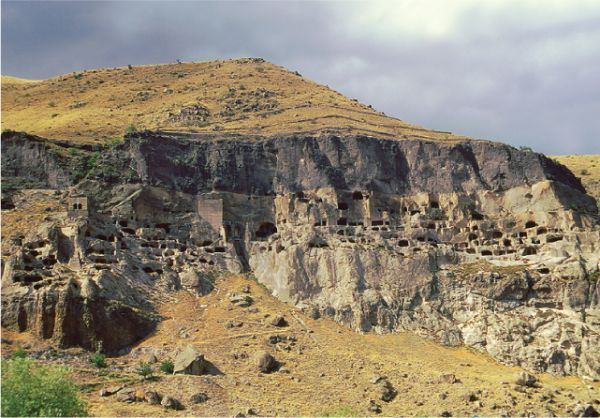 Image Source : GeorgiaAbout
This cave city is located in the European city of Georgia. It is an underground monastery which was built on orders of the then Queen Tamar and was used to protect against the Mongol army.
These wonderful pieces of architecture are not just amazing to look at but are also pretty huge and can surely accommodate several people. Most of these places are today popular tourist destinations.