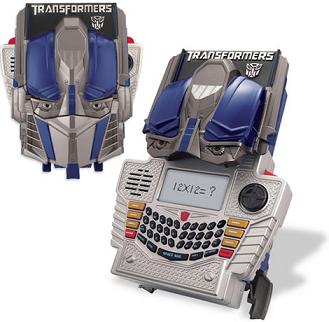 Are you worried that your kids are not doing good in math?
Here is a solution for it!
Optimus Prime show will help your kids to get rid of poor maths and spelling mistakes. It consists of 6 learning zones with 36 fun activities that include Hangman, Word Jumble and Snake.
The best uses of Optimus are:
1) You can see your name on it,
2) Your school spelling lists can be programmed in it, and
3) You can see yourself as the top student in your class.
Sounds great!!!
Warning: Social skills not included.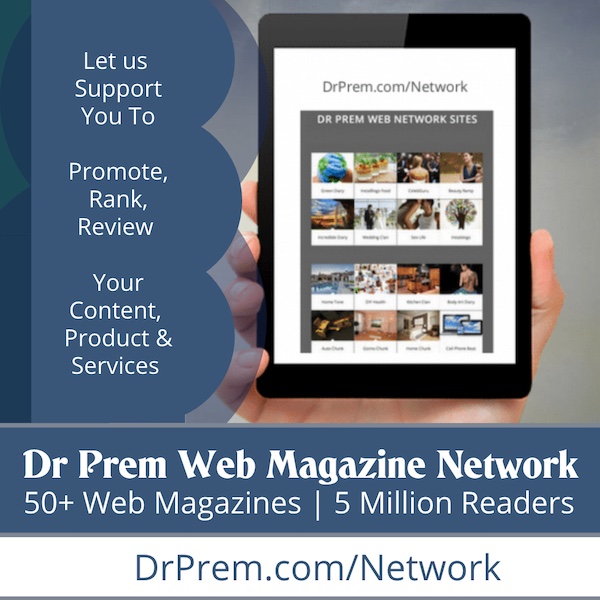 Price: $29.99
So kids go for it and be one of the top students in your class.