Right from our childhood, we have been taught that books are our best friends and this is absolutely true. Books are the best form of entertainment, knowledge and guidance. Reading a book is something like living and experiencing life from the point of view of someone else. Although there are many great novels and stories written by great scholars and writers, some creations take you to an entirely new world. Read below to know more about some of these special editions.
The Kite Runner by Khaled Hosseini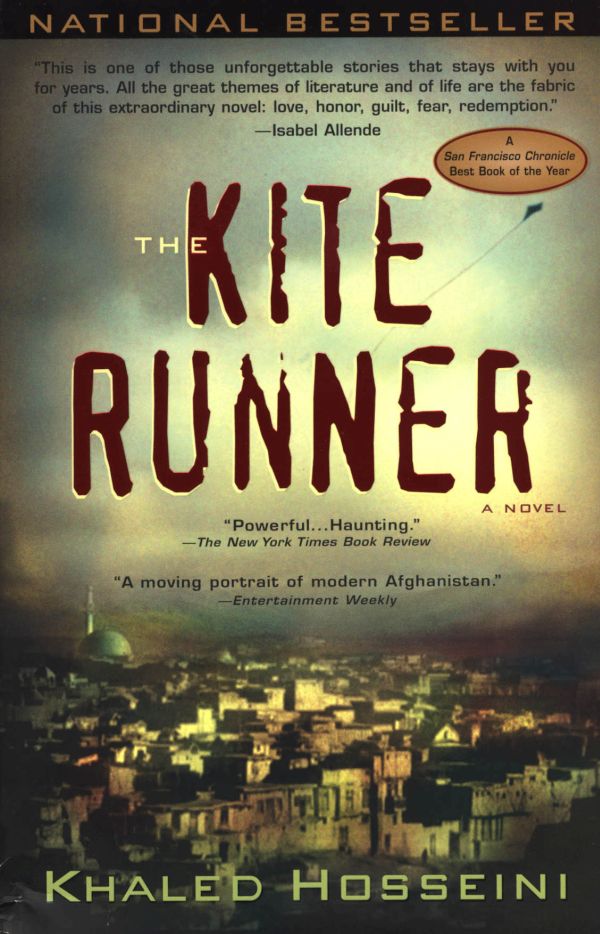 This book by the celebrated writer Khaled Hosseini, puts to display various human emotions through a story that is based on the background of the war in Afghanistan and that is actually a story of Amir a rich man's son and Hassan, the son of his servant and their friendship. The story is an extraordinary story of ordinary people who live, eat, love and hate. These human feelings decorated with great form of literature make it extremely incomparable. Rightfully, it has been describes as "Powerful……Haunting" by The New York Times Book Review.
Train Dreams by Denis Johnson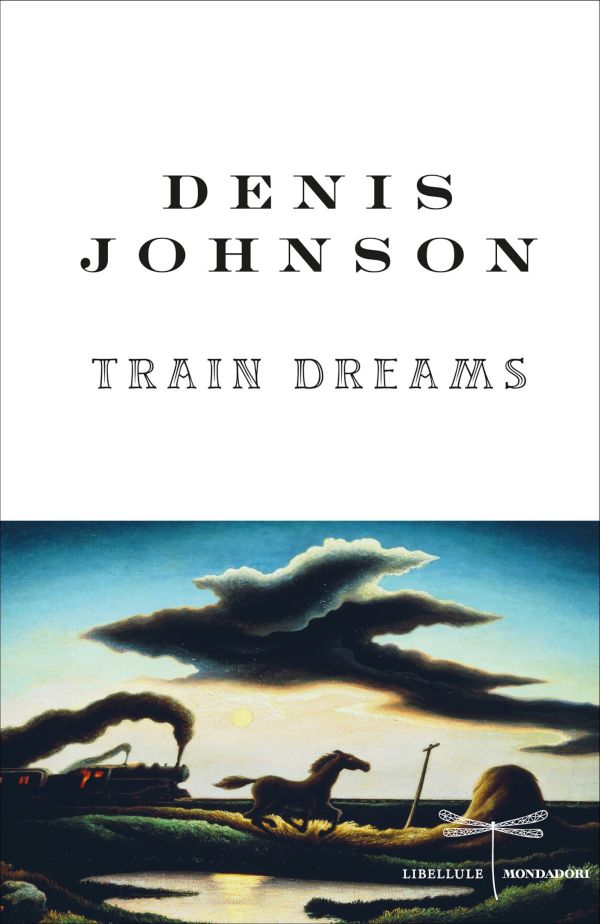 This is an extremely special piece of literature by Denis Johnson, wherein you would find yourself travelling through the modern life of city to the forests of Idaho. After giving up hope and everything he had, the writer finds something really unexpected in his life in the woods. This very background of the novel makes it a must read.
Anna Karenina by Leo Tolstoy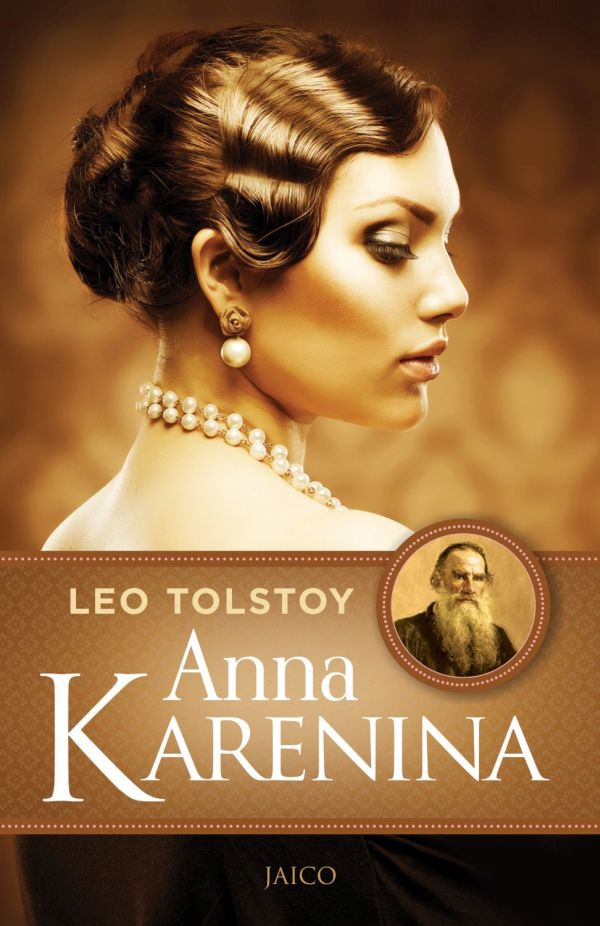 This amazing classic fiction work by Tolstoy describes the life of a lady called Anna Karenina who has everything of what one desires for life. However, when she meets Officer Count Vronsky she realizes the emptiness of her life. The subsequent scandals in and outside their families and the jealousy and bitterness that arises is what makes it special and realistic.
Pride and Prejudice by Jane Austen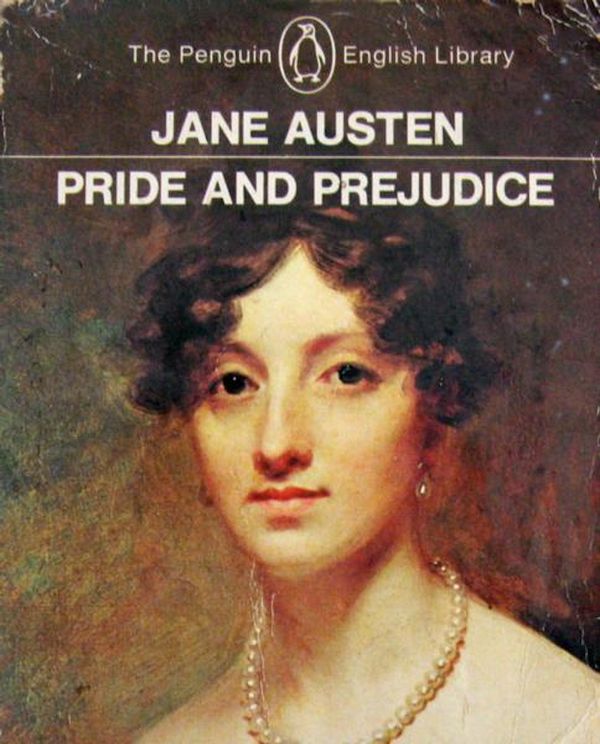 Pride and Prejudice is a bestseller for its astounding story and immortal characters like Darcy and Elizabeth. Both of them meet other, dislike each other and then eventually fall in love with each other. The story of how this transition happens is extremely interesting and captivating.
Jane Eyre by Charlotte Bronte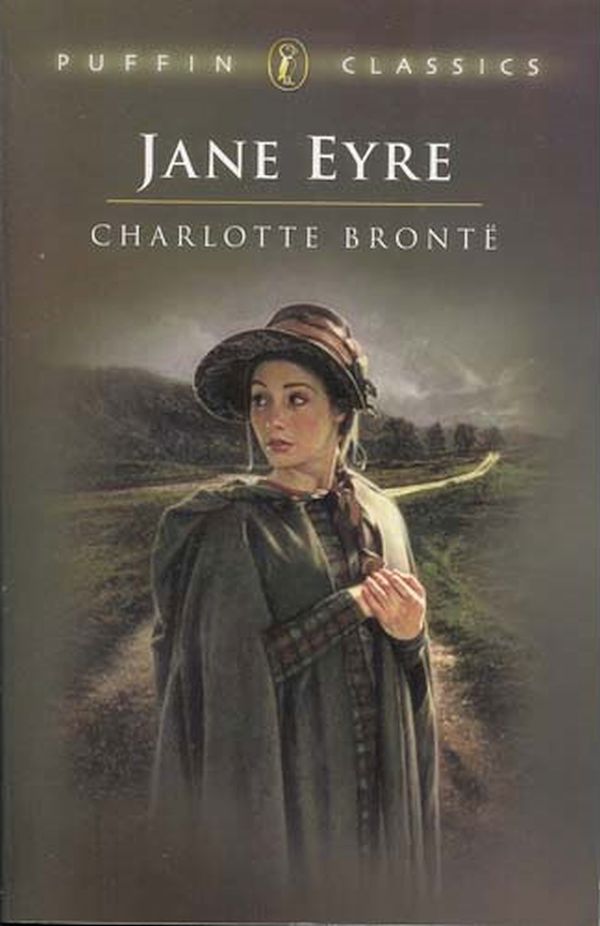 Jane Eyre is a story of an orphan Jane and her miserable life through which she finds happiness. The story has a good ending where all the characters who were compassionate towards Jane are happy in their lives and Jane too is happily married.
The Old Man and the Sea by Ernest Hemingway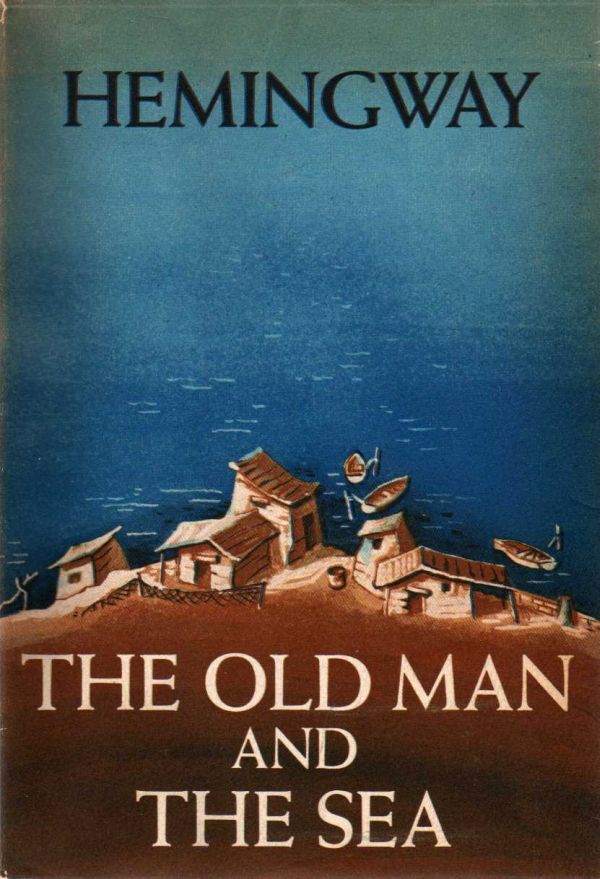 American author Ernest Hemingway wrote this novel in 1951. This is one of the most famous literary works by Hemingway. It is a story of an old fisherman who gives a tough fight to a giant marlin in the Gulf Stream. The Old Man and the Sea was given the Pulitzer Prize for Fiction in 1953 and contributed to the author's Noble Prize win.
Gone with the Wind by Margaret Mitchell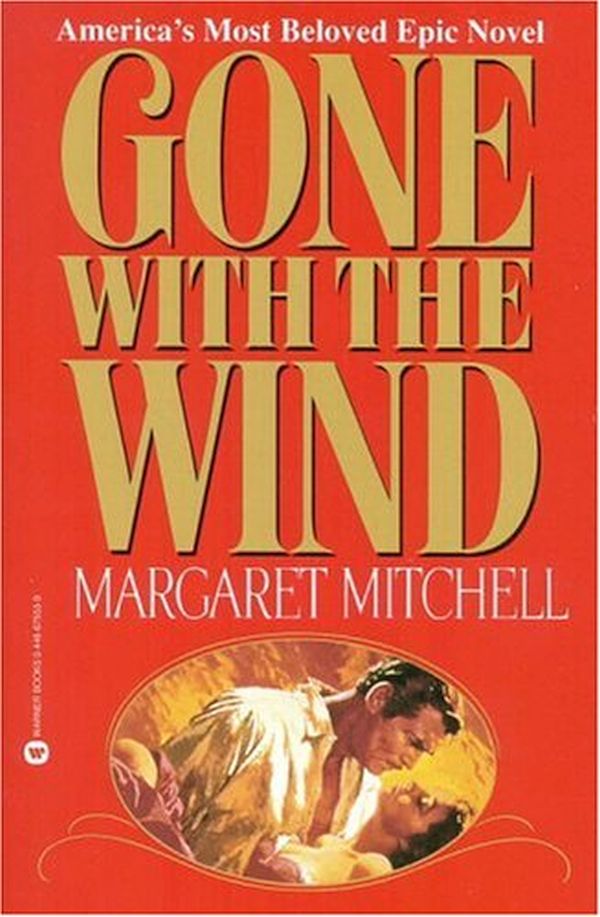 Written by Margaret Mitchell in 1936, Gone with the Wind is set on the background of the American Civil War and Reconstruction Era in Clayton County, Georgia. The story revolves around young and beautiful Scarlett O'Hara, the main character of the novel and the daughter of a plantation owner and her every mean of fighting her poverty and misery
All of these books are extremely fascinating and mind blowing so much so that you would love to read them again and again.