Every single second, there's something strange and weird taking place in this seemingly big world of ours. Some people and incidences become remarkably special due to the strange and unbelievable yet true realities. For all those who are curious to know about some of the most astounding and hair-raising real life stories, here we are with a collection of some interesting stories. Further, to have a glimpse of such people and the events that made them special.
The Incredible twins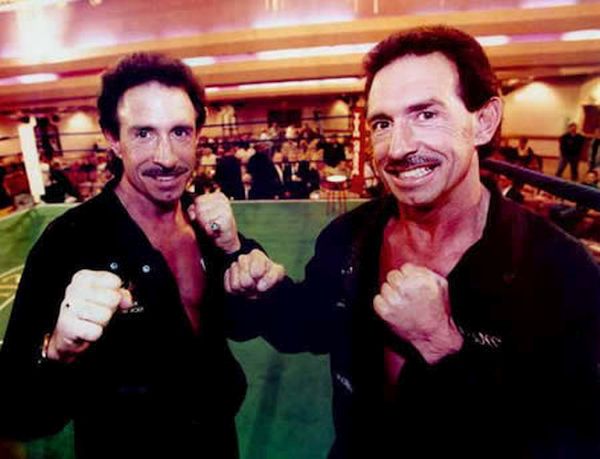 Image Source : Oddee.Com
Stories of twin brothers separating and meeting again in their life have been very common. However, this one will leave you absolutely jaw dropped. The twins I am talking about were adopted by families who never knew each other and when one of the brothers decided to track his counterpart after 40 years, these were the facts discovered by him –
Both of them were named James by their parents
Both married women named Linda
Both of them went for a second marriage with women named Betty
Both had sons who were named James Allan
The Unlucky Sky Dive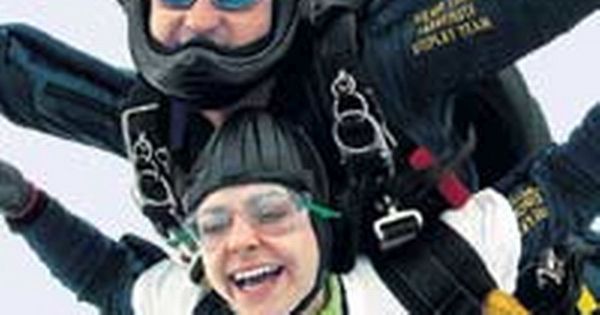 Image Source : I1.Mirror.Co.Uk
Lynda Harding from Ledbury, Hurts would never ever, even in her worst nightmares would have imagined something like this would happen to her. However, it did. While on a trip with her friends, Lynda attempted a sky dive and to her bad luck came down crashing the ground as her parachute cord was entangled and did not open on time. It was only her good luck that she survived after two fractured ribs, a lung injury and a broken nose.
The Brave Arctic Survivor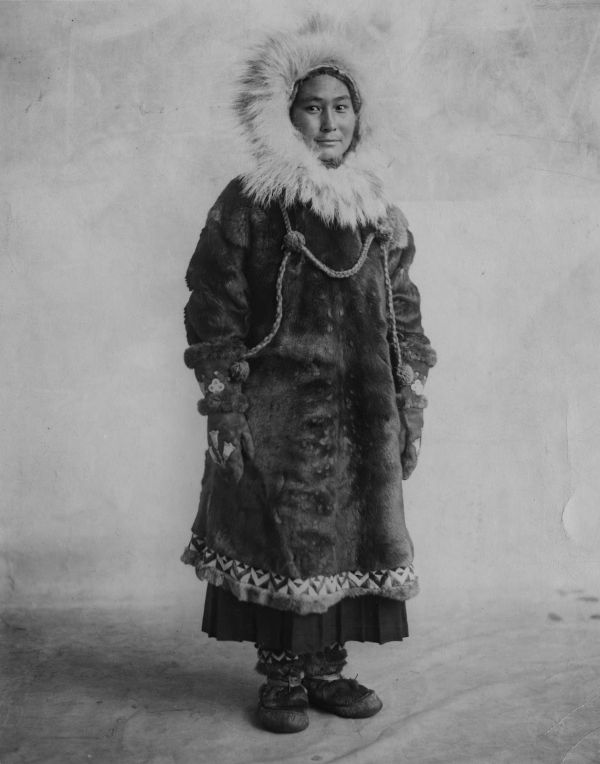 Image Source : 2.Bp.Blogspot.Com
Ada Blackjack is known as the Lady Robinson Crusoe and she rightly deserves to be called so. On September 16, 1921, Ada along with some others left for the Wrangel Island in Russia across the Chukchi Sea as a team led by Arctic explorer Vilhjalmur Stefansson. However, due to several reasons, Ada was left alone on the island and was later rescued in 1923 by Harold Noice.
The fight between Edison, Tesla and Westinghouse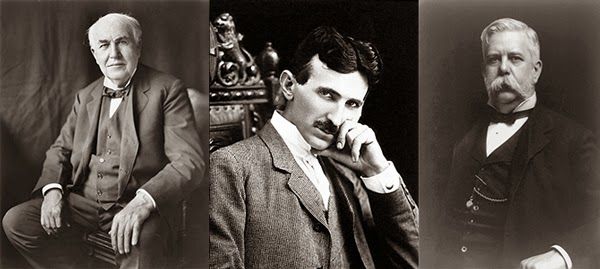 Image Source : Nikolatesla-Inventor.Com
Even eminent scientists can enter into a fight and display a very child-like behavior. The fight between the above-mentioned famous scientists was known as the war of currents and took place as a result of promotion of the DC system by Thomas Edison while George Westinghouse was in favor of alternating current or AC, as proposed by Tesla. Edison, in an attempt to prove he was correct, would electrocute animals publicly to demonstrate AC's unreliability.
Miners buried alive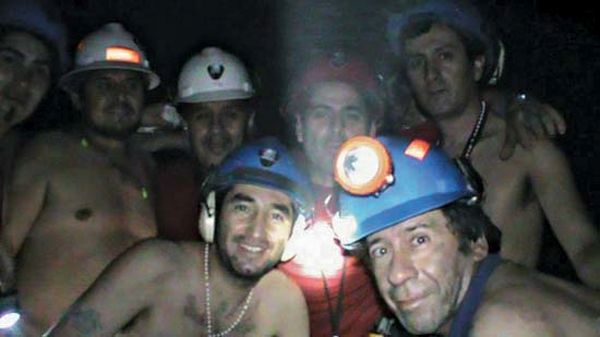 Image Source : Britannica.Com
On the 5th of August, 2010, workers inside San Jose Mine in Chile's Atacama Desert heard a blast and a cloud of dust heading towards them left them all trapped inside the mine. For nearly 69 terrifying days, this group of miners braved the odds and were eventually rescued by a mining team.
All of these fascinating real life stories are extremely astounding and even amusing in some cases.