Did you know Glaciers are a storehouse for about 75 percent of fresh water on the planet? Yes, the glaciers provide most of the fresh water to people around the world. Glaciers are an amazing thing that constantly moves under its own weight with some refreshing water. Glaciers today are no more than just a tourist place as people have forgotten that it is one of the major sources of water on Earth.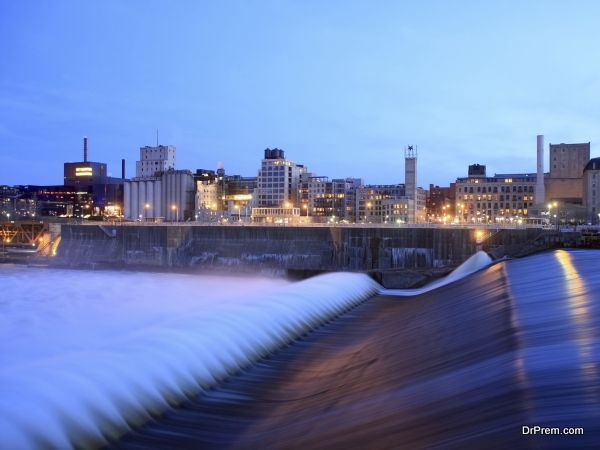 Apart from that, they serve nations by irrigating crops and generating huge amount of hydroelectric power. With the passage of time, it seems that glaciers are losing its importance among people. Nature has always the habit of serving people, no matter what. Glaciers might have lost its importance as the main source of water, but it still entertains people being an attraction for tourists and here are few incredible looking glaciers that are crowded with many people today.
When going to visit any Glaciers make sure not to skip the following to miss the beauty they possess.
Yulong Glacier, China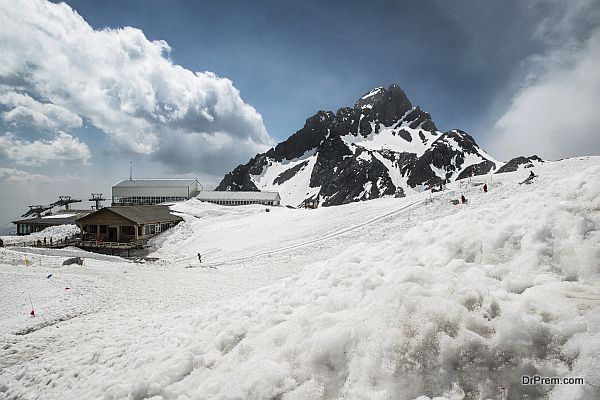 Yulong Glacier, in China is a part of Yulong Mountain, which stands high at 12,000 feet. The glacier is so tall that it sometimes takes the breath away of people while they are standing on the top. Yulong being a primary source of fresh water for Western China serves many people with its refreshing and clean water. As the glacier is stunning, many people gather at this place to get a glimpse of the beauty of this glacier. Beauty of Yulong attracts many people and it has become one of the main tourist attractions of China.
Eqi Glacier, Greenland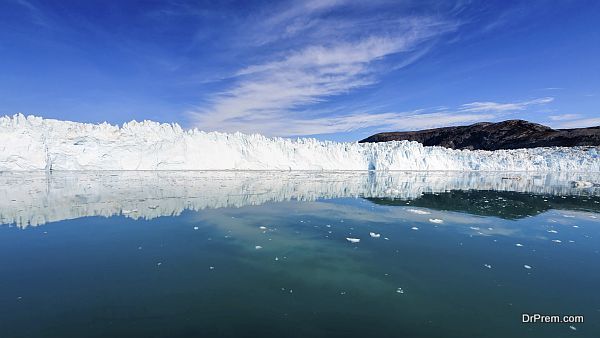 Famous for its hiking routes that attracts most of the people to this place. Most of the people that visit this place want to get the thrilling and exciting experience of hiking. It looks beautiful and is popular as one of the active Glaciers in Greenland, besides being a beautiful place; it has some good view to enjoy. When you visit this place, you do not have to worry about staying here as amazing huts are built around the glacier so that people can enjoy the beauty comfortably.
Hubbard Alaska, USA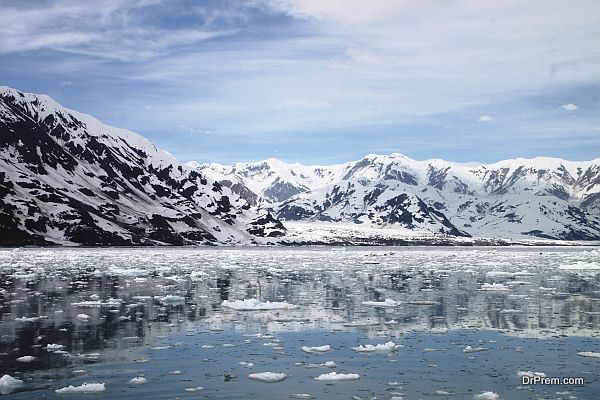 Hubbard is one of the longest tidewater glaciers in Alaska extending for a 76 miles from where it starts on Mt. Logan. You can easily reach the ice shelves and make your trip a wonderful experience by going towards it by boat or on foot enjoying the water escalation as ice block falls into the water. Trip to this glacier is necessary for people who want to enjoy those thrilling voices and splashing water as the ice blocks falls.

Quelccaya Ice Cap, Peru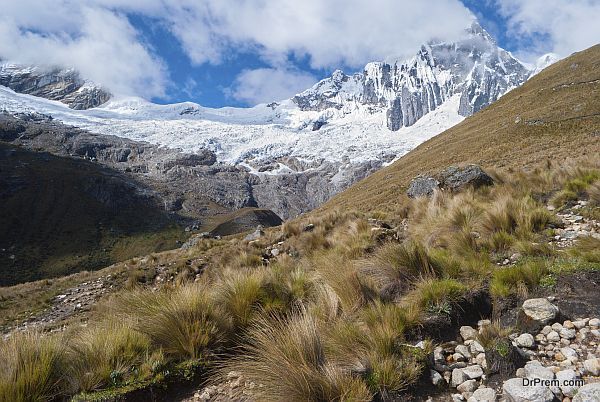 Quelccaya Ice cap is the largest ice cap in the tropics contracting rapidly and is believed to be gone by 2100. With the speed it is contracting, it is worth visiting the place as soon as possible. There is a lot to enjoy at the place, as there are mountains and glaciers all around. Moreover, look of the ice shelves and mountain wildlife is an attraction of the place.
Nature is full of exciting and thrilling things that makes our travelling experience even better. With the glaciers that are in the world today, one can enjoy the real beauty of the Mother Nature, which has always been giving us the best things around the world.