Humans are always fascinated with the past. They just keep on searching one or the other thing that from the past to reveal some mysterious discoveries around the world. With this never-ending search, we have been looking at different incredible discoveries around the world.
Following are few such incredible archeological discoveries that you might not know but will get to know with following mysterious discoveries.
Gobekli Tepe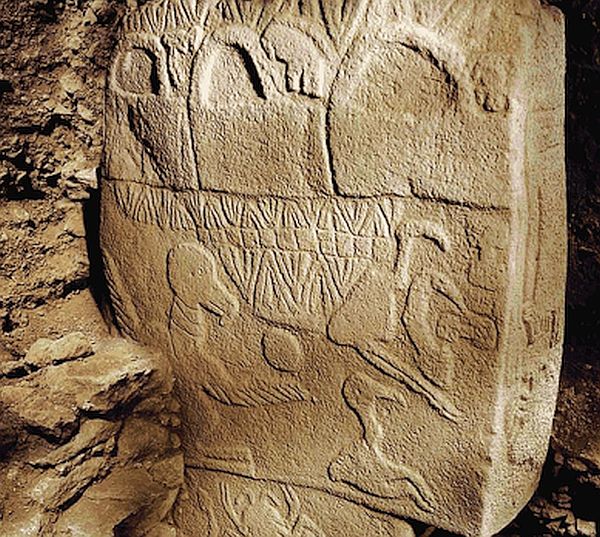 Image Source : Image.B4In.Net
Built almost 12000 years ago, Gobekli Tepe is situated on a hill in Turkey. Gobekli Tepe has beautiful carvings over the stones that stand tall. At this hill, we can see long stones standing upright with animal carvings on it. As Gobekli Tepe is quite old, which shows that human started making simple villages long ago and this is what it has made it as the oldest monumental construction on the Earth.
Ancient animal traps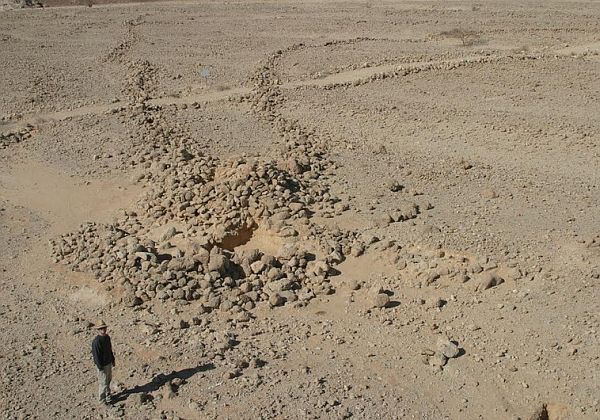 Image Source : Jpost.Com│UNIVERSITY OF HAIFA
In Israel, Egypt, and Jordan, scientists discovered small walls in early 20th century. Scientists noticed these small walls and named it as Kites. Kites look like a small pit that hunters used to drag animal behind these walls so that they could kill animals easily without showing it to anyone.
Mohenjo-Daro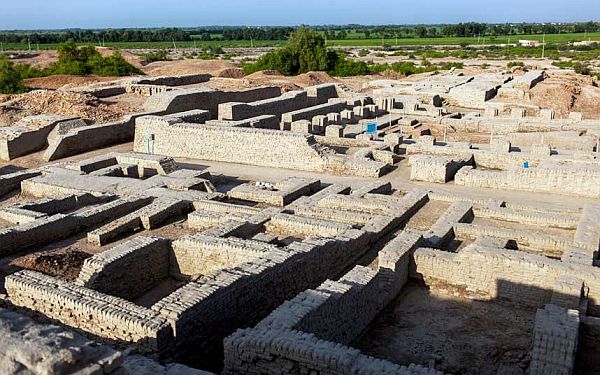 Image Source : Telegraph.Co.Uk
There are many archeological discoveries in the world. One of the most amazing discoveries out of them all is Mohenjo Daro. Now a part of Pakistan, the well planned ancient city was built in 2600 BCE. When we look at seems that it is the first ever place that was built with city planning. This town has perfectly planned roads and drainage system, something that wouldn't show up again well into the modern age.
Diquis spheres of Costa Rica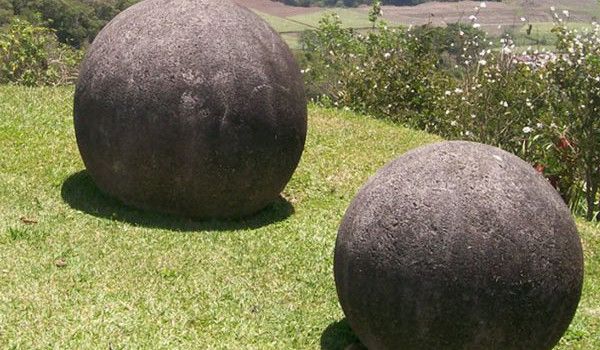 Image Source : Wpengine.NetDna-Cdn.Com
One of the most mysterious discoveries form our history is the Diquis spheres of Costa Rica. Diquis Delta of Costa Rica is perfectly round and it is hard to believe that human hands make them. Available in different sizes, some are very big while some other is small. After people found them, they kept these stones outside hospitals and schools to decorate the places. As they were 300 in total, people used many of them to decorate different places.

Humankind being curious to new things from the past, we have seen many discoveries around the world and it seems that there are a lot more discoveries waiting to amaze us. We just have to wait to see some new discoveries, which will add some more new discoveries to the list.