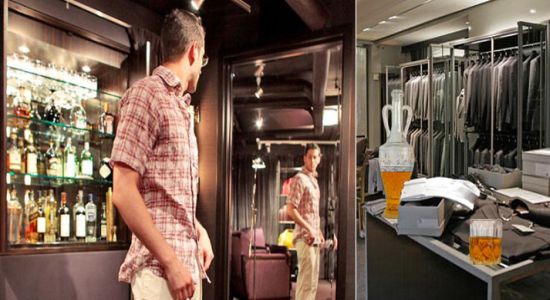 Wow: Few boutiques/stores for men are offering their shoppers some free beer/spirit so that the shoppers enjoy hanging out in the store, and even buy more.

Matthew Simon: The co-owner of New York's Kesner boutique tells the Wall Street Journal – "They have that kind of experience and they'll want to come back."
Odds: Shoppers, like me, could even walk into the store, buy nothing and still go home tipsy or sloshed.
Recession: Hmm…well, I'm not sure this scheme is still on offer, otherwise burning down the load of recession could be a lot easier.

Why is it here: Other than the idea, I guess most of us like beer/spirit because its one thing that heats you when cool!