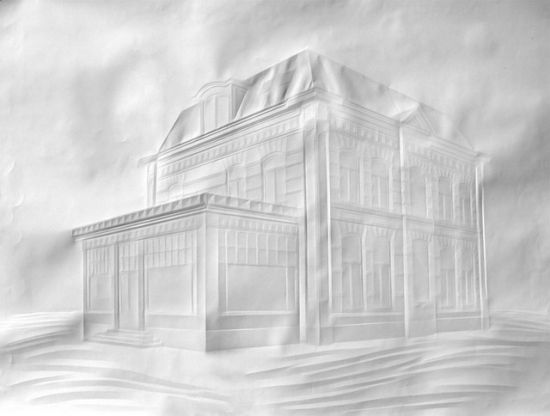 Cool factor: Folded paper art
Artist: Simon Schubert
My take: What at first glance appears to be a pencil work is actually a paper art by making tiny folds on a paper. Simon Schubert, 33, an artist from Germany has perfected the art of folding papers, and then converting them into these convoluted designs.
Simon says:"Most of the people who see the work are surprised that the pictures are created by folding paper, they don't believe it when I tell them.
"Many of them think I've used paint or pencil to create the affect of light and shade.
"But when they realise the pictures are actually folded they are quite impressed."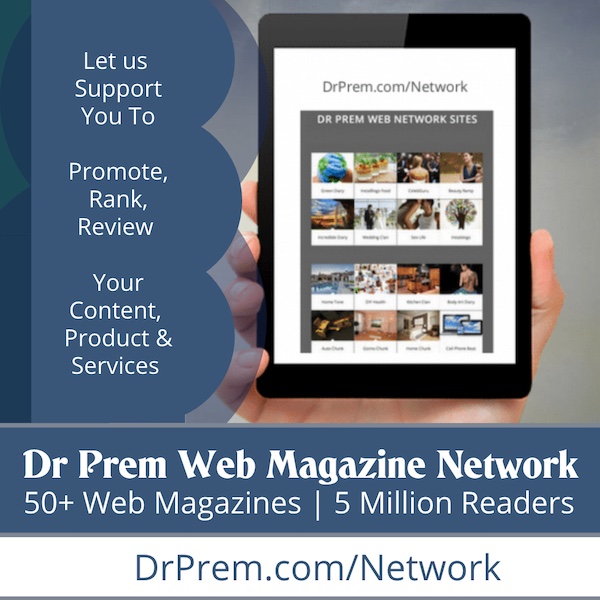 His paper art is currently on display at the Upstairs gallery in Berlin, till June 27th.
Price: up to £3,800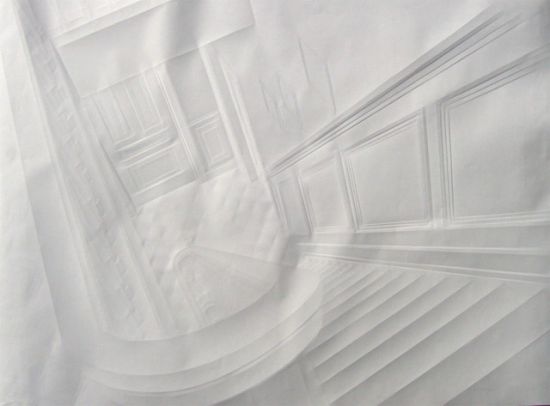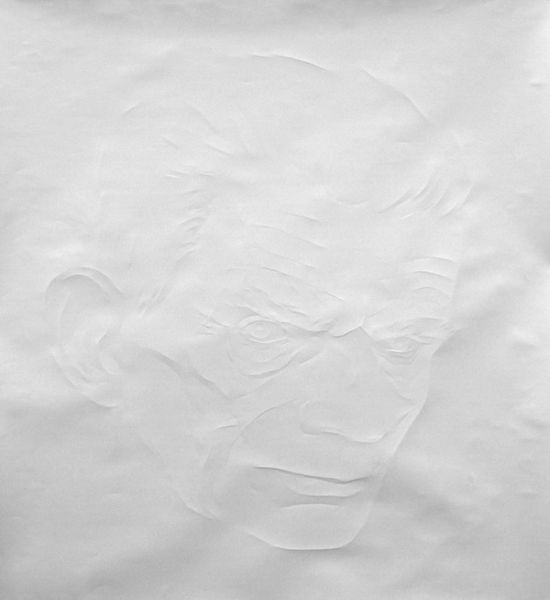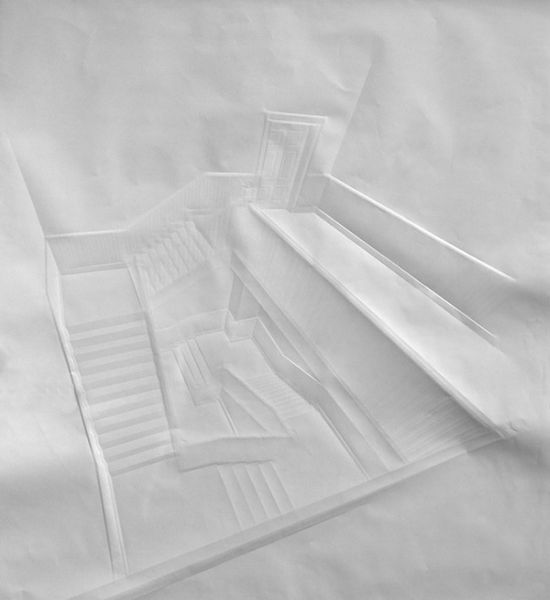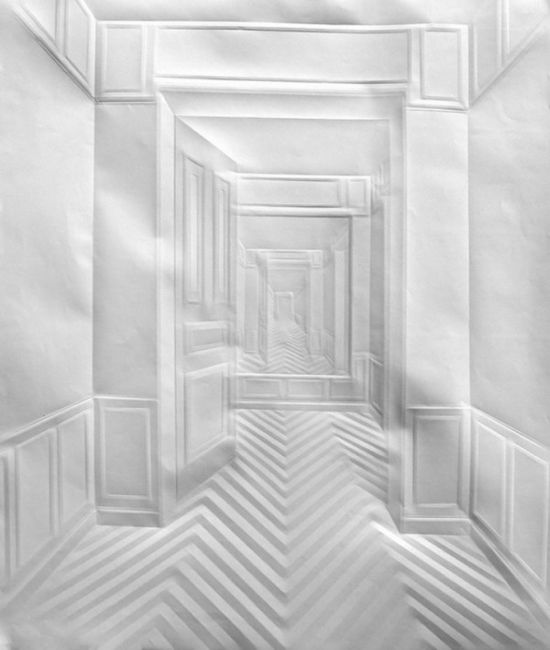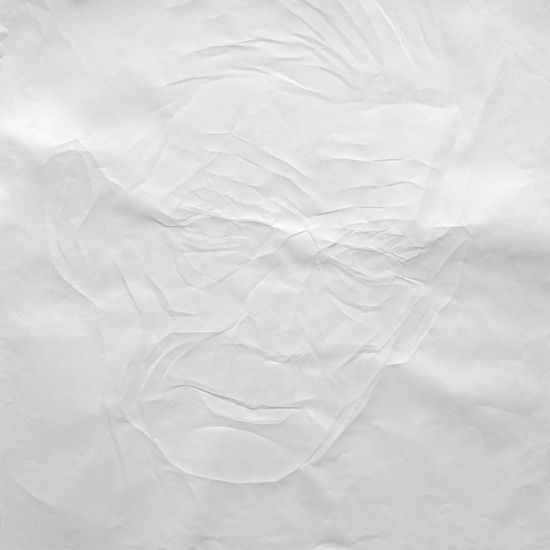 Via: Telegraph/FabrikProject