An incredible sniper rifle is one that can damage enemies and their morale. As the purpose of sniper rifle is to destroy targets a good sniper rifle must have an eagle eye, must incorporate deadly impact and monstrous firepower to pin down the enemies and win the battle.
Used in many war to defeat the enemy group, here are top rifles of all the time.
M24 (American)

This rifle represents a return to bolt action sniper rifle by the US army. M24 is a result of composite of Kevlar, Graphite, and fiberglass bound together with epoxy resins. Featuring an aluminum bedding block and adjustable butt plate, detachable bipod can be attached to the stocks fore end. Touch of metal finish, adds more durability to this sniper rifle.
L42 Enfield (British)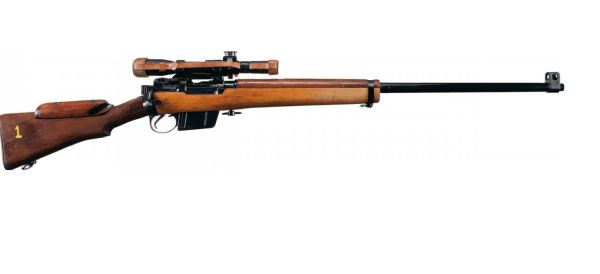 This rifle originated in UK in 1895 is a bolt-action rifle. L42 Enfield was first used by military forces of British Empires and in first half of 20th century. This sniper rifle was used in First World War, Second World War, second Boer war and Irish war of independence; it can hit the target at range of 1.829 kilometers.
Mosin-Nagant (Russian)

Developed by the Imperial Russian Army, it has most powerful internal magazine- fed military rifles with amazing precision level. The length of Mosin-Nagant is 1232 mm, weight about 8.8 lb, and has a long range with powerful firepower. The design of this sniper rifle is to give accuracy even in very tough conditions.
Barrett. 50 Cal (American)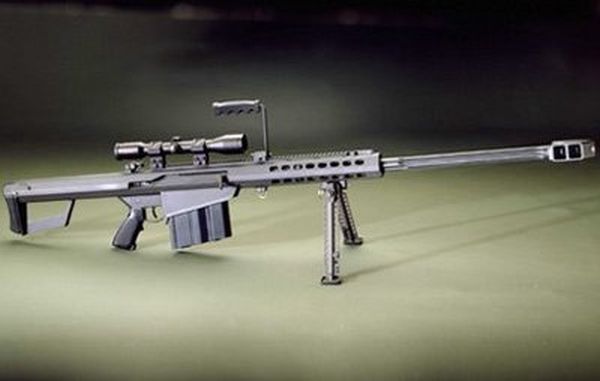 Introduced by American Barrett Firearms Manufacturing Company, it has been in service since 1989, till date and used by many armies around the world. The sniper rifle has a .50 BMG chambering and is known as Light Fifty. It is one single shot; bolt action comes with 2600 meters of fire range and has the ability to shoot through the wall.
Dragunov SVD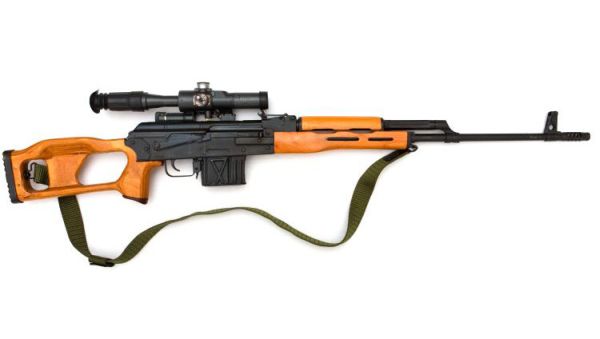 Built by Soviet Union, it is reliable, stable, and strong weapon to attack enemies. Its stability and performance are the main reasons behind people using it until date. This legendary sniper rifle has good range and can still hold its own against many modern sniper rifles.
Summary
With many incredible rifles around the world, our military forces have able to defeat enemies in the wars. Their amazing features and ability to pin down enemies at the battleground is the reason armies around the world are still using it instead of having many other modern sniper rifles.