While there are so many security systems available to protect the systems we use, but still it is not fully safe. With the availability of high tech software, it is possible to peep into anyone's system without even knowing his or her log in information. Many hacking incidents have happened until date that clearly shows how people are misusing the technology.
Hacking not only allows looking into unknown system but can destroy the data also. Below are few famous hacking incidents that will rock your mind.
Hacking of two million online accounts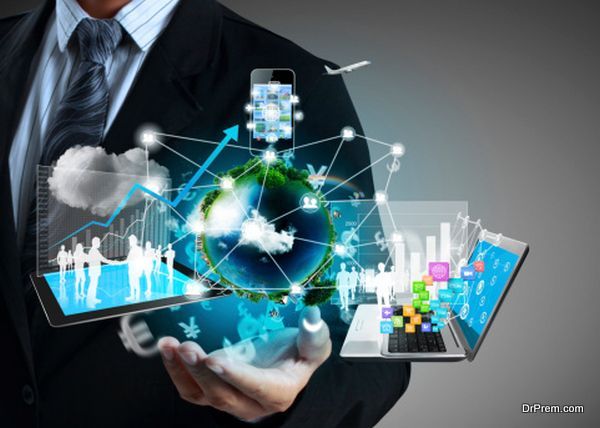 This hacking incident was in limelight for many days, when hackers hacked almost two million online accounts on different social networking sites. All these famous networking sites Facebook, Twitter, Google, Yahoo, and LinkedIn were completely hacked by hackers. With the help of Pony Malware, they managed to hack accounts of around two million people who were online. Moreover, using accounts with weak passwords was the main reason that made the work easier for hackers.
Russian hackers affected 420k websites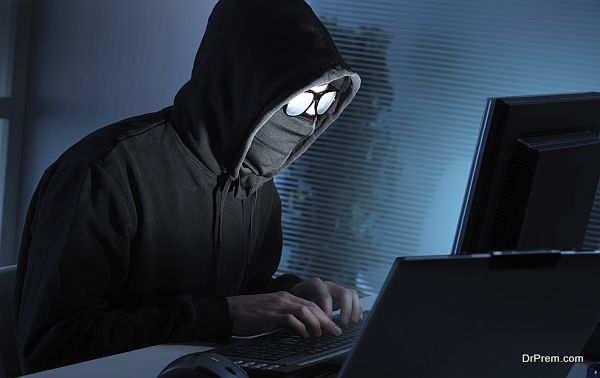 Almost everybody knows about the hacking incident where Russian hackers affected 420K websites, stealing more than 1.2 billion passwords and usernames of people using different social networking sites. Motive was to steal the information, sell it to other crook, and reveal the stolen information online on Twitter. All the marketing schemes and pitch of the company was on Twitter within few hours of stealing. Reason behind this hacking was the dependency if company solely on the username and passwords.
Sony hacked by Guardian of Peace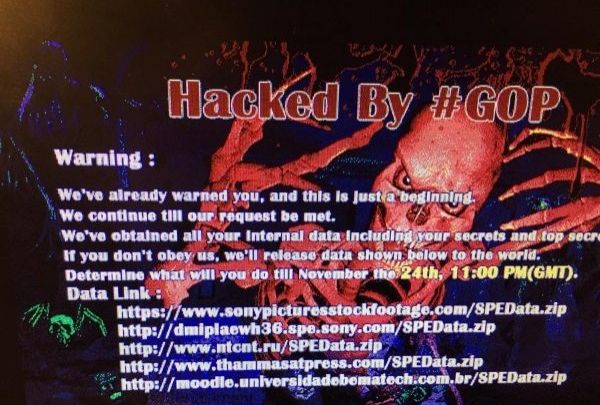 Story was all over when Sony Entertainment Pictures got the message of hacking all their top secrets. Sony got a threatening message from hackers group named Guardian of Peace. They sent a message along with an image of skeleton, after seeing which Sony was in for a shock. Hackers threatened Sony to stop the work completely and even turning off the Wi-Fi. This incident gathered a lot of attention of many people around the world.
SEA hacks Skype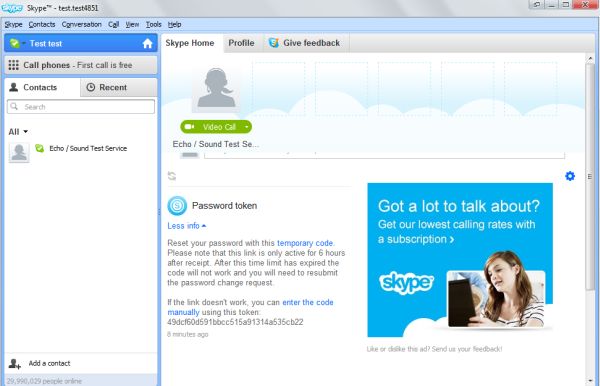 SEA or Syrian Electronics Army did this incident last year when they hacked all the Skype accounts along with their Microsoft and Twitter log in information. But this hacker group warned people that they are stealing the information and selling it to Government agents.
Pakistan Cyber Army hits Central Bank of India

Very famous Pakistani hacking team, Pakistan Cyber Army hacked all accounts of Central Bank of India. The bank came to know about this hacking when hackers actually change their index page and replaced it with their own.
Summary
In past few years, hacking incidents have raised worldwide. With happening of these incidents all around the world, one does not feel safe about the systems an websites they use. There is a sudden need for the change in the security system to avoid such incidents.