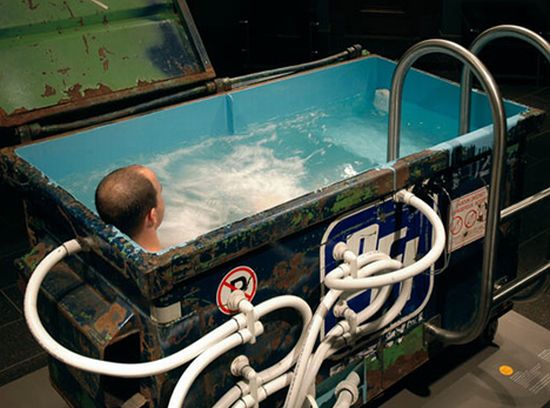 I don't know how cool you would find this thing, when I reveal, that it is supposed to be a bathtub etched out from a dumpster! Your thoughts aside, I personally feel that it is a magnificent way in which you can spice up your hot soak and that to at a low cost. The problem could be attitude of course but then you got to have a lot of it to jump into this vague pool and things would then be cool!

Via: Theworldsbestever

Related Cool Stuff: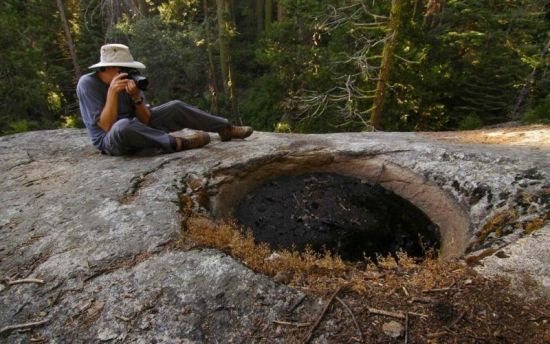 The Natural Bathtubs dubbed the Sierra.
An outdoor Tub cut to size but potent enough.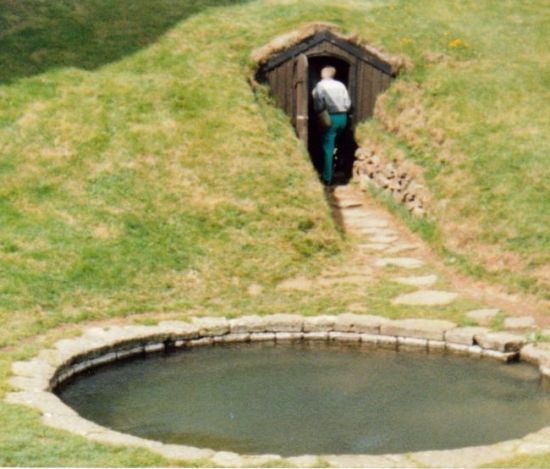 Finally an outdoor beauty– Snorri's Pool in Reykholt.