Travel is a priority for a lot of people. In fact, almost everyone likes the idea of being able to explore the world, whether through hopping between famous capitals, lounging on luxurious islands, hiking through breathtaking wilderness, or any other sort of experience. But unfortunately, many of us wind up falling short of our travel goals, too busy with "real life" to find the time or flexibility to see the world.
That isn't to say people don't find ways to work in travel, For a lot of people, there are a few chapters in life that are specifically dedicated to this sort of adventure. For instance, you might have had an annual summer getaway with your family while you were growing up. In college, you might have joined friends to take advantage of some of the best spring break destinations, and you may even have enjoyed a semester or a summer abroad. And perhaps if you were in position to do so you even managed an independent summer abroad, or a gap year to travel before you settled down into your job.
For most of us, that's about it! There may be a honeymoon somewhere along the way and the occasional short trip carved into a busy schedule. But at least in a general sense, it's hard for busy adults to travel as much as they'd like to. There's just too much tying us to our homes, jobs, and communities to justify the time. Fortunately, however, if you pay close attention you can see that this is beginning to change.
This is largely because of technology, and the ways in which it is making it easier for us to connect remotely. Whether you're concerned about missing time with your friends and family, missing out on work, or even impacting your education (or perhaps that of your child), you can now find strategic ways to travel while addressing these concerns.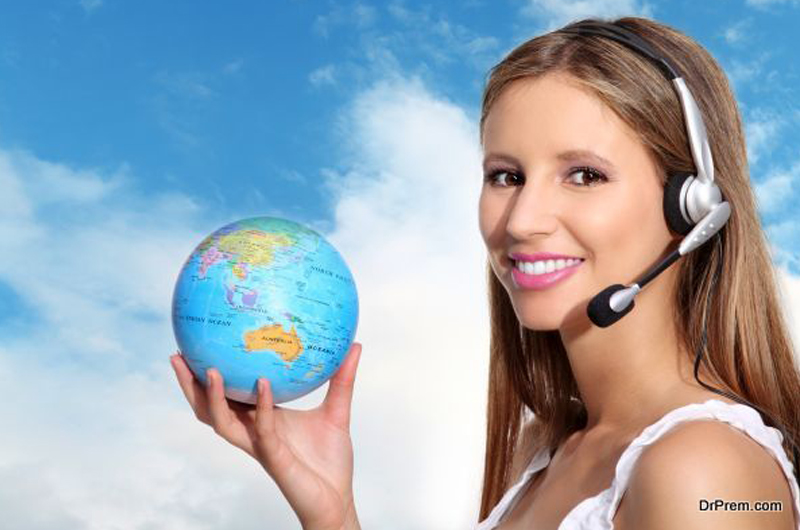 Stay connected on the go
We'll start by addressing the idea of staying connected to work, because this is the biggest hurdle for a lot of people. Simply put, the average employee can't simply take a week or two off to fly around the world! However, you may be more able to work from abroad than you actually realize, depending on your working environment.
These days, there are brilliant options for teams to collaborate remotely, through secure online communication and file sharing. Different places of business use different programs, of course, but from Slack to CloudApp with any number of services in between, work is becoming more flexible. You can likely find more ways of making yourself useful to your employer even if you're out of the office – or the country!
Chatting made easy with tech
Some people may also worry about traveling too much because it uses up leisure time away from communities of friends or family members. It sounds silly, but it makes a certain sense; if you're going to work hard all week every week, you should take what time off you do have to be with the people you enjoy! But here, too, there are plenty of ways to stay connected no matter where you may be in the world. Naturally chat apps for international travel have gotten better and better, and there are other ways to stay in touch through technology.
Entertain yourself
But you can also find creative ways to stay in touch with friends and family on longer trips. One common example is fantasy football, which a lot of old friends use to stay in touch for almost half the year! This is an activity with a long and fascinating history as a competitive game, but nowadays it's arguably as much of a social tool as anything else. Being able to check into your league from anywhere in the world, talking to and competing against friends makes you feel right at home.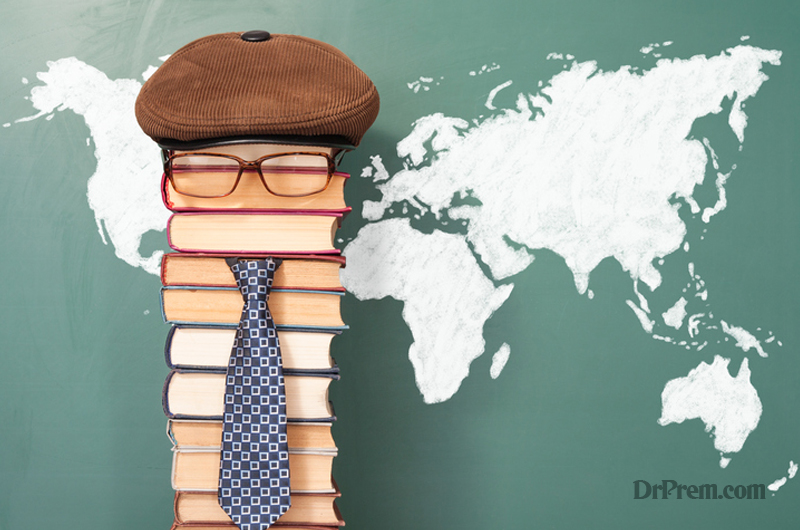 Learn new things while traveling
There are also educational concerns for some people who would like to spend more time traveling – particularly those who have families already. It can be hard to do much more than a weekend at the beach or in the mountains when you have children, because they need to keep up with their school curriculums. However, you can take the kids out of class for a few extra days, and there are plenty of ways to help them keep up or even get in some extra work on their subjects.
These days you can study languages via mobile apps, learn mathematics from DVDs, and study history through a podcast. There are all kinds of options for helping kids to stay sharp on the go, so long as they don't miss too much time in the classroom. And this frees up parents to live out their travel dreams while exposing their kids to excellent experiences.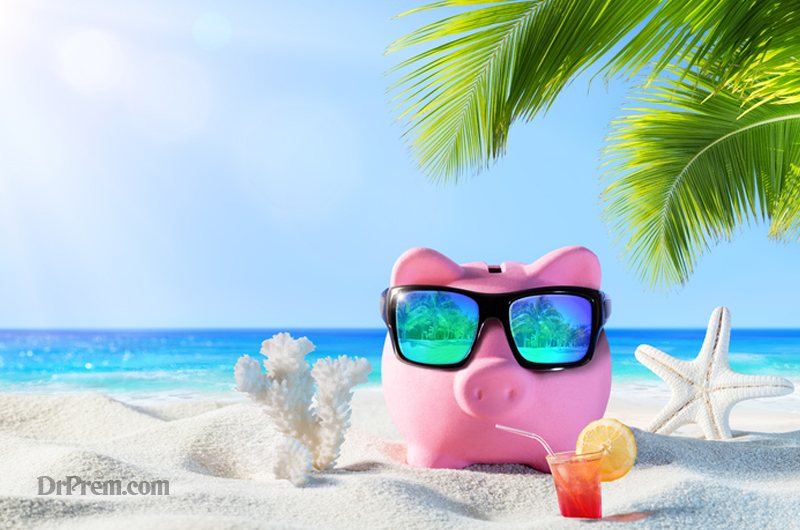 Budgeting for travel
The last issue, of course, is budgeting for travel, but there's plenty of useful guidance on this issue out there, and if you follow the right tips you can generally scrounge together the money for an interesting trip. It just takes careful planning and discipline – but if seeing more of the world is a priority to you, it's more than worth it!
Now, that means it's easier than ever to see the world. And who knows? In doing so, you may just find your true calling by volunteering abroad, or at least broaden your horizons beyond your wildest dreams by traveling on your own schedule. There's a whole lot to see out there.