We are living in an era when even the things that we use need to be smart. If you have been wondering where to get smart things, then Internet of Things is the answer. In this, the most peculiar objects are fitted with electronic gadgets, sensors etc.
IoT-enabled diapers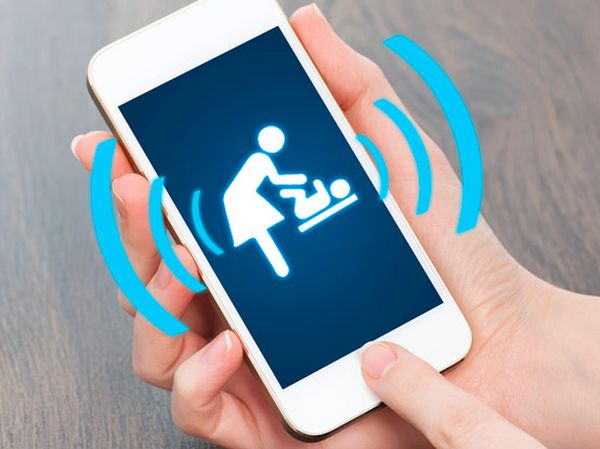 This is a smart way to keep a track of your kid's health. All one is expected to do is scan the QR patch of a wet diaper. You will get instant analysis which will let you know if your child is suffering from conditions like UTI, dehydration, kidney problems.
IoT Trash can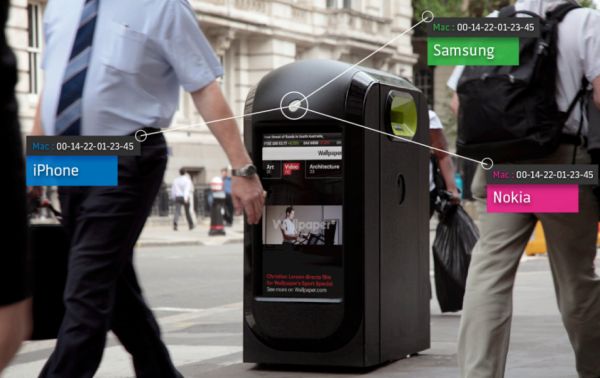 A smart thrash can is cloud linked. These trash cans are fitted with sensors, RFID reader module, GSM antenna and battery. This system helps in saving fuel and also helps in optimising the path of trash collection.
IoT Breathalyzer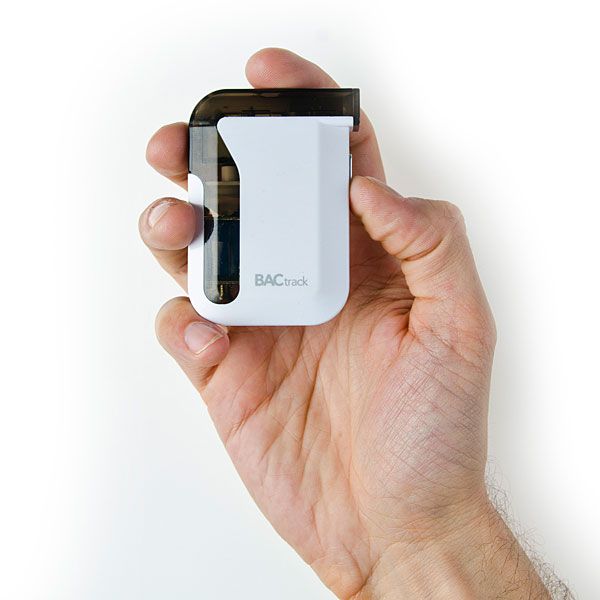 IoT breathalyzer is paired with a smart beer keg (this keg helps you know the remaining beer in the keg). The IoT breathalyzer will determine your blood and alcohol concentration. This device also helps you know when your blood alcohol concentration will return to 0 %. This analysis is done based on the weight, age and sex of the person.
iCPooch Wifi treats dispenser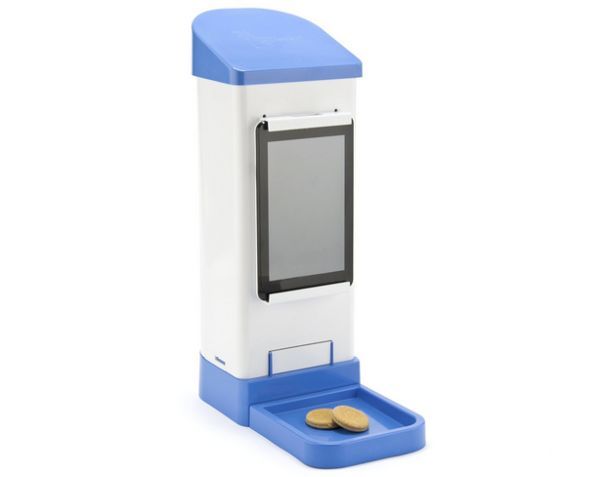 This gadget is for those dog owners who are not at home and are constantly on the move. This is a plastic gadget which uses your smartphone as a video terminal. You can see your dog from far away on your phone and the dog can see you. There is an arrangement where the dog biscuits can be kept and the same can be dispensed for your pet remotely by using the cookie drop button.
IoT toothbrushes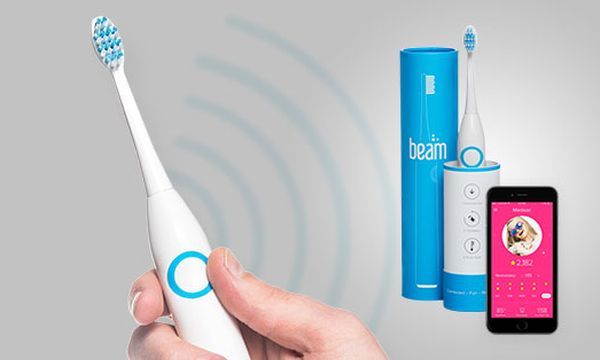 These toothbrushes can be connected to the internet which will help one record the brushing habits. This is device is useful in determining the oral hygiene of the person. Parents can teach their children good brushing habits.
IoT piggybank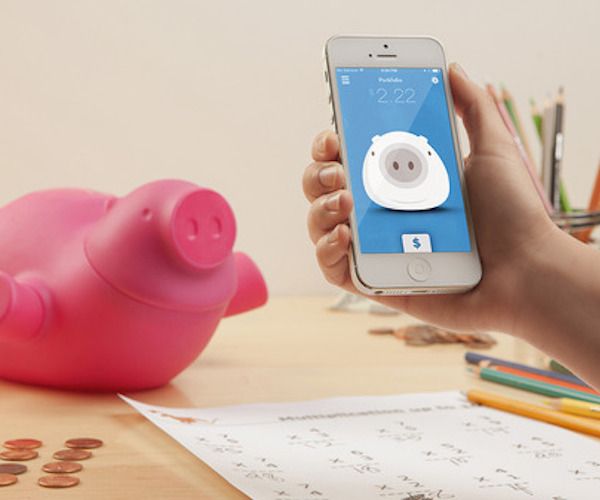 This device has an interactive mobile app. This app can be linked to the parent's bank and account. This will help in the shifting of funds as when required. Children can also check the balance. Even other people can make deposits to the kids account.
These IoT gadgets may sound funny, but they may have a place in the future. They have taken imagination and innovation one step forward. IoT has made it very easy to get these things in your life.