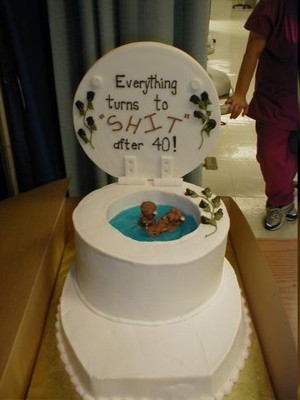 I am in no mood to give you people a moral lecture, as I am not a successful preacher, for the want of practicing what I preach is my undoing. It is just the way people mostly assess life is what I intend to bring to your notice. This strange commode cake is a pretty cool way to make you explain, what might have otherwise sounded offensive. I wonder how these guys would have managed to gobble this cake up with that crap emulation in this centre, but then it is just emulation and the target is to get the message across more than anything. Great way to celebrate the birthday in a realistic manner, Cheers!

Via: Humor4You
Related Cool Stuff:
We couldn't really find more commode shaped cakes for you but, we did manage to explore a few on the more pleasing side.
Here is a birthday cake if you hugely adore the Auburn Tigers Club.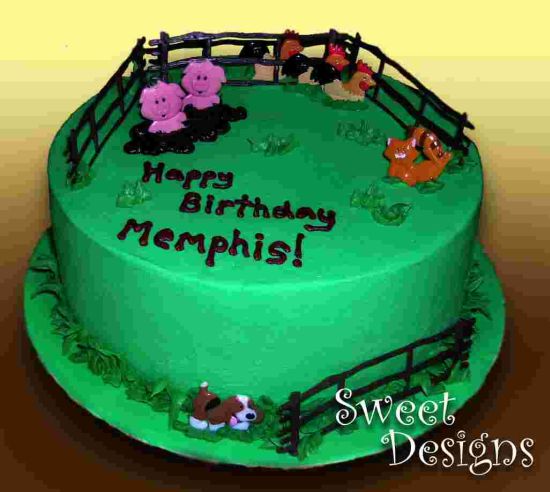 That is what you get as a surprise gift if you ardently visit the Sweet Designs Bakery.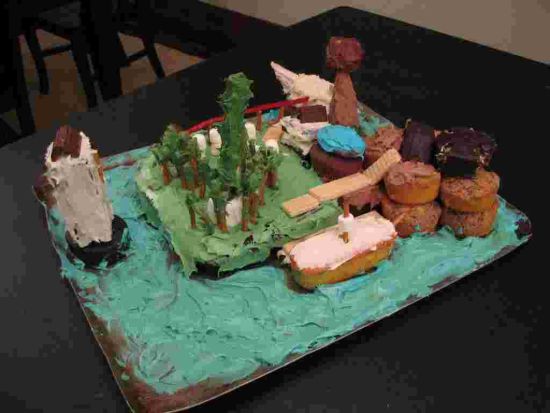 If you promised someone a birthday vacation on an island and couldn't deliver the promise, here is something that could make up for it.