We all know that Ukraine has a strong cultural environment that is amply reflected in their artistic creations. Playing cards is a leisure activity that can hardly be classified as something extremely creative, but given a chance, the people from Ukraine do not miss out on reflecting their cultural traits even from that puny platform. Ukraine did go through a period when art wasn't allowed to display its true sense of freedom, but, that has gone down in the dumps of history and now the people have come up with some real interesting pieces just like these cards you see. Now, whether they truly belong to Ukraine is of course another probing question!

Via: English Russia

Related Cool Stuff: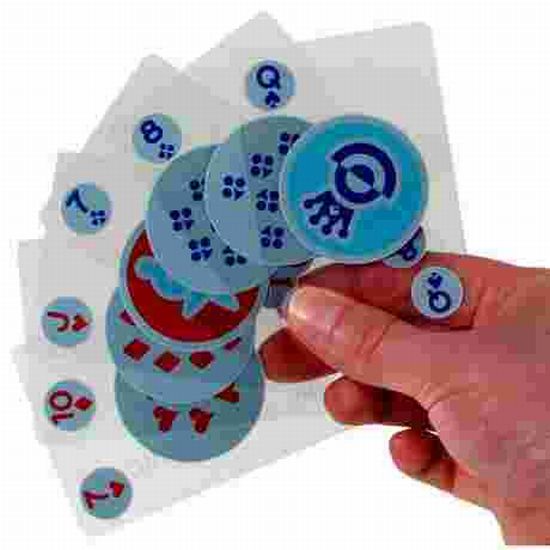 For the Ones Inspired by the magic tricks, here is a set of invisible playing cards.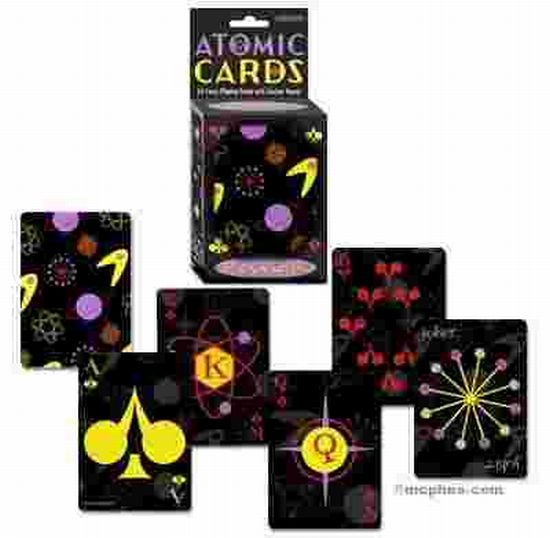 Remembering those atomic names for chemical elements can be a real problem but, you can have the same easily tackled if your cards have those numbers on them.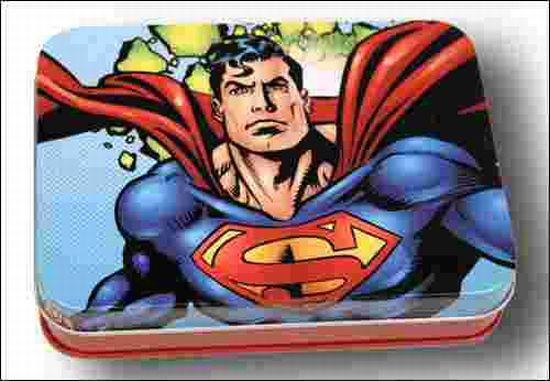 Rejoice all you Superman Fanatics! There is pack for you too.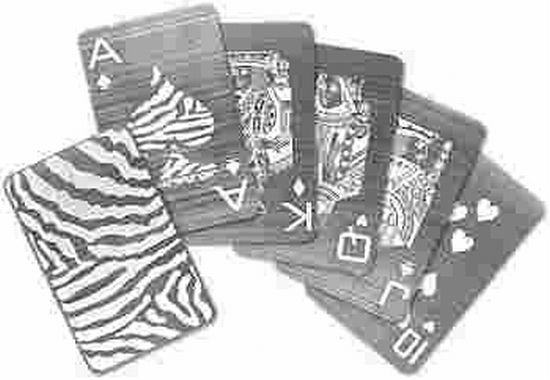 And finally, a pack for you warehouse workers.