If you are a lover of bright, vibrant color and fancy yourself wearing a yellow dress to the prom, you have come to the right place, as we offer some valuable tips on how to carry off wearing a yellow prom dress.
1. Shades of Yellow
Of course, there are many shades of this amazing color; you can go bright or pale, depending on your unique personality. Go with your inner feeling over this one and you should make the right choice.
2. Great For Darker Complexions
A primrose yellow prom dress is perfect if you have an enviable tan and the best place to source an affordable designer dress is the online boutique.
3. Perfect Fit
It is highly unlikely that your new prom dress will fit like a glove, which means you will need to take the dress to a local dressmaker or seamstress who can make those small adjustments for a perfect fit.
4. Plus Size Girls
If you're a plus size girl, then yellow is a perfect color for your prom dress. Getting one for this size isn't hard; online designer dress boutiques offer creations from leading designers like Morilee, Ellie Wilde, Sherri Hill and Jovani, and they're available for all sizes, including plus size.
5. Short or Long?
That's the big question; if you have a good set of pins, why not show them by wearing a short yellow prom dress? Of course, the length of your dress is a personal thing, as long as you stay within the dress code.
6. Black Shoes
The general consensus of opinion is that black shoes work with a yellow dress. Most girls have at least a couple of pairs of black shoes, so finding the perfect pair shouldn't be an issue. If you really want a color explosion, blue shoes would certainly do the trick.
7. Feel Good About Your Look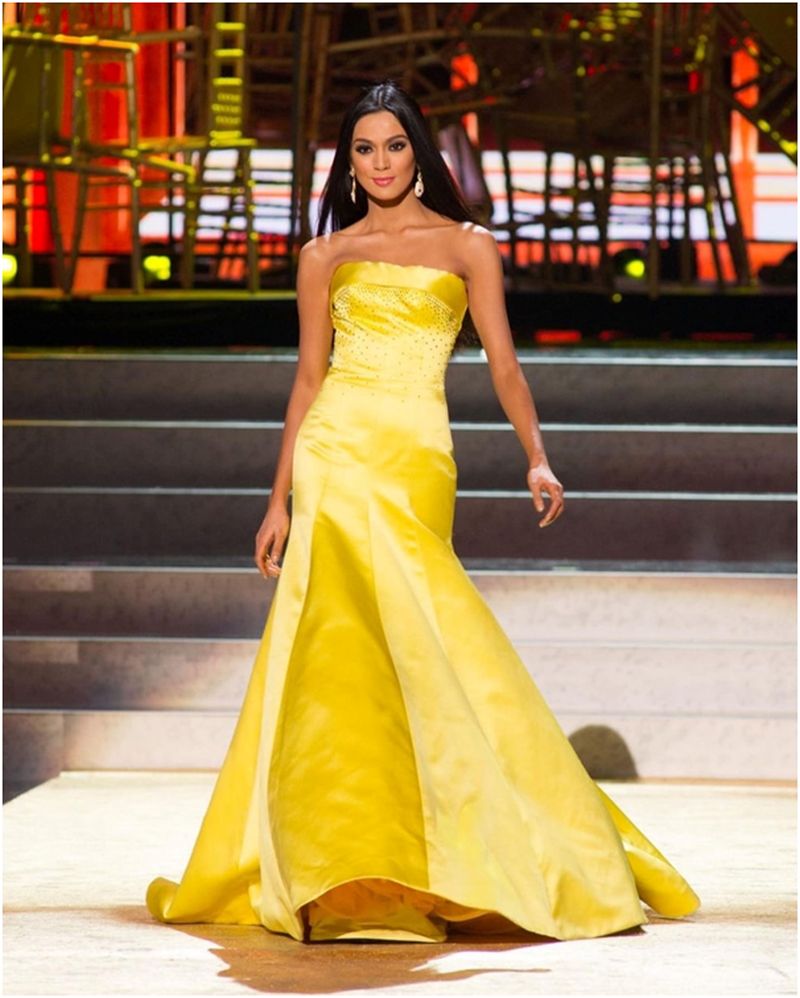 It is very important that you feel good about your look and the best way to do that is have a dress rehearsal, as you can see for yourself how you look. Make any last-minute changes if necessary and then you can relax and wait for the big day. If you feel that you need a second opinion, ask your best friend what she thinks.
The online boutique is the best place to find a yellow prom gowns from top designers that are very affordable. With a Google search, you can get a list of such boutiques and start viewing the best designer dresses. Prices are on average 15-20% cheaper when you buy online, as the online boutique does not have the huge overheads of a retail outlet and they are happy to pass on the saving to the customer.
We really hope that the above tips help you to make all the right choices with your prom dress and accessories. With some planning and forethought, next year's prom should be a memorable one for all the right reasons.
Article Submitted By Community Writer